Easy DIY Gifts that won't break the bank. Create these one of a kind gifts for friends and family. Here are some easy handmade gifts that will make you a rockstar!
These easy, great DIY gifts are a wonderful way to make something for a friend or loved one. What makes them even better is they are affordable to build and make.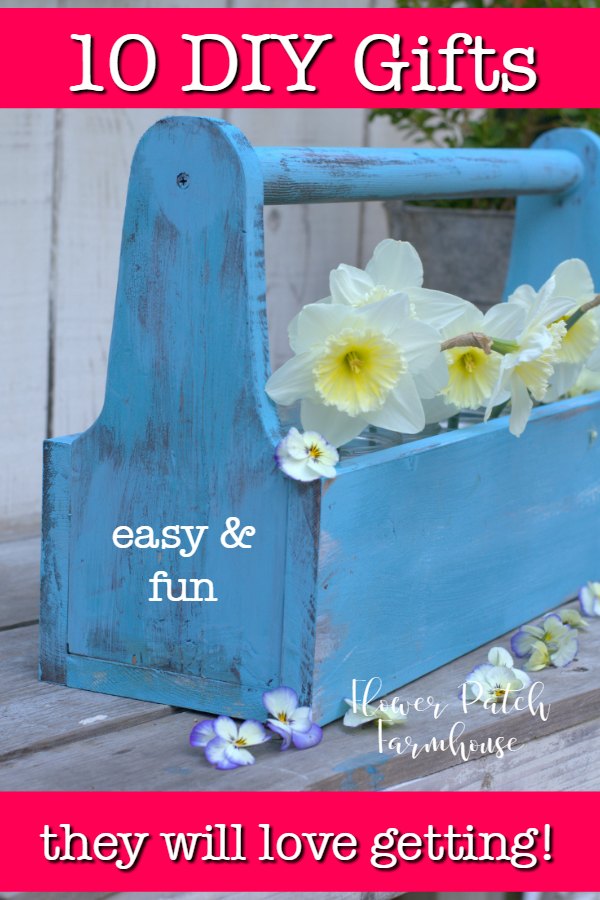 Most of these projects cost $50 or less so grab your tools and let's get started.
Update:(lumber prices have increased dramatically in 2021, so this statement may be no longer accurate)
(this post contains affiliate links, please see my disclosure page for more info)
Obelisk Arbor
1.Obelisk Arbor
This is so easy you can make it in a day. Paint it any color you like and if you want to make it extra special, buy a plant or seeds for a vertical growing plant that will cover it in sweet blooms. Click here to see what is on my wishlist to plant by my Arbor.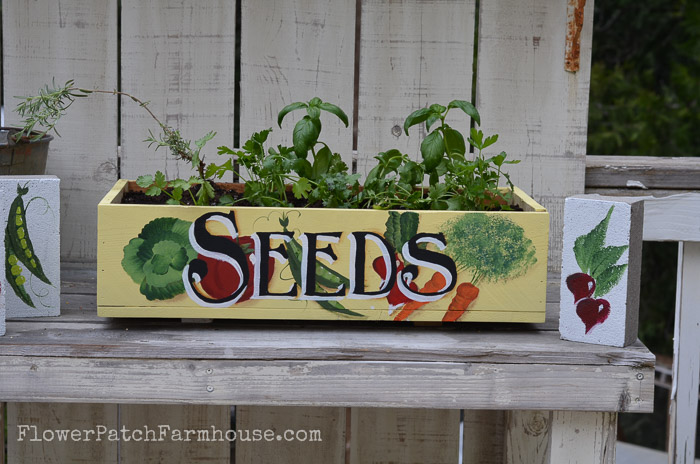 Handmade wood grow box
2. Kitchen Garden Grow Box
This is great for growing salad greens or herbs. Include a packet of seeds (see #6 below for ideas) and a bag of potting soil to make the gift complete. Paint it any way you like.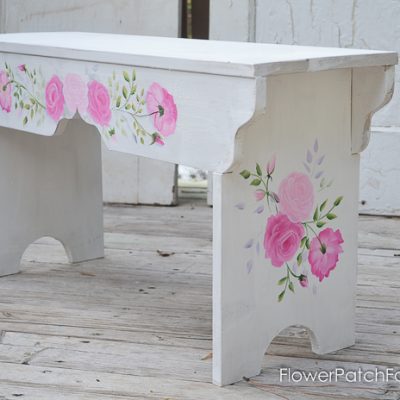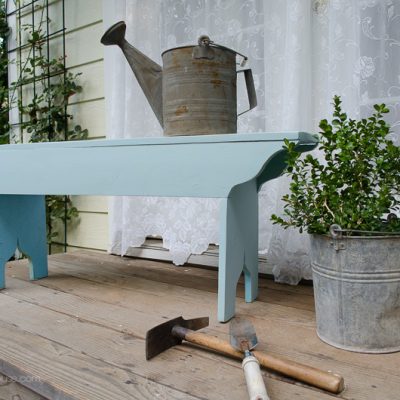 Build a Garden Bench
3. Farmhouse Victorian Garden Bench or Sweetheart Bench
Both of these designs would be a hit and you can paint them any color or with various designs. Build two and keep one yourself, they are so easy and fun!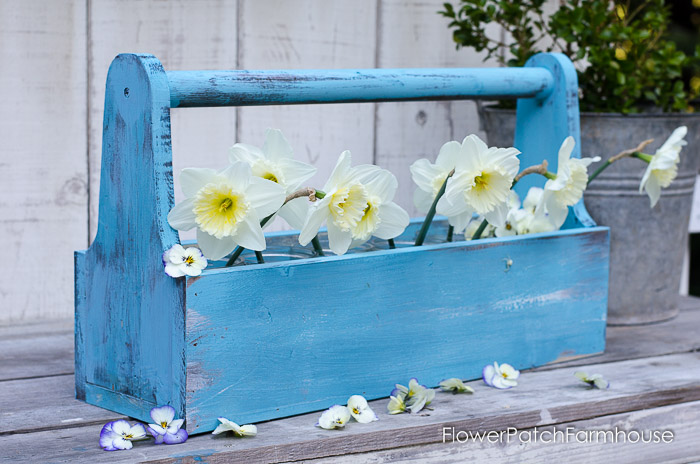 DIY rustic toolbox
4. Rustic Toolbox for a Planter
These are so popular and you can see why, they make a great planter or even a centerpiece. You can also use it to hold utensils at your backyard bbq or picnic, it is just an all around useful project.
easy Potting Bench
5. Potting Bench from Fence Boards
Yes, even this beauty cost us under $50 to build.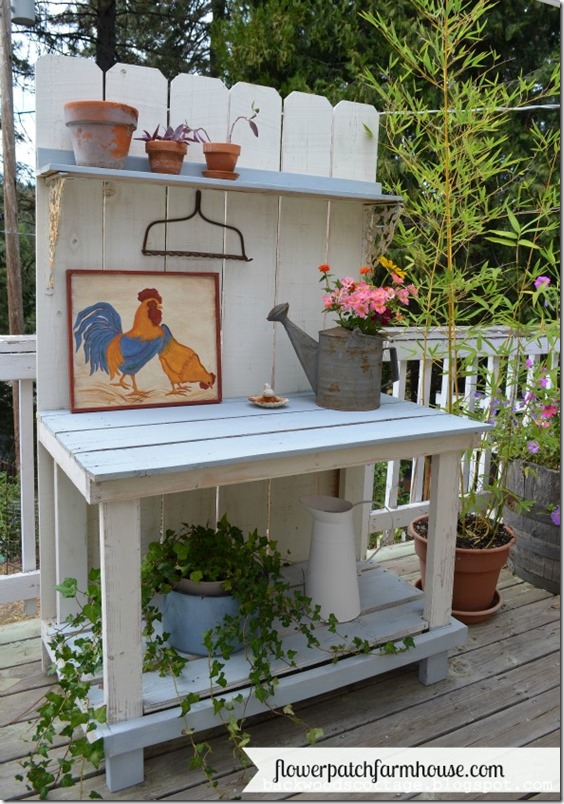 No build gifts
6. Don't feel like building anything?
I love the boxed collections Botanical Interests of fantastic seeds.
I grow their seeds all the time, in fact I had so many Alyssum plants this year I was giving them away after filling all my pots and garden! All from one packet of seeds.
Any gardener would love to get one!
Botanical Interests Seed & Gift Collections
You can paint something!
7. Create a DIY hand painted sign and Paint it!

Edible gift
8. the BEST home made Granola! Jar it up and let your friends enjoy.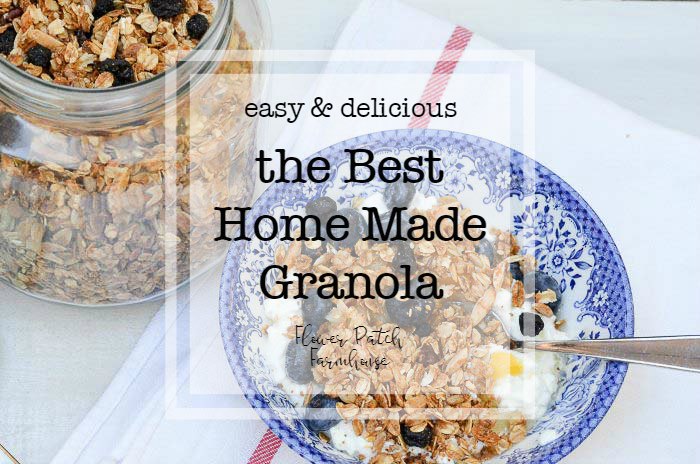 More DIYs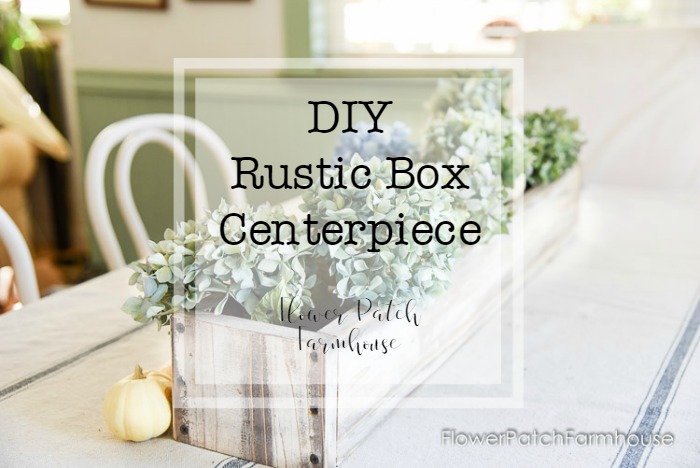 10. Garden Obelisk
We have built a few of these and they are still standing and doing their job beautifully after 5 plus years.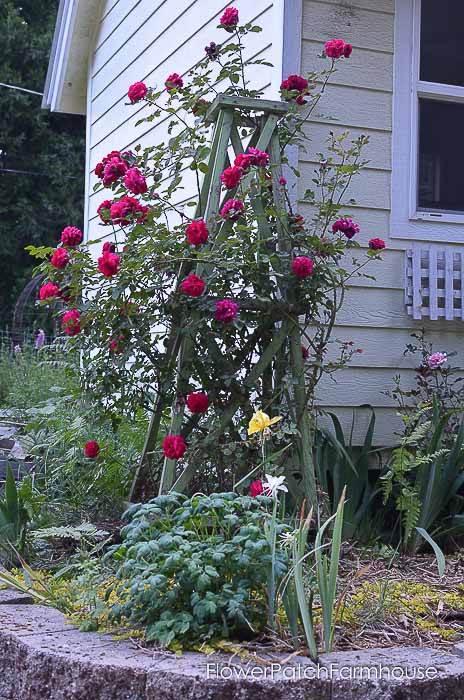 11. I couldn't leave out my favorite DIY gift I have ever received. I know this is a dream of many women to have one and I have the detailed plans available here. Build your own She Shed aka Crafting Cottage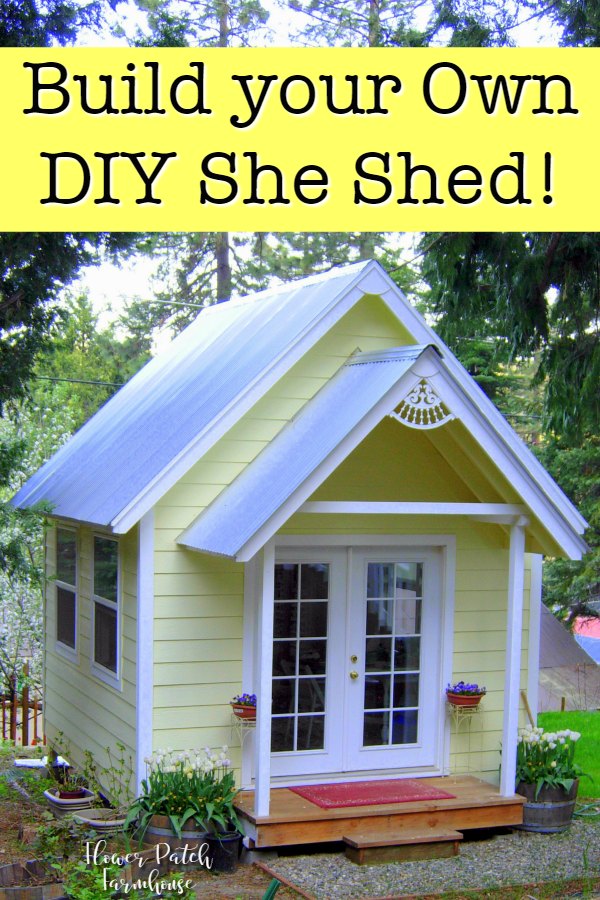 I use mine mostly as my painting studio. I can't tell you enough how much I love my little space to get away to paint and run my business!
Do you want more ideas?
Over on my Painting Website, I have an entire post dedicated to things you can paint to give as gifts. Press here to go ahead and visit over there for more DIY gift ideas!
More DIY Gift Ideas
Brick Garden Markers
Butterfly Stepping Stones
Paint Bars of Soap
Happy Building and Gift Giving!