My Fall garden 2017 is a faded shell of gorgeousness. The once abundantly bright blooms have trickled down to a gorgeous few.
Yes, it is the time of year when I must bid adieu to my wonderfully colorful flowers and welcome the brown of dirt and old plants before it turns white with a blanket of snow.  But there are a few flowers that are hanging on giving me a reason to wander the garden. (once the sun comes over the trees and takes the chill off the air)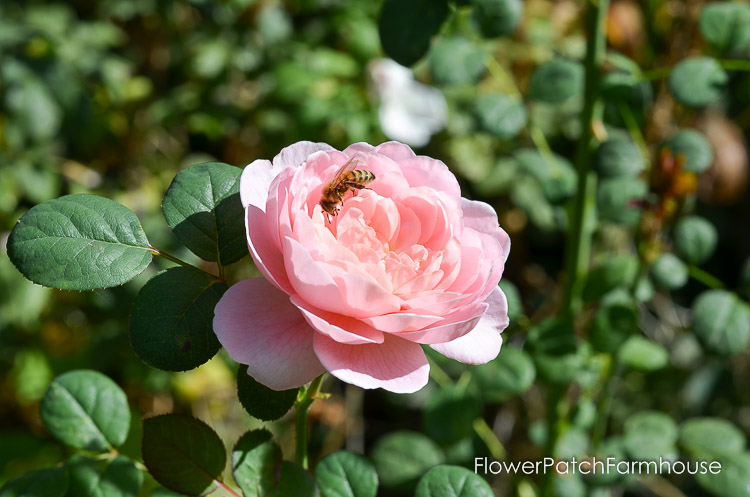 I am not the only one happy with the Fall roses, this little guy was all over this rose.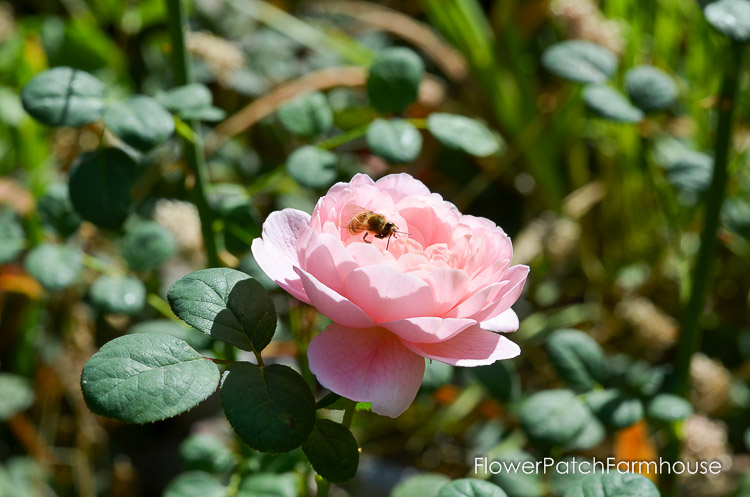 I have a few roses still blooming but not for long, we are sure to get a good freeze soon and that will be it.  Time to prune them all back.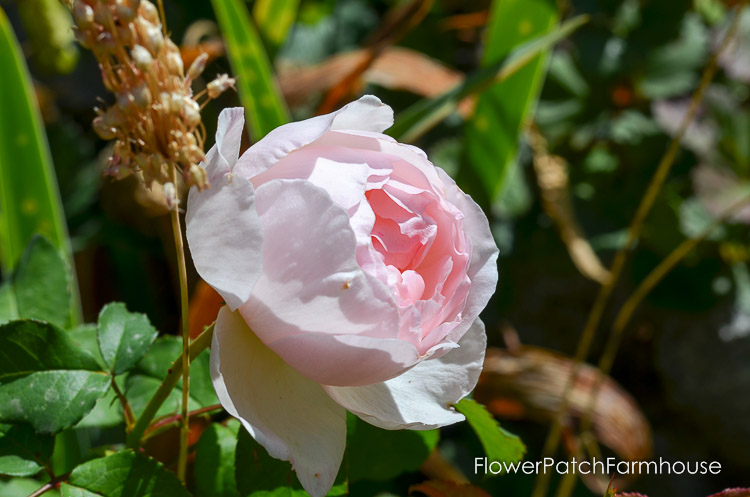 Yes, I prune my roses back in Fall.  Here is a post all about that, CLICK HERE to read it.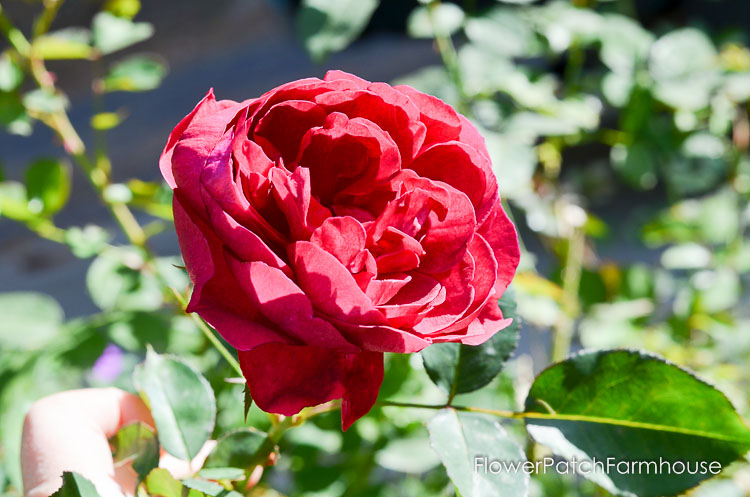 All of these I have been sharing are David Austin roses.  They do so well for me, the majority of my roses are David Austins.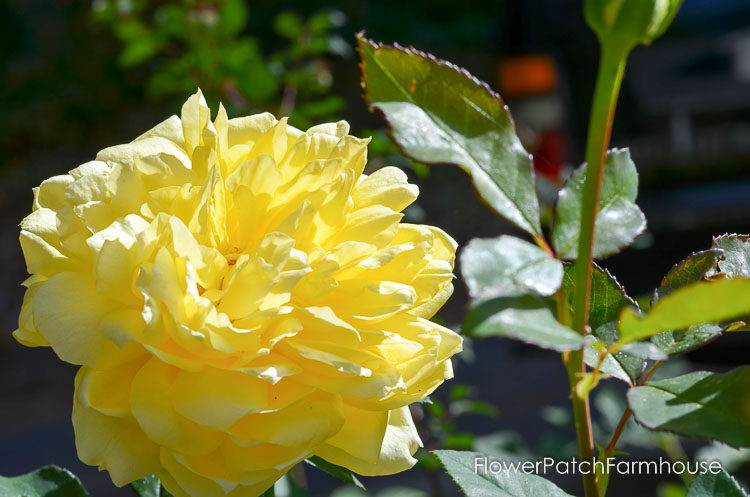 A flower I have fallen in love with the past two years is Dahlias.  For years I ignored them as I thought the having to dig up and replant each year would be a hassle.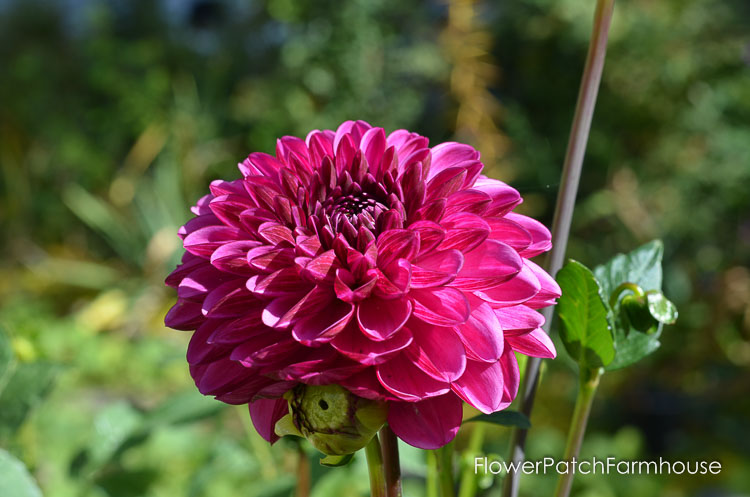 All I can say is "shame on me."  I have found them so delightful and well worth any effort.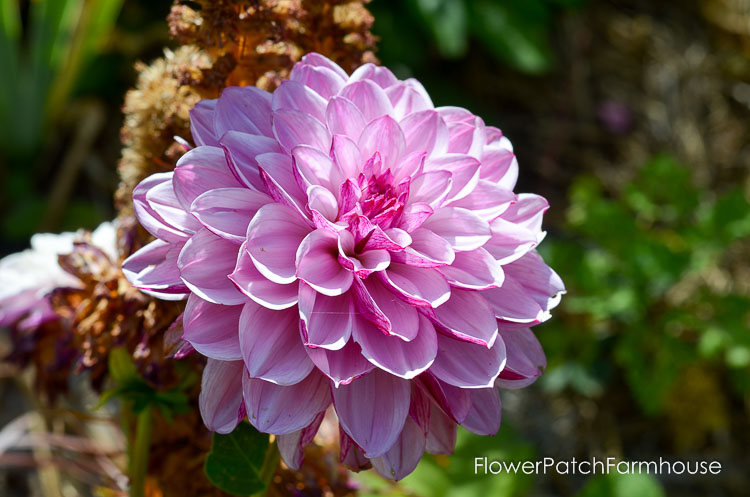 They are especially wonderful in the late Summer and Fall garden when many other flowers are fading away, they keep on going and fill in until hard frost.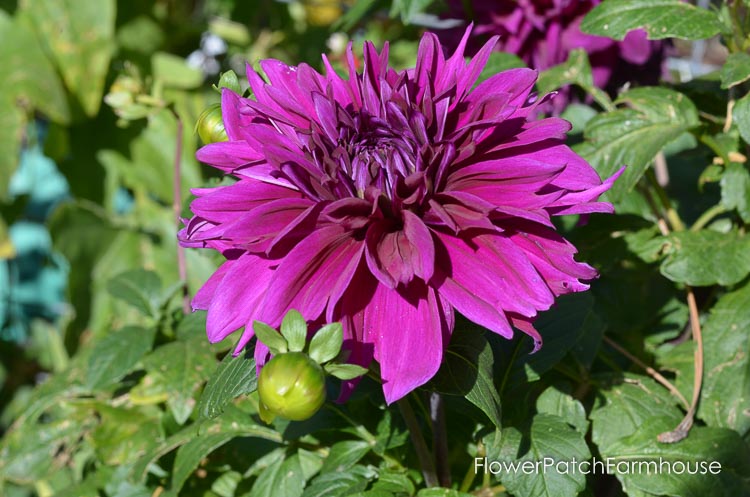 I have a few Black Eyed Susans (Rudbeckias) blooming, they have such golden happy faces.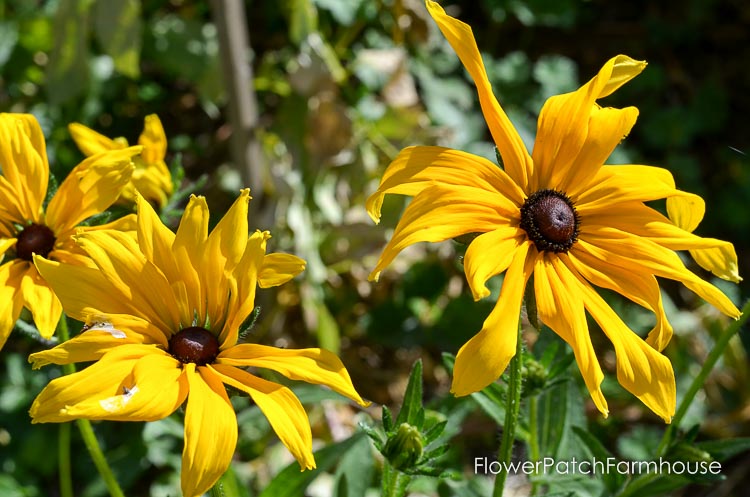 They are a great contrast to the mums that I planted last Fall.  I bought them in pots, used them in my Fall decor then planted them in the ground when they faded for winter.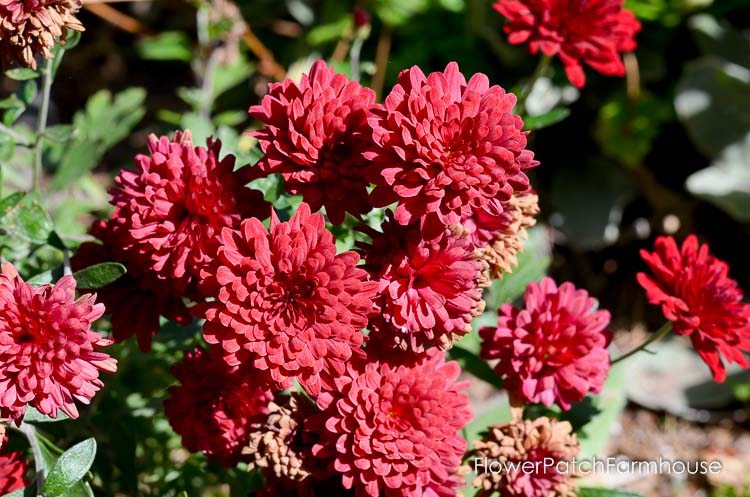 Here they were last Fall on the porch of my She Shed (garden studio cottage)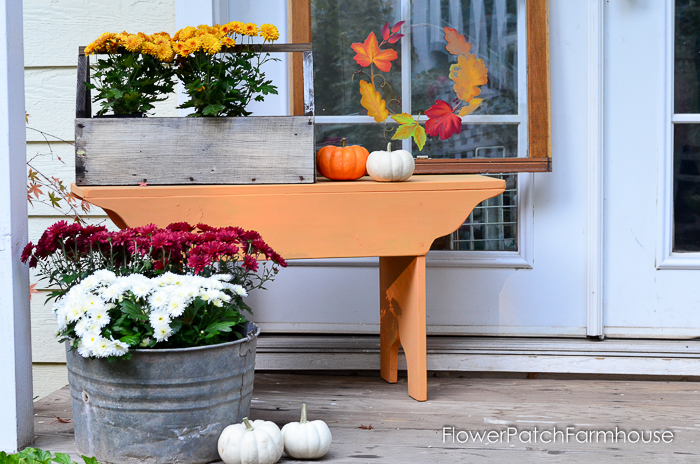 Then there is the sweet little surprise pumpkin that came up in my garden.  I don't know if it would've eventually turned orange but the vine died back after the last very cold night so I picked it to add to my little collection of pumpkins for this year.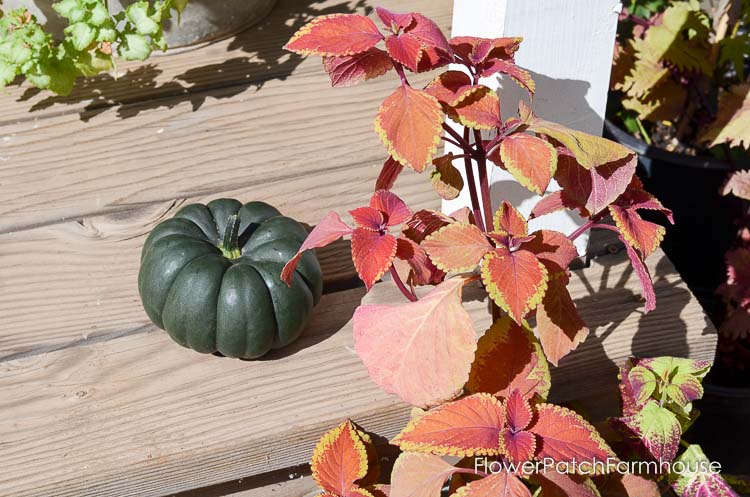 My Japanese Maples are all putting on their Fall wardrobe of bright colored leaves.  They do add such a flash of much needed color this time of year.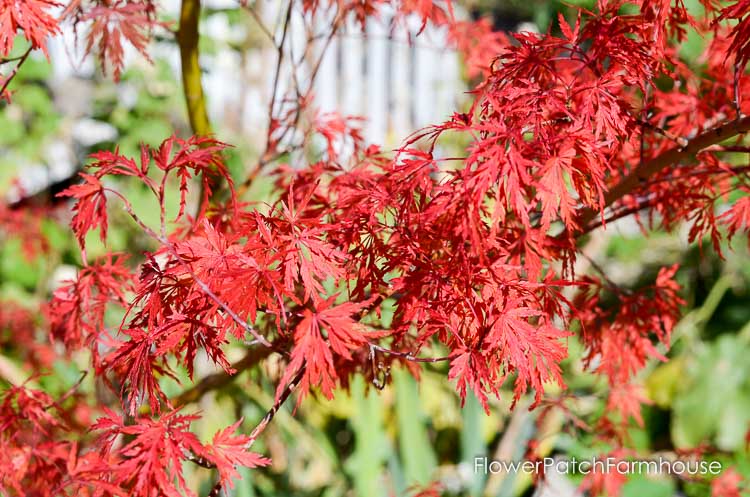 Many of the trees around us in the neighborhood are just as pretty. I took a few photos and hope to share that soon.
I took a few videos of my gardens with my phone so you can see what they really look like but the sound is awful.  I will share them anyways so you can see what it really looks like, just bear with the lousy audio.
I did get those hydrangeas planted and here they are in their new home.  They need some mulch and hopefully they will like it here and create a lovely flowery hedge in front of my porch.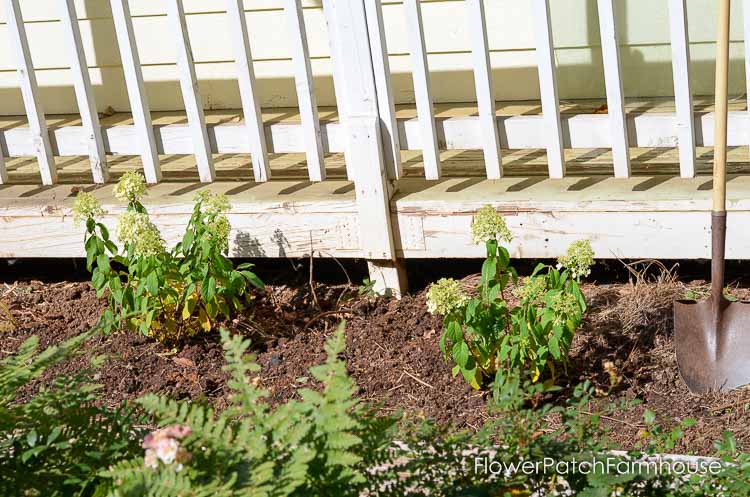 And that is a wrap for now.  In the next two weeks I will be digging up and storing the dahlias, digging up and dividing some Iris (click her to see how) and other miscellaneous Fall garden chores.
I hope you enjoyed an honest look at my Fall garden 2017 and the highlights that I like to focus on.  The few remaining blooms that linger to the bitter end.
Happy Gardening (putting it to bed for winter)