gardening organization
15+ page Gardening Planner
Keeping a garden journal is a great way to make the most out of your gardening efforts! Not only does it help you stay organized, but it can also be a source of inspiration for the next season. Digital download you can print. Print only the pages you will use, as many times as you need.
Latest from the Blog
Welcome to Flower Patch
Flower Patch Farmhouse is where you can get tried and tested natural gardening tips, tricks, and inspiration.
Get started gardening with techniques inspired by nature. Easy ideas that help you create an earth-friendly garden.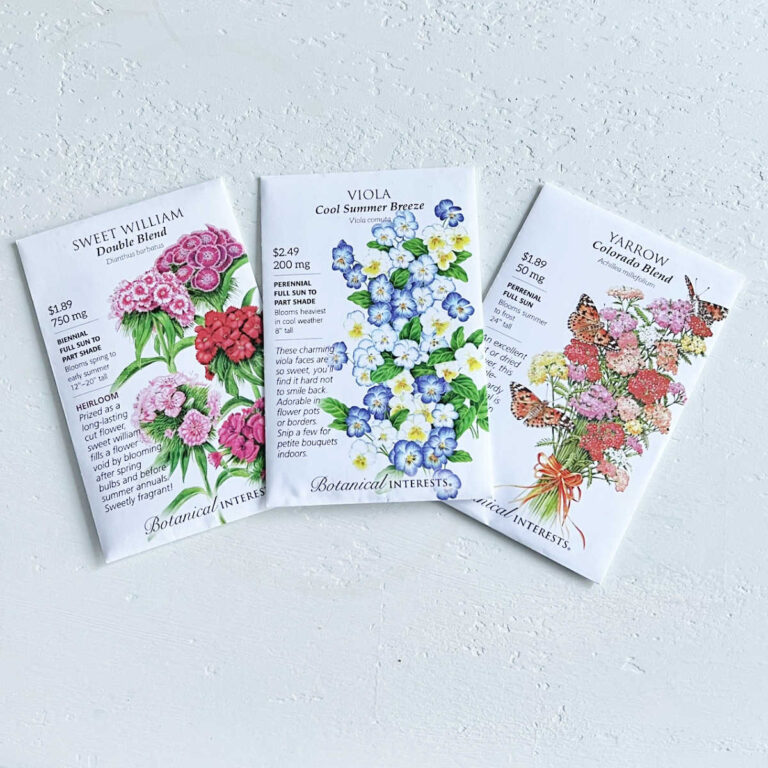 Indoor seed starting for a Beautiful Garden. Have you ever wondered if germinating seeds indoors is easy for beginner gardeners? Starting plants from seeds is an inexpensive way to get tons of gorgeous plants for your vegetable and flower garden. Do you know how to start seeds indoors inexpensively? Indoor seed starting is a fast…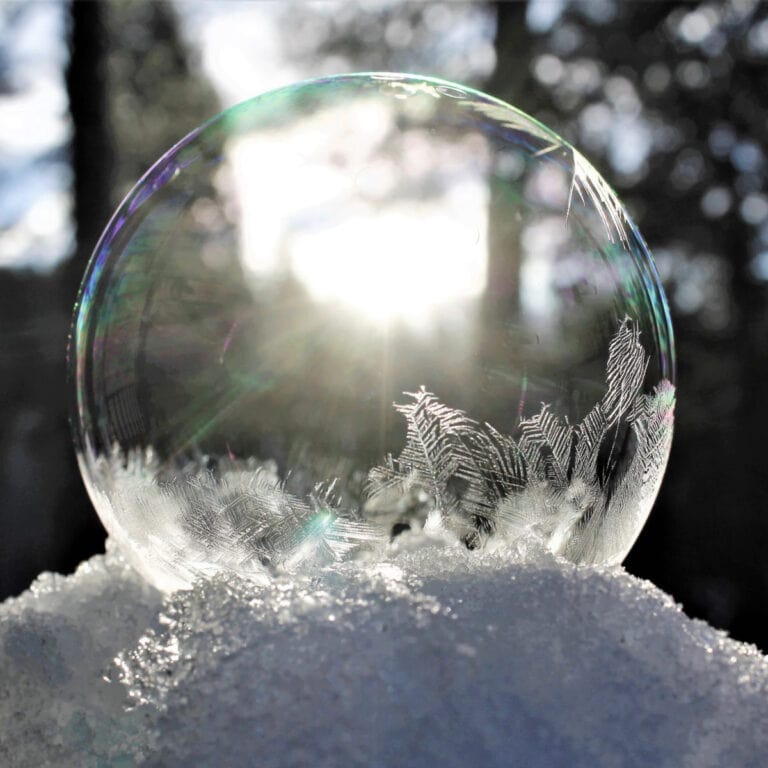 Winter Sowing of Seeds for a Beautiful Season of Flowers. When you winter sow your seeds you get a head…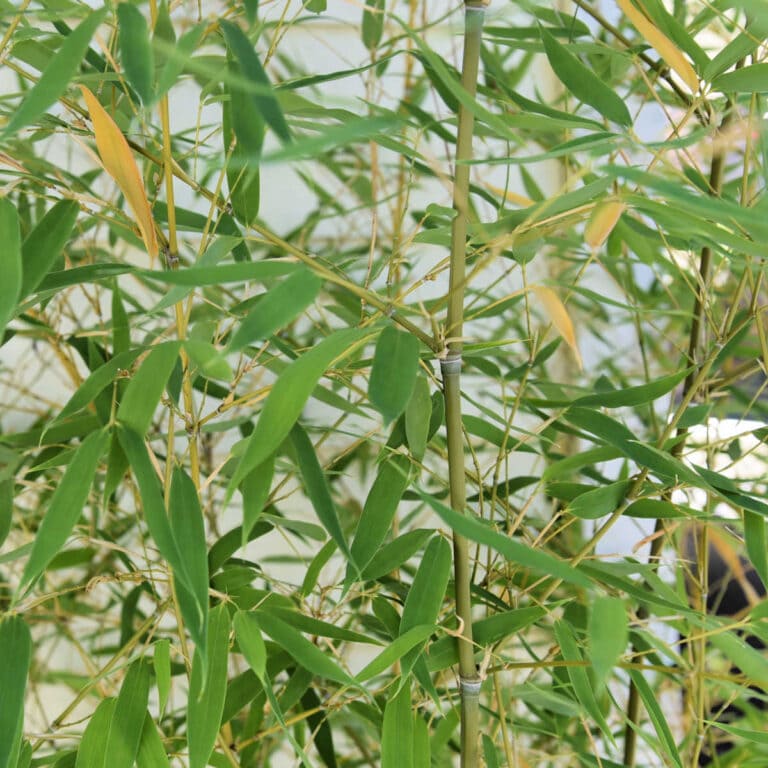 How to divide and propagate Bamboo. Do you think I am crazy? Who in their right mind would want more…
OH HI! I'M Pamela!
I'm so happy you're here!
Let's get gardening! This is a place to find real-life garden tips, tricks, and methods. Budget-friendly ideas for all gardeners.
JOIN 5000+ readers for
Join the garden newsletter for the latest news! It's free.
More for You
More great garden tips, instructions and ideas for everyone!