All the best garden tips
Fun DIY Garden Gifts!
Easy DIY Garden Gifts that won't break the bank. Create these one-of-a-kind gifts for friends and family. You'll be a Rockstar!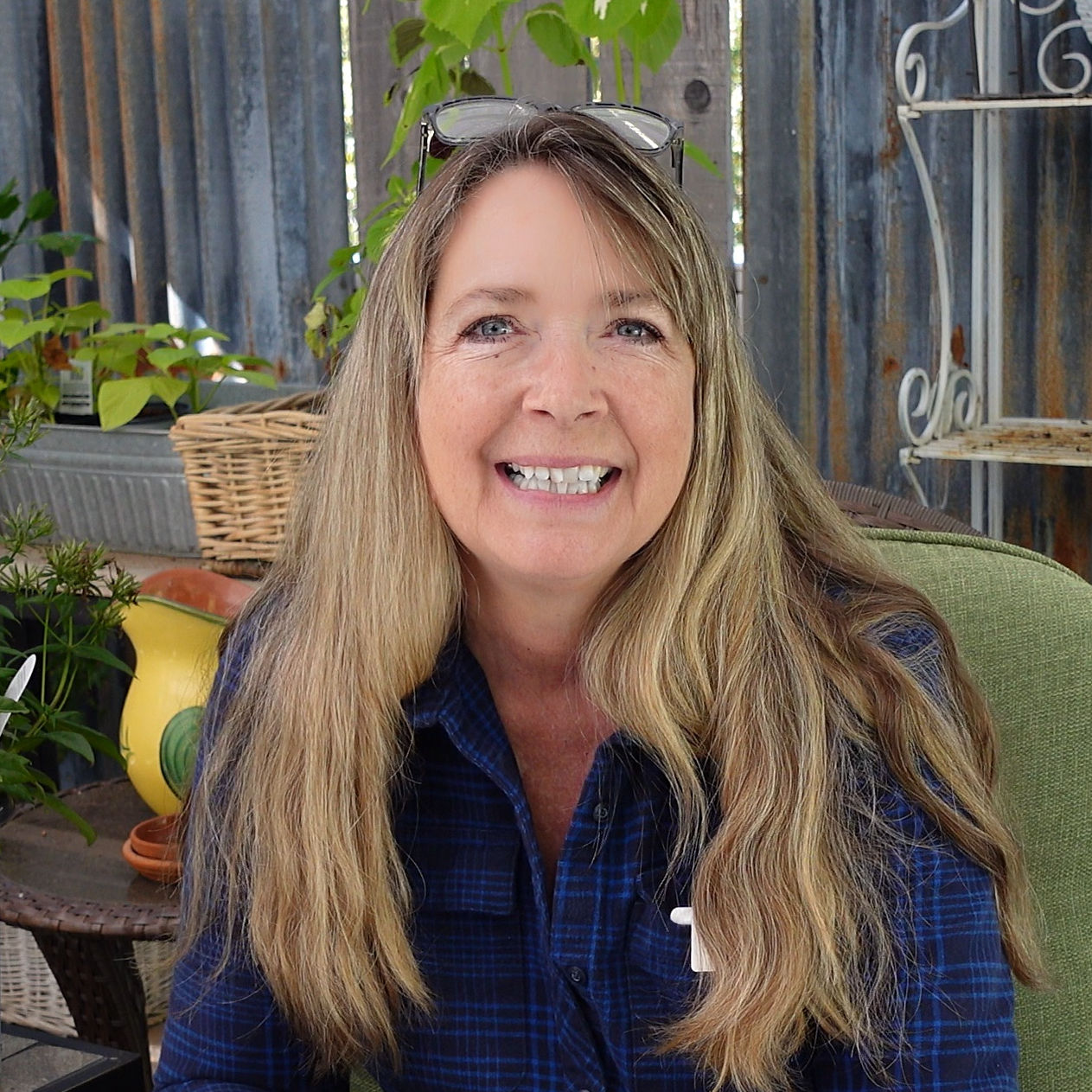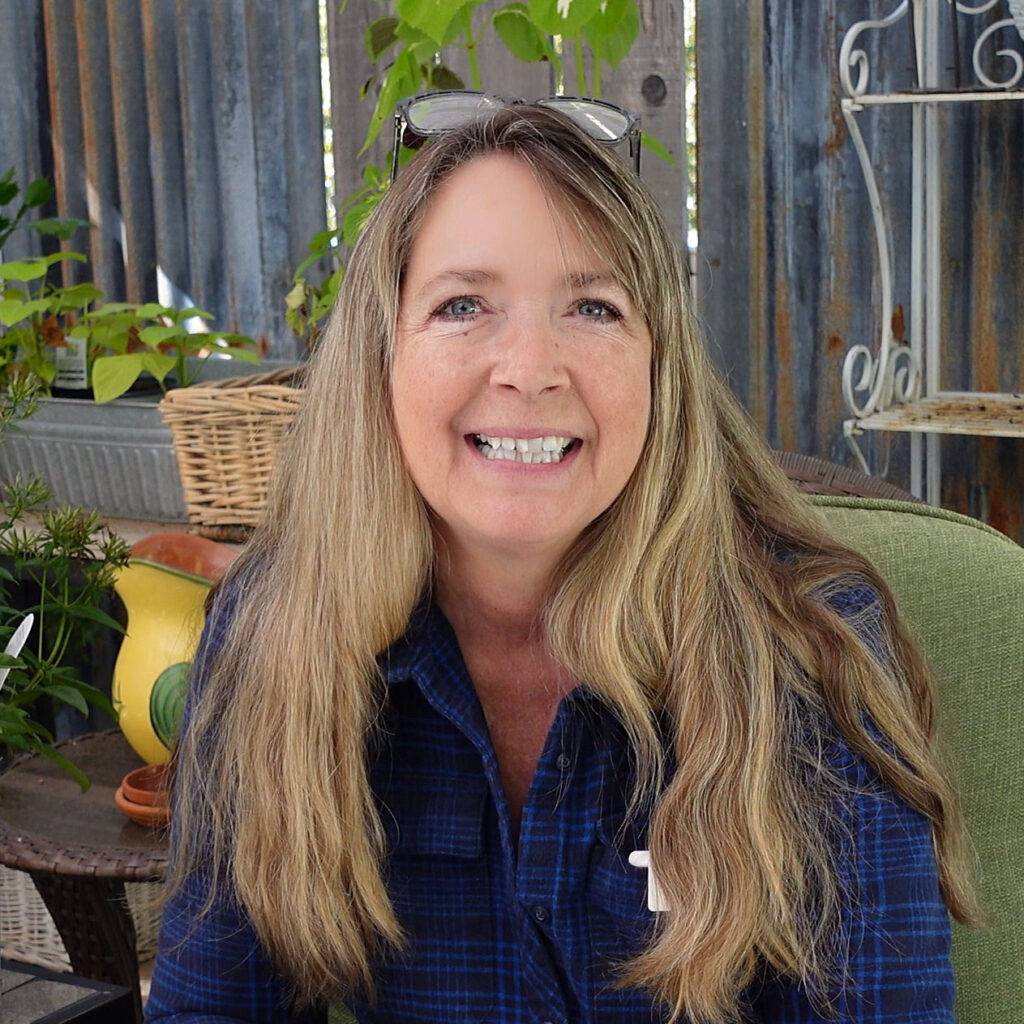 More Garden Fun on My YouTube Channel!
See all the updates, changes, and additions to my gardens, and what I am up to now. Get inspired to create your own gorgeous garden, I show you how easy it can be!
recent posts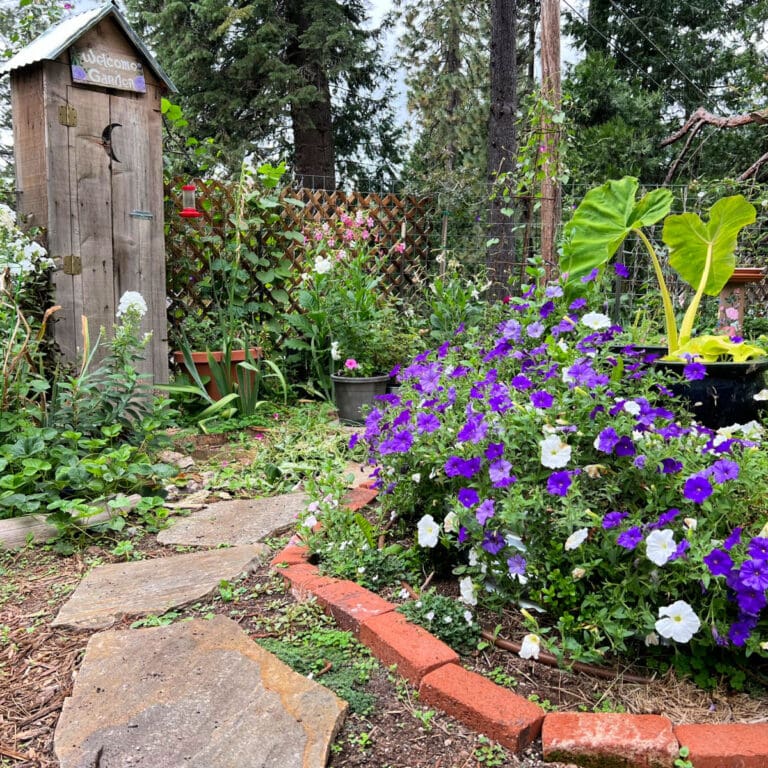 In the ever-evolving world of sustainable gardening practices, sheet mulching…
Browse By
Special Interest
want to join the garden lovers club, its free!
Click below and fill out the form to get the latest and greatest info!
Behind it all
Hi, I'm Pamela
Welcome to my Garden!
Want to know some fun facts about me? I have been gardening for decades and have learned a thing or two along the way. I live in a small mountain town and I deal with some challenging garden conditions.
If I can grow a beautiful, productive garden, I know you can too!
Recent Adventures
See All >
Grab my garden journal
Garden Planner Journal
Plan out and keep track of your garden progress. Seed starting tracker, chore lists, seed packet info, square foot garden planner, and more! Have your best garden yet and enjoy keeping organized this year.