flower patch farmhouse
Helping you grow your best garden ever!
Grow beautiful, healthy plants in your garden or home naturally!
Get Started Here
Are you new to gardening? Start here to see how to avoid the overwhelm and easily get started gardening!
Easy Seed Starting
Starting plants from seed is a great way to save money while getting an abundance of plants. Plants for less!
Houseplants
Houseplants have enjoyed a resurgence in popularity but many are new to growing them. Let me help!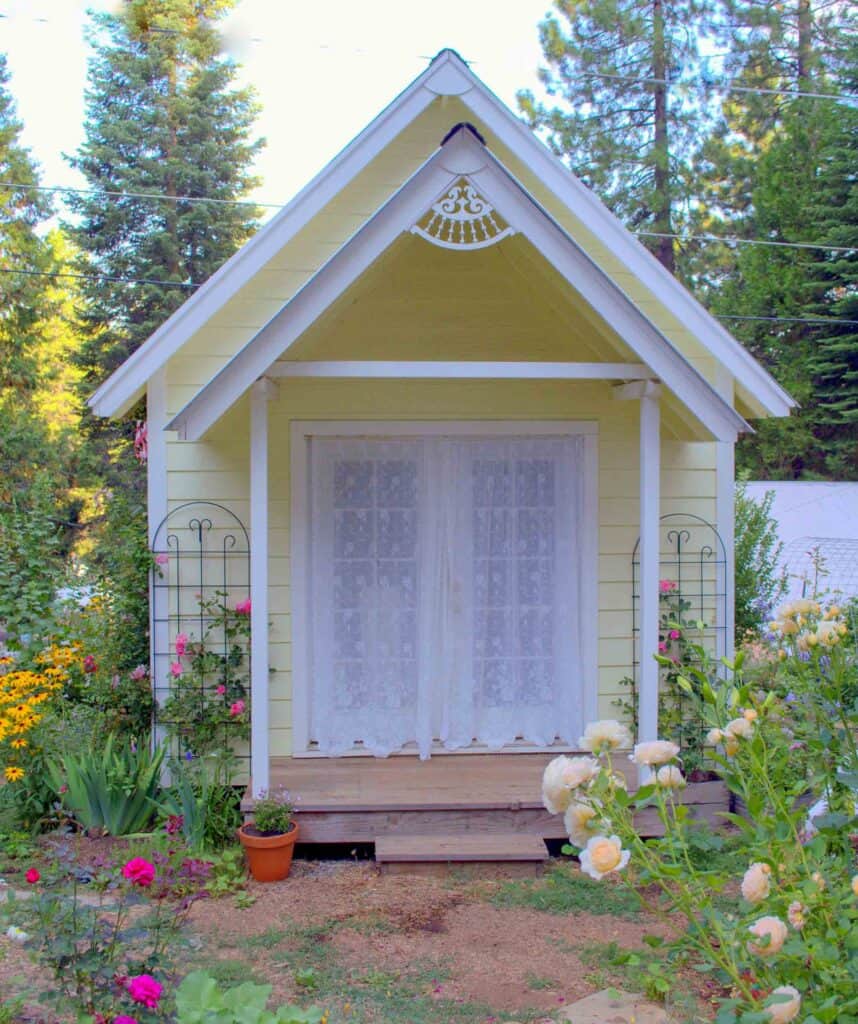 Welcome to Flower Patch
Flower Patch Farmhouse is where you can get tried and tested natural gardening tips, tricks, and inspiration.
Get started gardening with techniques inspired by nature. Easy ideas that help you create an earth-friendly garden.
Latest from the Blog
gardening organization
Easy Gardening Planner
Keeping a garden journal is a great way to make the most out of your gardening efforts! Not only does it help you stay organized, but it can also be a source of inspiration for the next season. This is a digital download you can print. Print only the pages you will use, as many times as you need.
Seed Starting, easy and budget friendly!
Grow Dahlias – Easy Tips and Tricks
Easy House Plants
Grow house plants that are easy to care for and less work for you!
What else can you find here?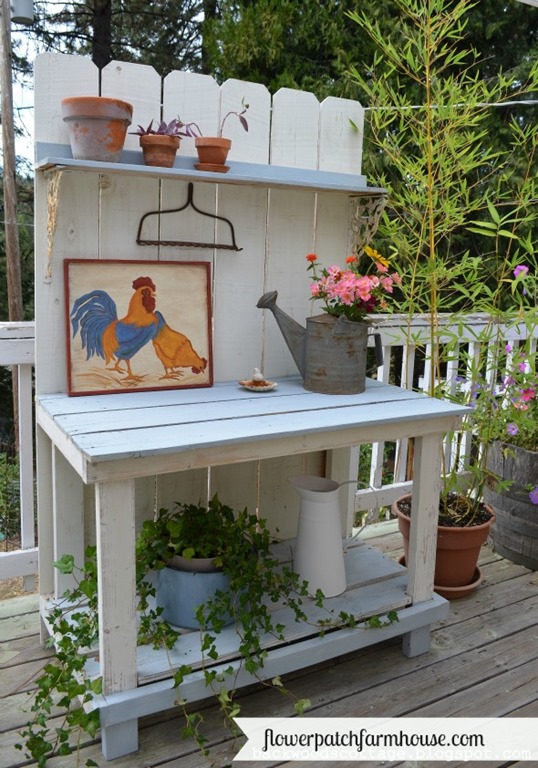 A simple DIY potting bench made from inexpensive fence boards. Use it for potting plants or on your porch, patio or deck for entertaining. This has been one of our most used DIY garden projects. I use it to stage things for photos, as a drinks bar while entertaining and just a decoration on our…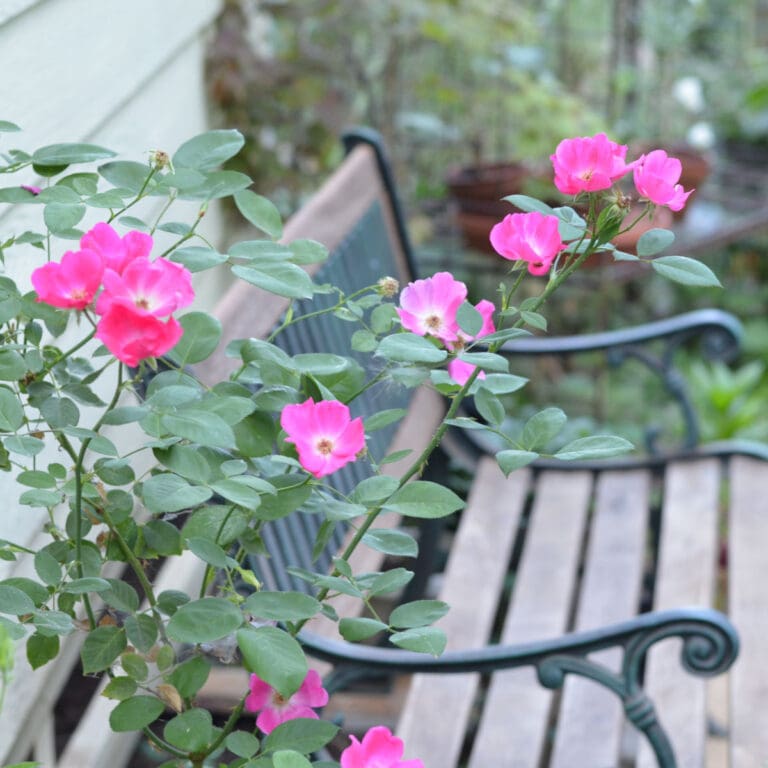 Do you love the smell of roses? Do you want to be able to enjoy their beauty in your garden…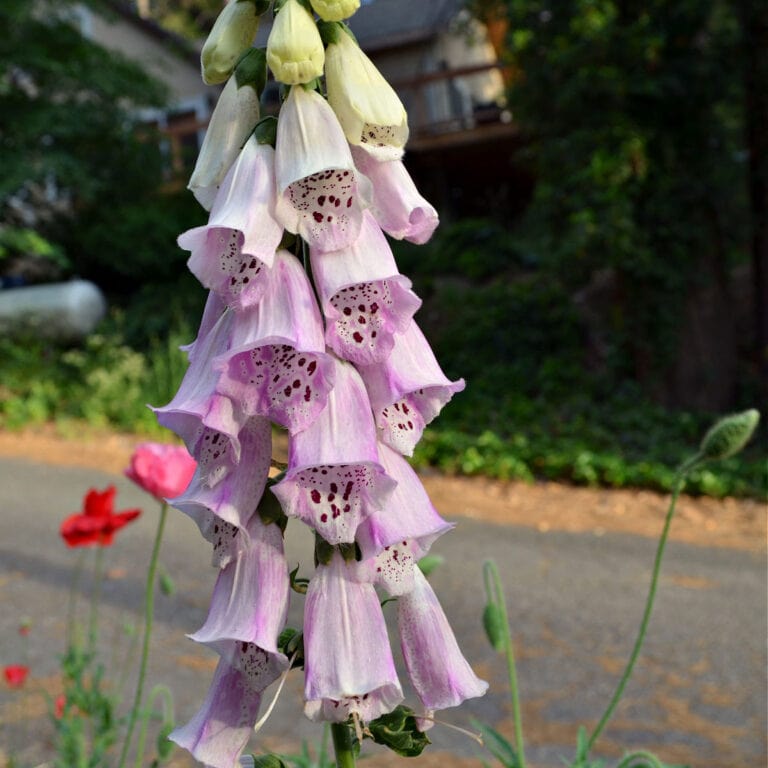 If you're looking for a beautiful addition to your garden that is also easy to grow, look no further than…
OH HI! I'M Pamela!
I'm so happy you're here!
Let's get gardening! This is a place to find real-life garden tips, tricks, and methods. Budget-friendly ideas for all gardeners.
JOIN 5000+ readers for
Join the garden newsletter for the latest news! It's free.
More for You
More great garden tips, instructions and ideas for everyone!