My 10 Favorite Posts of 2017
2017 has been a stellar year for Flower Patch. Here are my 10 favorite posts of 2017!
It is going on 7 years that I have been blogging. I started as a means to show off my sign painting and then my love of gardening. I also enjoy easy DIY projects for my home so we are always evolving around here. I love reflecting on my 10 favorites posts of 2017 and get an idea of what I want to do next year!
Cleaning Your House in 10 Minutes at a Time
Everyone is super busy these days and having a clean, tidy home makes it easier on everyone. Not only is it calming in a hectic life but there is actually educational benefits too for children!
Click Here to Read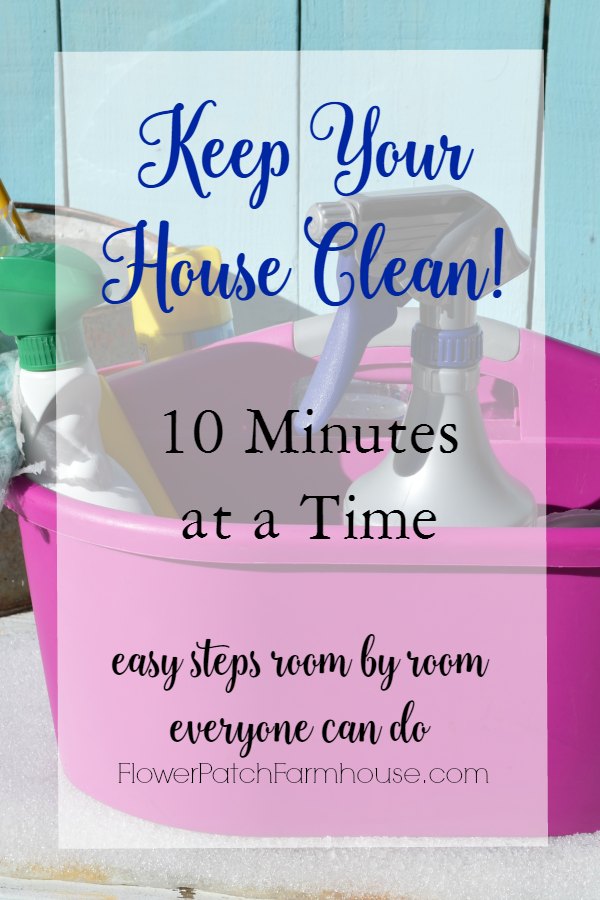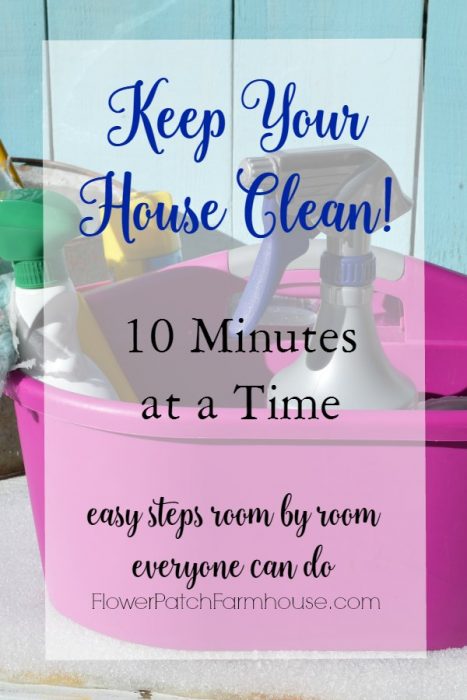 Propagating Plants by Root Divisions
I love getting more plants for free and with herbaceous perennials root division is super simple and effective. If you need to fill in an area and you want free and easy this is a must read. Click here to Read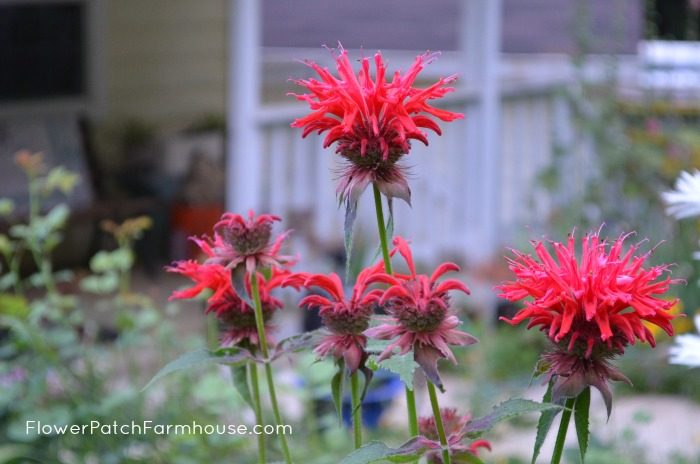 All About Lilacs ~ How to Propagate, Grow and Bloom
How to grow lilacs is a favorite because lilacs issue in the Spring season with its delightful perfume. A tough and typically reliable bloomer. Click here to read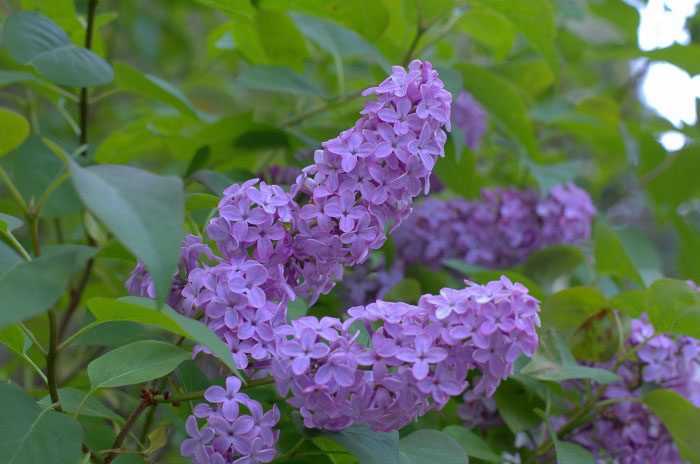 Galvanized Tub Garden
I went all out on my back deck this past summer and these buckets and tubs were some of my favorite containers. They added a cottage farmhouse feel to my deck garden. Click here to see it all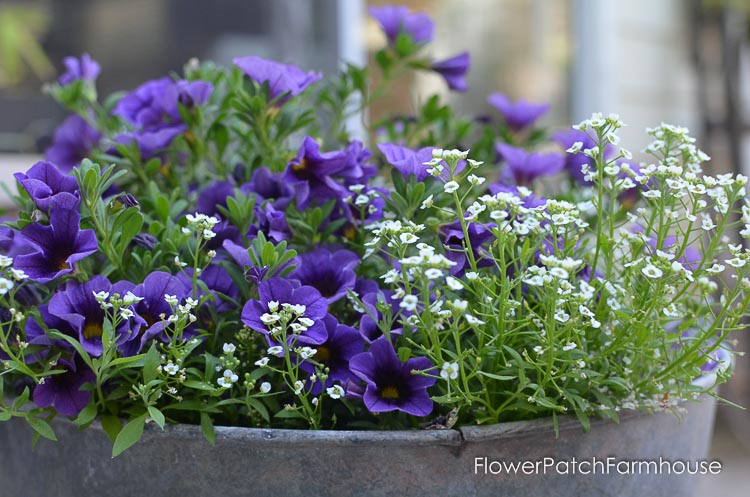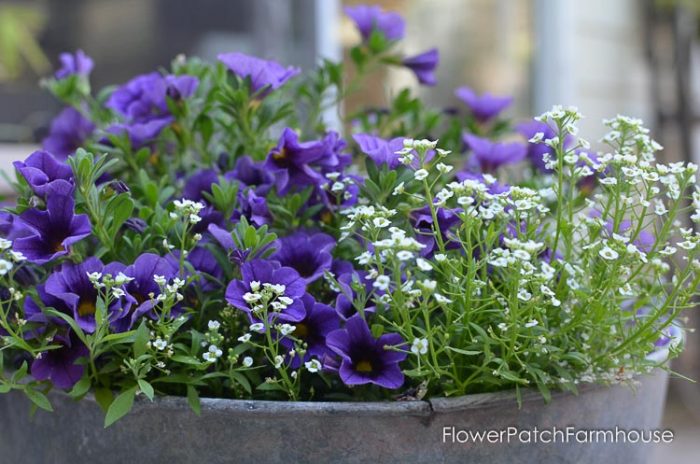 My New Painting site- Pamela Groppe Art
I hemmed and hawed over separating my interests but I finally decided to have a dedicated site to my art for sale and lessons. I still have some things to move on over to that site but I am slowly but surely getting there.
Click here to visit my new all art site
DIY Terra Cottage Pot Fountain
This was one of my most frustrating projects. The original instructions made it look much easier than it was but I made up some steps of my own to get the final effect I wanted. I even have a video attached to show you how it came out. Click here, I made it easier for you to make your own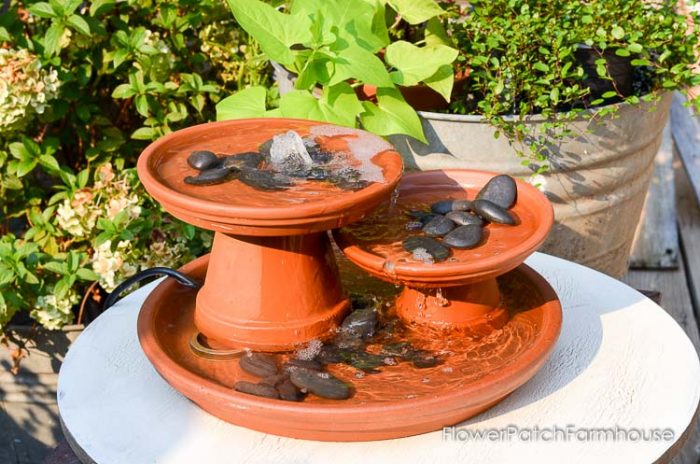 Hydrangeas and Pumpkins for Fall
I just had fun with this. I picked some hydrangeas to let them dry and bought some small pumpkins to decorate with. They made me smile each time I looked at them. An easy look to achieve.
Click here for how to get this look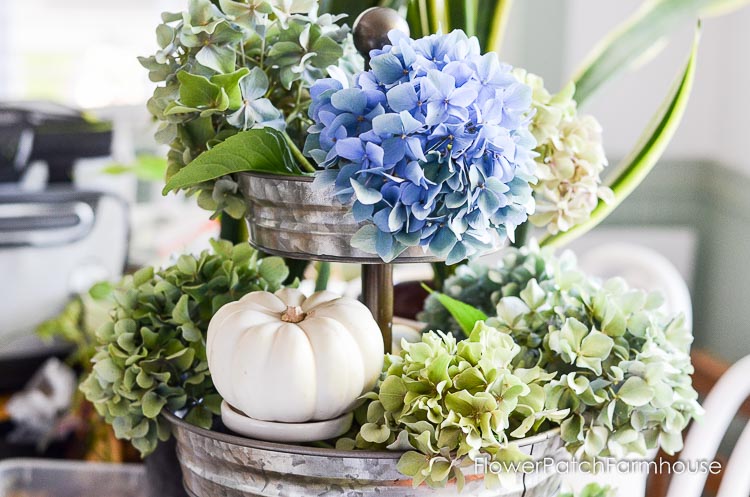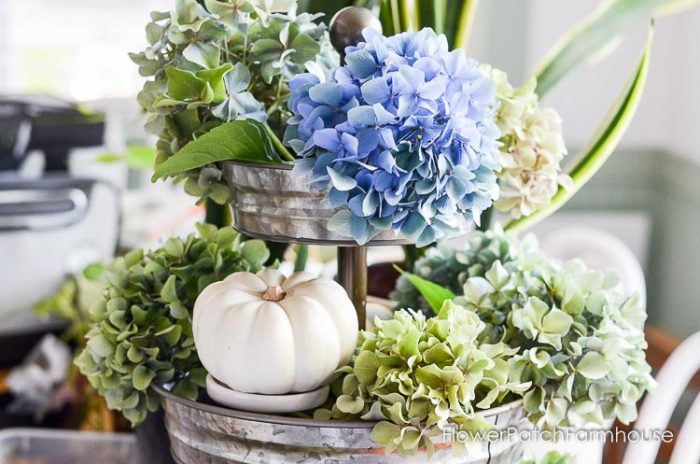 How to Root Christmas Cactus (not your typical way)
I had to share this and you all loved it. The typical way to root Christmas cactus just did not work well for me so I tried a different approach and I had 100% success. Click on over and see how easy it can be to root christmas cactus.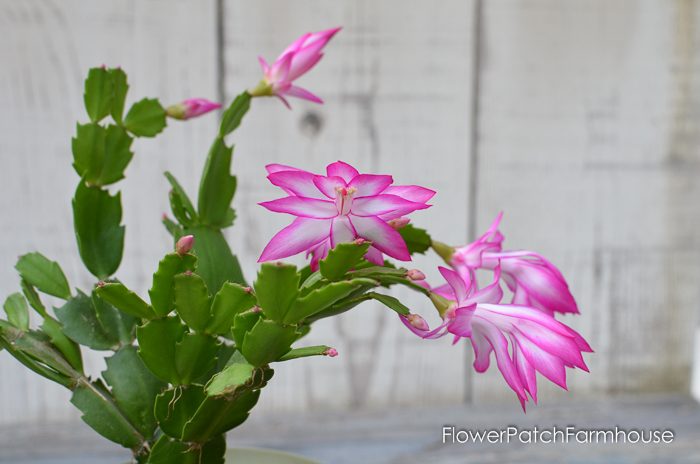 How to Paint Lavender
Though this will be moved to my new site it is still one of my favorite posts I did here on Flower Patch. It was a hit with all of my readers. Click here to see how it is done!

How to Paint a Cottage Sign
Let's go back to my blogging roots on this one. I started out blogging to showcase my hand painted signs then it morphed into more. I had become burned out on painting signs but just recently my love of sign painting has returned and I created this sign to place above my dining room sliding glass doors.
Right now I am working on the back side of it with another design so that it is reversible.
Click here to see how it is done and to get a free downloadable pattern

That wraps up my favorite 10 posts of 2017.
There is no telling what 2018 will bring but it will be a fun ride! Be sure to join me by signing up for my newsletter.