All About Lilacs Grow, Propagate and Bloom
All About Lilacs – How to Grow, Propagate and Encourage to Bloom. Spring is so much sweeter with Lilacs!
Lilacs are a favorite in Spring, this post is all about lilacs and how you can enjoy them even more! I especially love the heirloom varieties for their superiority of scent.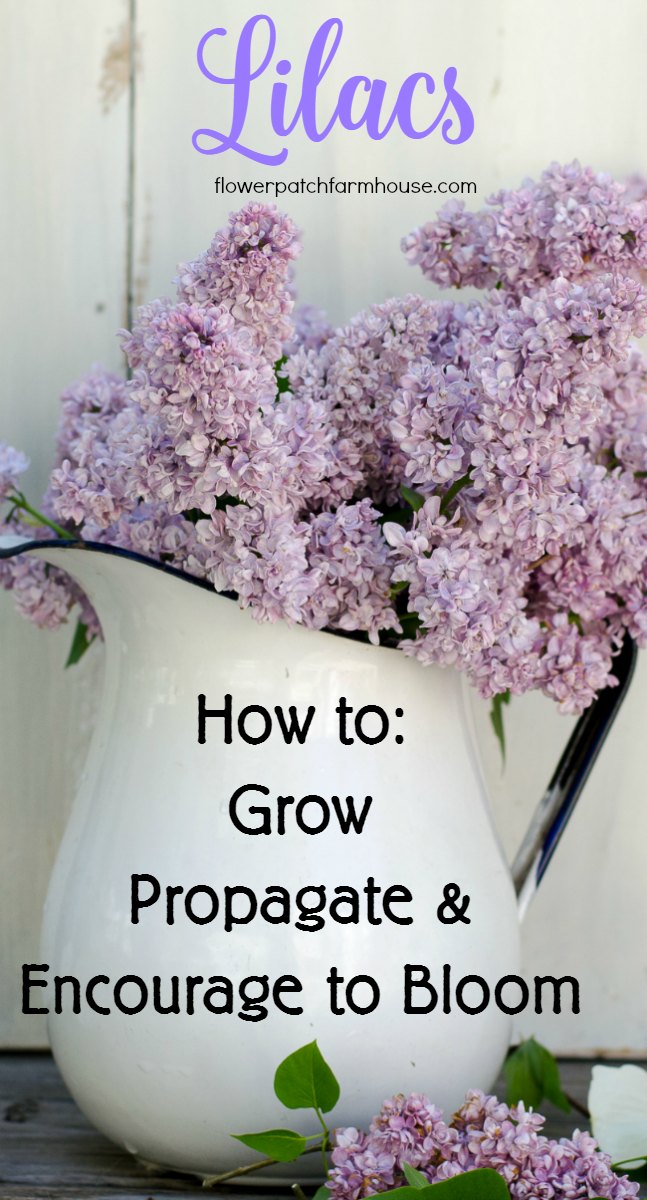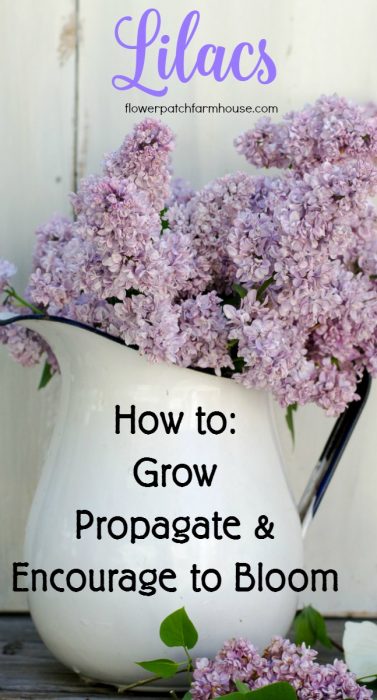 This post contains affiliate links. If you make a purchase after clicking a link I may make a small commission at no cost to you.
My various Lilac posts here on Flower Patch are some of the most read so I am not the only one that loves Lilacs. This is a round up of those posts, your one stop shop all about Lilacs!
All About Lilacs- How To Grow
I have covered How to Grow Lilacs which includes how to get those non-flowering duds in your garden to bust out with blossoms.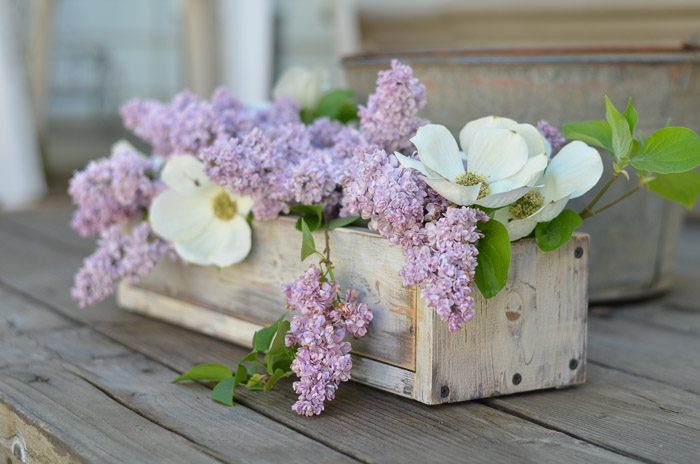 You might find helping them to bloom is as fun and it is effective.

All About Lilacs – Propagating from Cuttings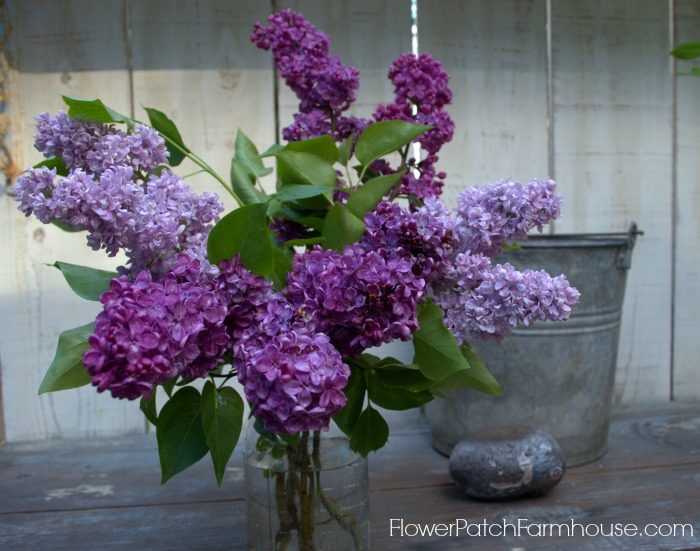 Propagating Lilacs from Cuttings is fairly simple.
Most of the time you will be pruning your Lilacs anyways and taking cuttings is done at the same time. Take more cuttings than you think you need, there is always the percentage that don't make it.
All About Lilacs – Propagate from Suckers
You know those pesky suckers that come up around the base of Lilacs? You can dig them up and get more plants from those too! Not only do you get plants but you get a good workout too.
How to Propagate Lilacs from Suckers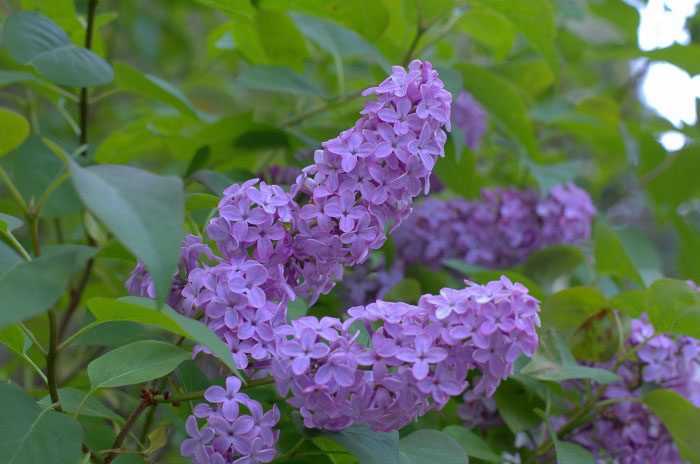 What kind of Lilacs are you Growing? Have you tried the re-blooming varieties?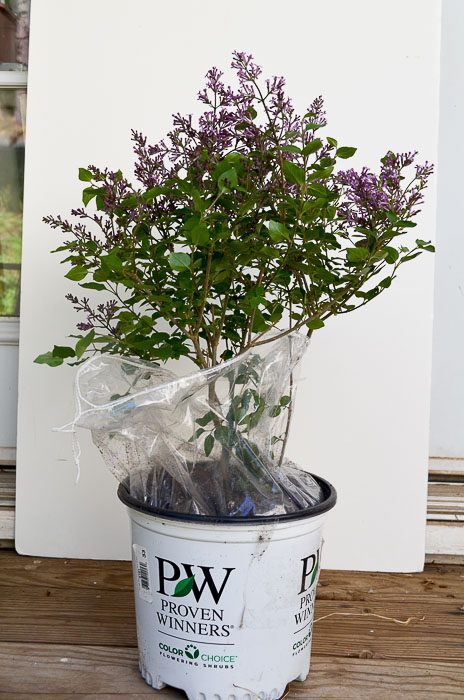 Update- I have had this re-blooming lilac for a bit I can honestly say I still love it but the scent is no where near as lovely as the heirloom varieties I have.
Favorite Garden Book of the Moment and Must Read: Floret Farm's Cut Flower Garden
I not only grow lilacs but I enjoy painting them. Have you tried any of my painting tutorials? Lilacs are fairly straightforward to paint and easy enough for beginners. I paint many different ways but here is the tutorial I have up so far on Lilacs.
Click here for How to Paint Lilacs
There is even a video at the end of the step by step post.
Click on any title to read all about Lilacs
Guide to How to Grow Lilacs
How to root Lilac Cuttings
How to Propagate Lilacs from Suckers
Happy Gardening!