You can Grow Roses, I show you how!
Want to learn how to grow roses? I grow tons of roses in a tough environment. Let me show you how you can grow roses easily and successfully in your garden!
I have written several garden posts on roses and thought to organize them on one page for your reference. Love roses?
Then I have you covered here. How to grow beautiful roses in your garden.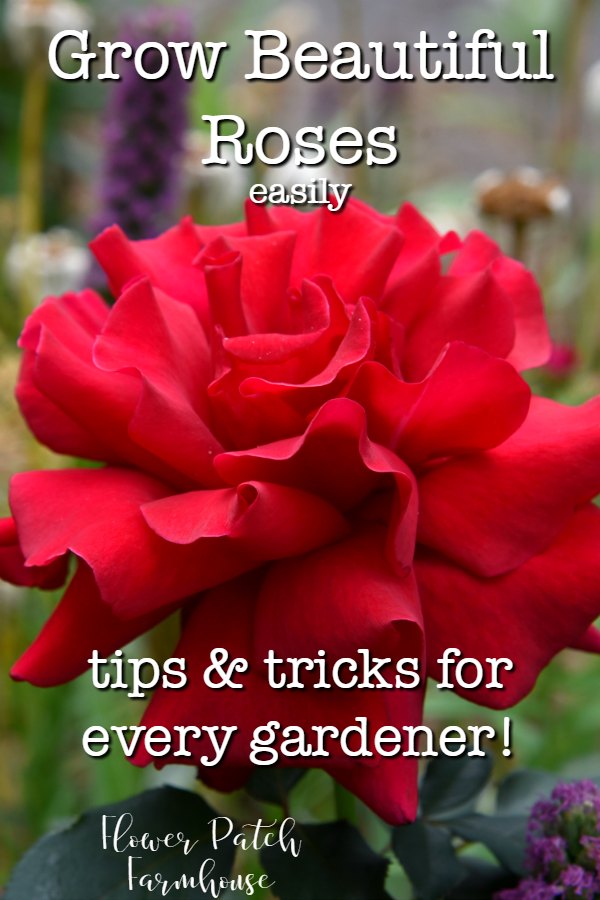 My garden zone is 8a and though that sounds like a mild environment easy to garden in you would be sadly mistaken.
Zoning is only one element you need to consider in gardening. Your local growing conditions carry as much or more weight in what you can grow with success.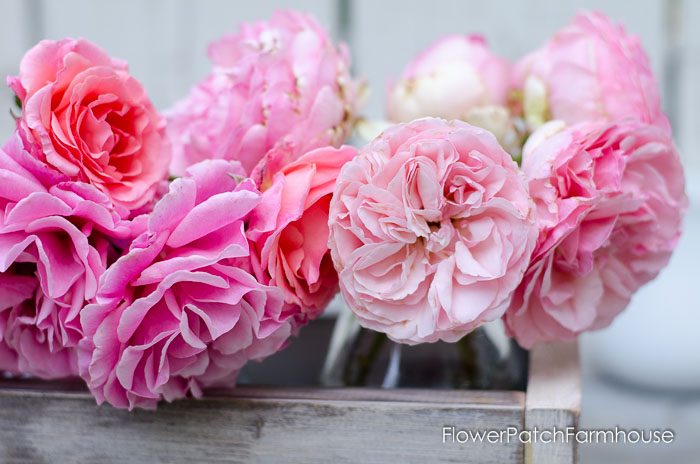 garden by zone?
Why You Shouldn't
Should you garden by zone? You could but it would not be in your best interest to do so. Gardening zones are a guideline many rely on but there is so much more you need to know and consider when gardening.
How to Prune Climbing Roses
My climbers bloom non-stop all summer and provide plenty of height to my gardens.
Climbers take a bit of a different approach to pruning than bush type but it is still easy to accomplish. CLICK HERE to see how it is done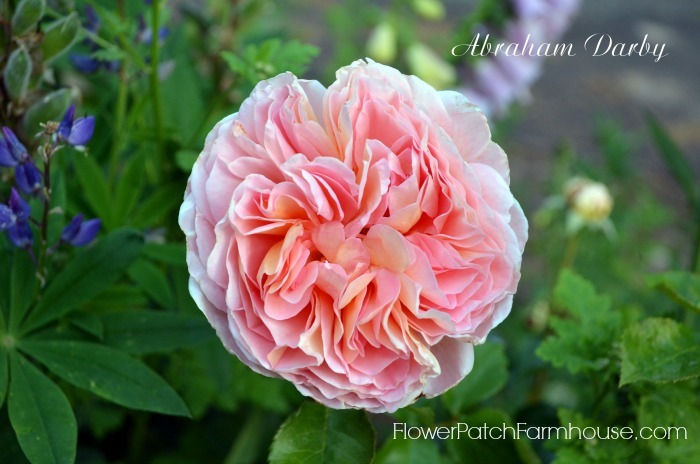 Basics of Growing Roses
So many think roses are difficult to grow or take a lot of chemicals to keep. Not so! I garden organically and I have gorgeous roses every year. CLICK HERE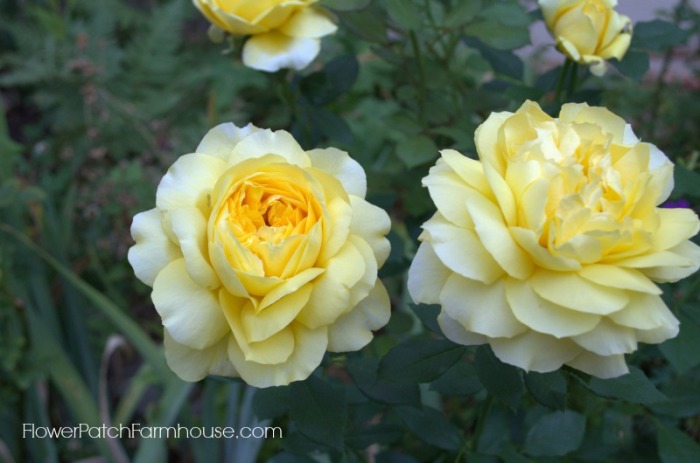 Myths about Roses and what Not to Believe
Some common misconceptions on growing roses. I see these all the time on the web and Pinterest. There is a lot of junk out there, so learn the facts and dump the fiction! CLICK HERE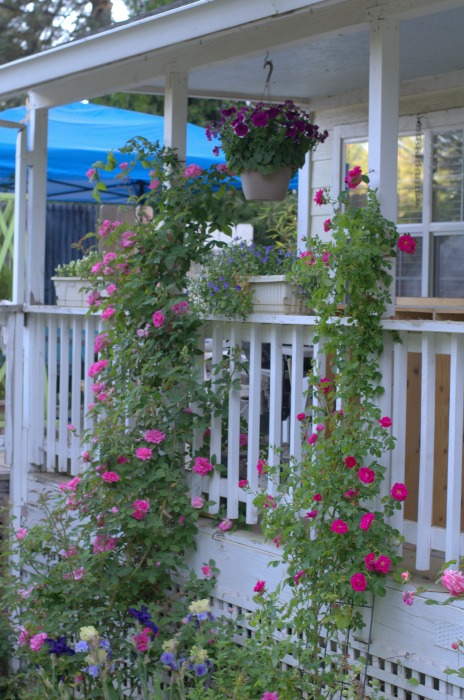 A great way to grow Roses in Small Spaces
An easy way to keep a roses in a tighter space and keep it loaded with blooms too! Great for small gardens. CLICK HERE
I even have a post on building an easy obelisk to attach your roses to. CLICK HERE to see it.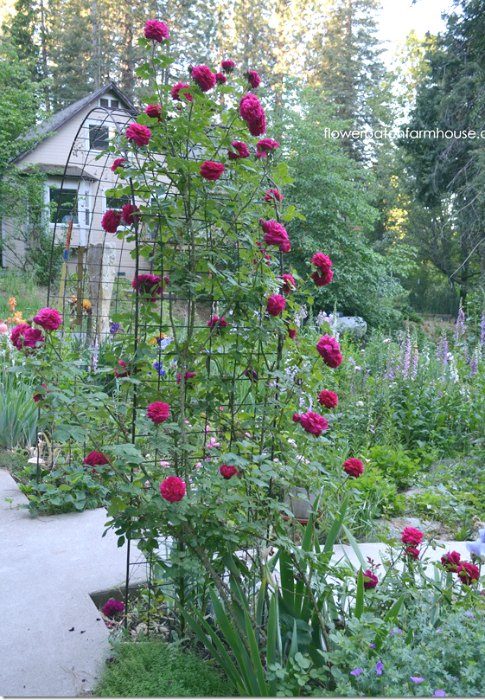 Rooting Roses Fast and Easy
I LOVE this method of propagating roses. You get a great size rose that will bloom the very next season unlike cuttings that can sometimes take a couple years to produce flowers. CLICK HERE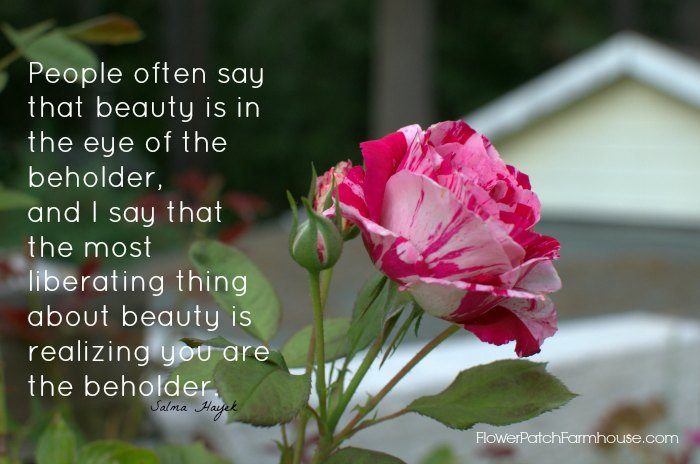 Rooting Roses a bit Slower but just as successful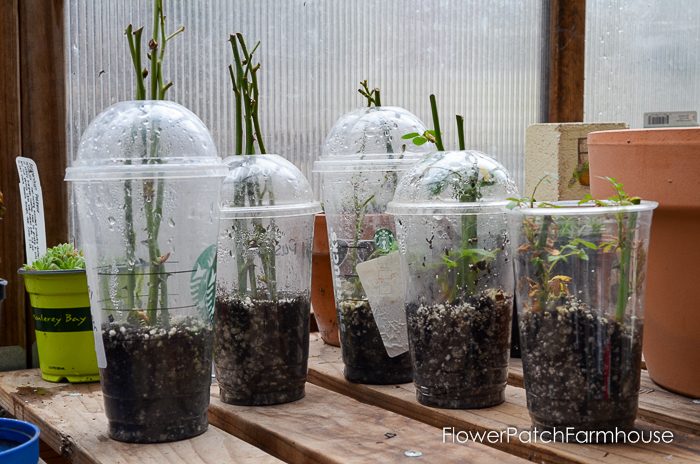 Though I really love layering for rose propagation I still do take cuttings (slips). It is easy to get more of what you love with cuttings and it is so low cost. You will love the beautiful results! There is something so gratifying in growing a wonderful rose from a little stick. CLICK HERE to give it a try!
What happens if a Rose looks like it is dying?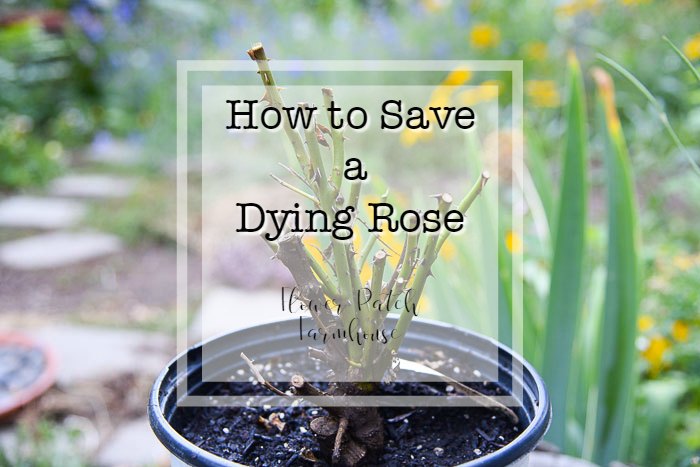 Press here to see the step by step instructions with video on how to save a dying rose or move an established rose at the wrong time of year. This method works for both situations.
More All About Roses posts
My Rose Parade
Potting Up Newly Rooted Roses
Pruning Climbers for Optimum Bloom
Happy Rose Growing!