Goodbye September Hello October
Goodbye September Hello October, a bit of an update on what is going on in the garden this time of year.
It has been a grand growing season in the garden but now I am busy putting it to bed. My Dahlias will be left in the ground and mulched heavily rather than dug up. In my zone I am supposedly able to do that but I won't know how successful I will be in keeping them alive until next summer. It was my first year with Dahlias and I absolutely loved them. I will get more this coming Spring and I bought seeds to start many from as well. Next Summer my garden will be Dahlia heaven, or at least that is my plan.
This is an older post and I found that Dahlias do not overwinter well for me, so this is how I dig them up for winter storage.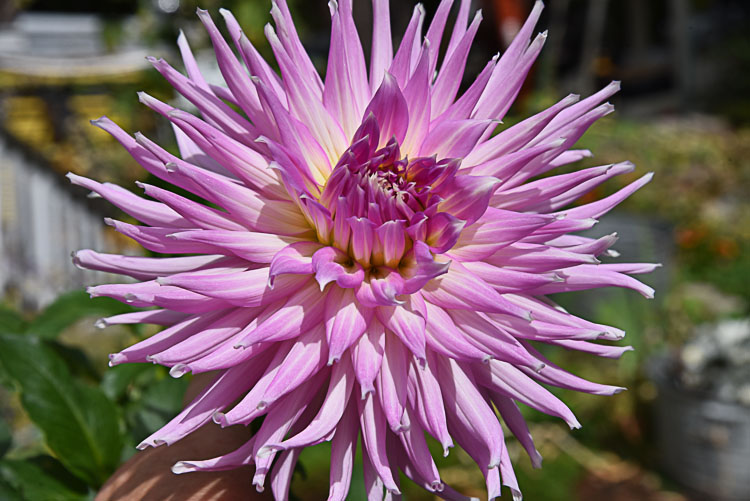 I have also been busy dividing and replanting Iris, they were crowded. That is one thing I love about Iris, they are always producing more for me.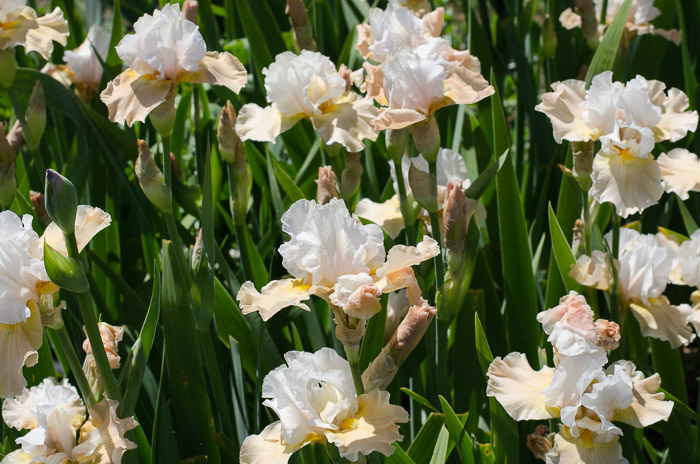 September keeps me busy saving seeds for next season…Seed Saving the easy way!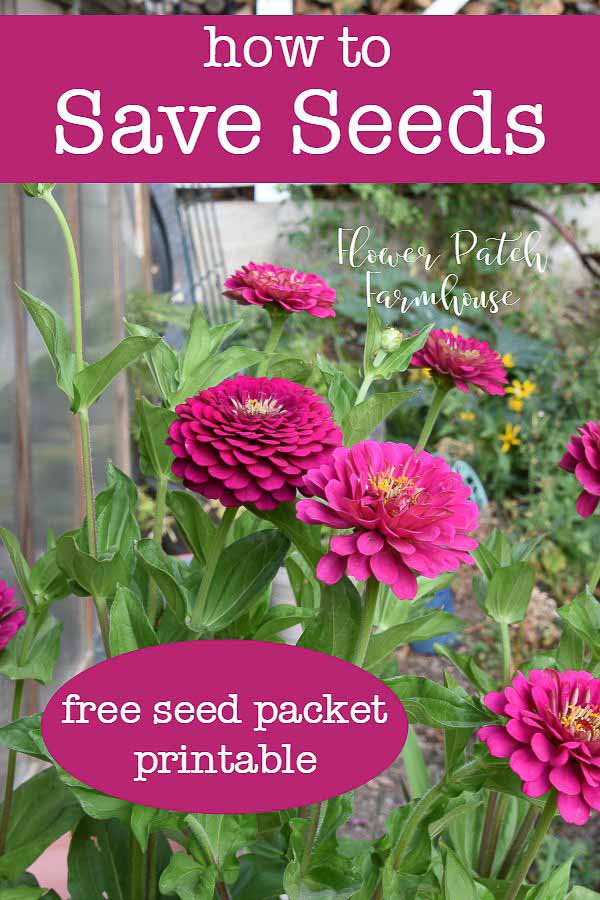 Compost is a wonderful element that helps you build fantastically healthy soil and it is so easy to make but better yet I shared with you this easy to build compost bin.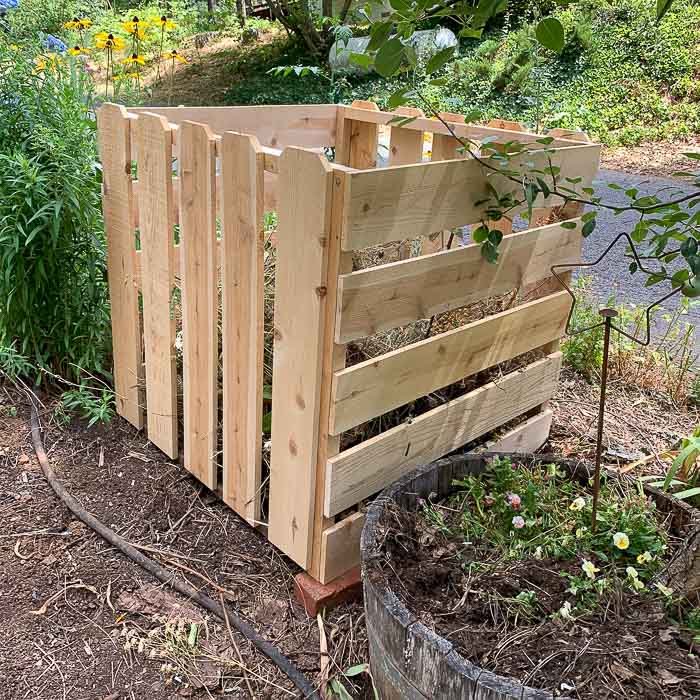 So have you every rooted roses by Air Layering? This Eden rose was the first I ever tried and it has been so successful and was super easy I know you will love trying it.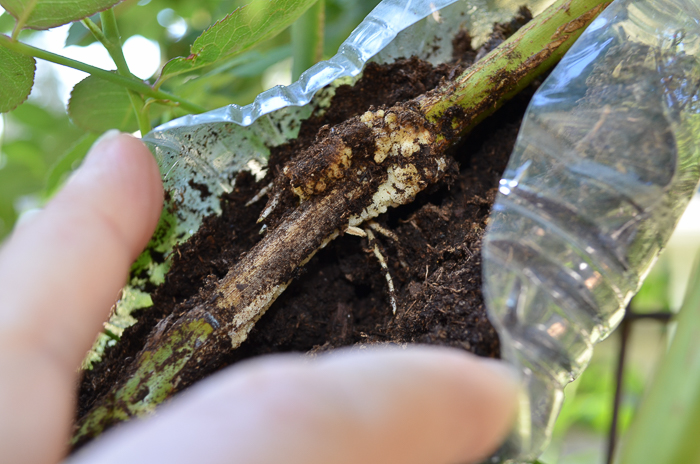 If you are looking for my How to Paint articles and lessons please do hop on over to PamelaGroppe.com where I share many free painting lessons you may enjoy!
So lots in the works for October. We should have fun!
Just for ease of use I made a playlist on my YouTube channel of Fall inspired painting tutorials.
Here it is for you. FALL AUTUMN PAINTING LESSONS
Happy October!