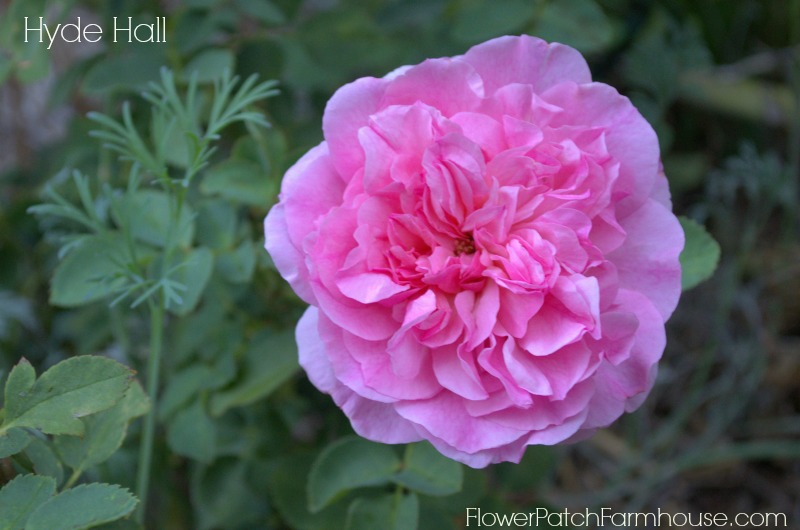 Are you enjoying your long weekend?
I woke up as early as a weekday, I just like my morning time.
I am already missing the early morning light, at this time of year it is still dark at 5:30 or even 6.
Once it did get light, I sat outside, trying to enjoy the last bit of summer before the real chill of the colder season begins.
The morning air is already chilly enough to warrant wearing a chamois shirt or light sweatshirt but it won't be long it will take something much heavier to keep me warm outside.
The birds chattered and argued.
I do miss the sweet melodies they sing in early Spring.
The squirrels kept busy cutting huge missiles from the trees (green sugar pine cones, they make a whistling sound like a bomb being dropped as they rapidly descend from the tree tops taking out branches along the way).
They make quick work of them, ripping out the seeds as they leave only shreds and a skinny core.
It is their harvest season too.
I have kept busy picking veggies.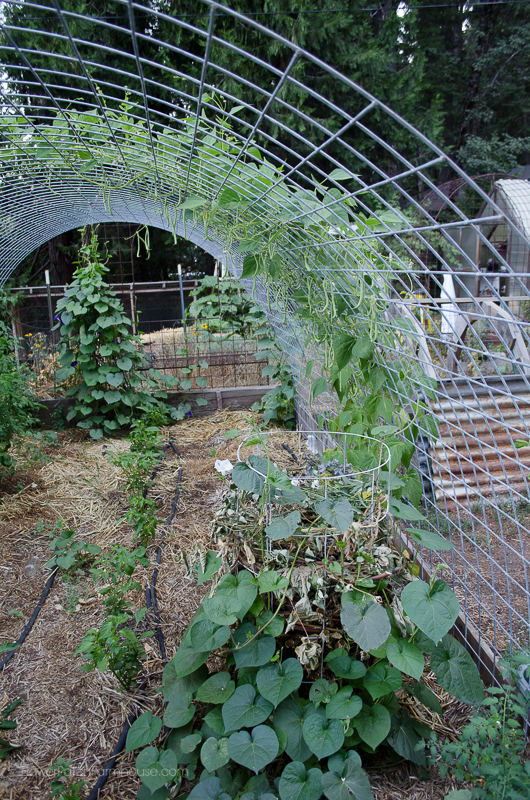 Look at those filet green beans just covering the hoop house.
In front you see a compost pile with morning glories climbing the cage.
That was last week, now look…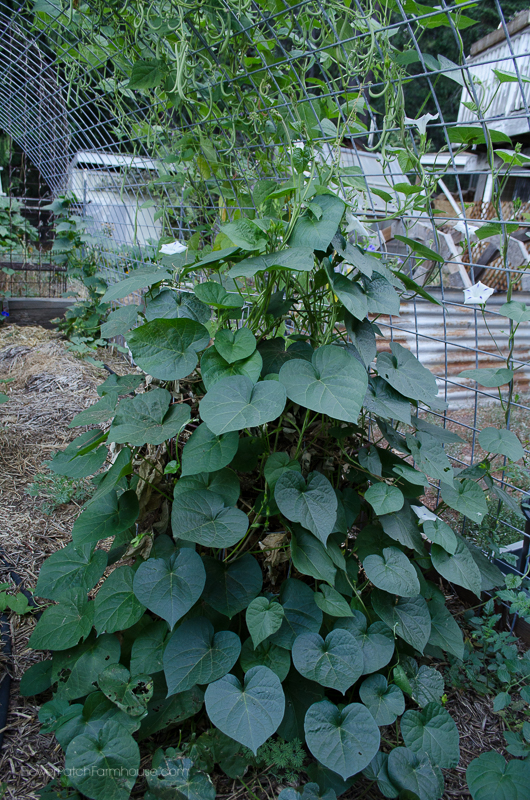 You can't even see the compost! Which can be a good thing.
Back to the gorgeous green beans, aren't they just beautiful.
They taste great too!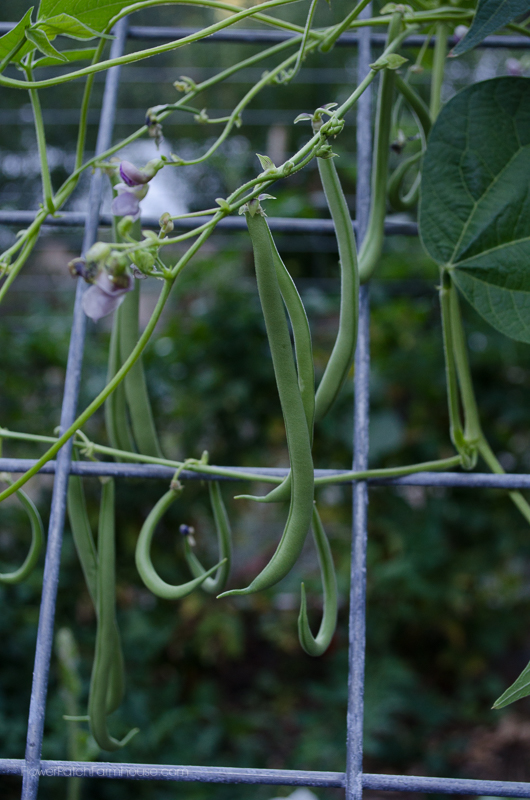 I need to get some freezer bags and freeze some for winter eating.
They have reached the top and just keep on going.
See my shabby little curtain, that actually does keep the deer out of the hoop house.
It flutters in the breeze at night making them skittish and they won't cross thru.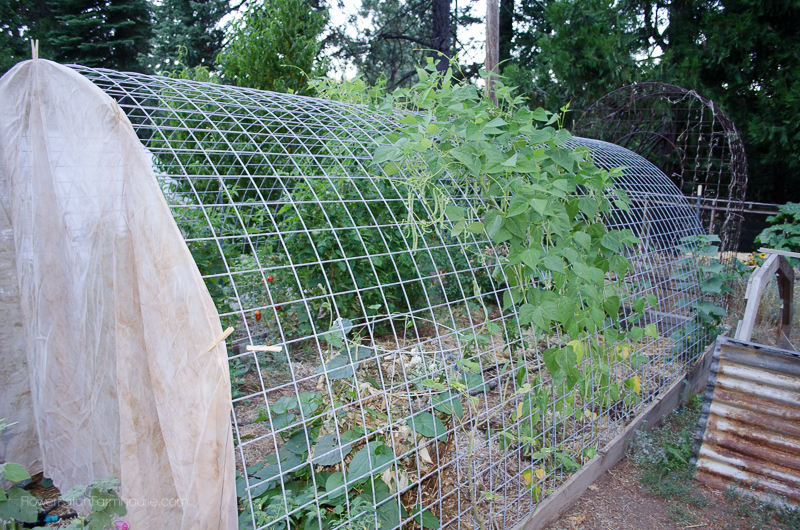 The snacking cucumber has out done itself.
It have given us tons of the crunchiest sweet cucumbers.
This one plant as supplied us and my mom with the best summer flavor.
The name of this cucumber is Persian Baby Fingers.
I had planted 3 plants this past Spring but the raccoons and skunks dug up the other two.
But that did not end up being too bad since this one plant has been so prolific.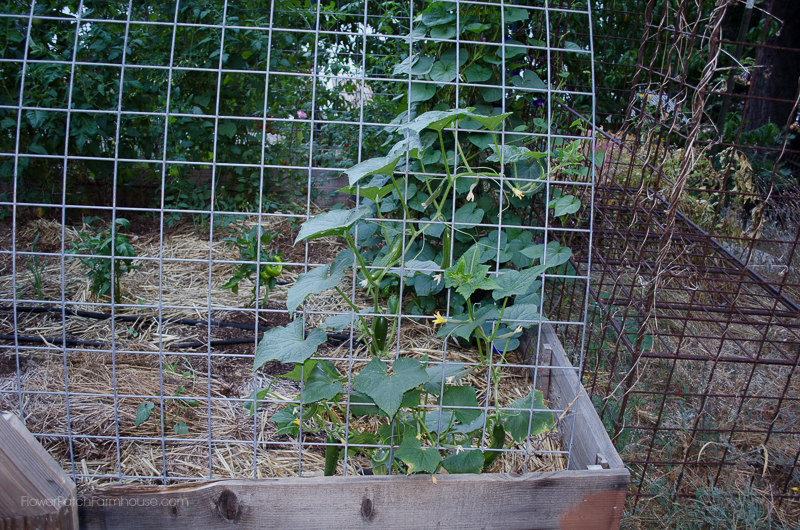 I have let a few more morning glories just goooooo….
I had been yanking them out of the garden area then I had to push the arbor bench up against the hoop house on one side to prevent deer from entering to nosh on peppers (who knew that deer love Jalapenos)
Here is some morning glories that found the arbor to climb…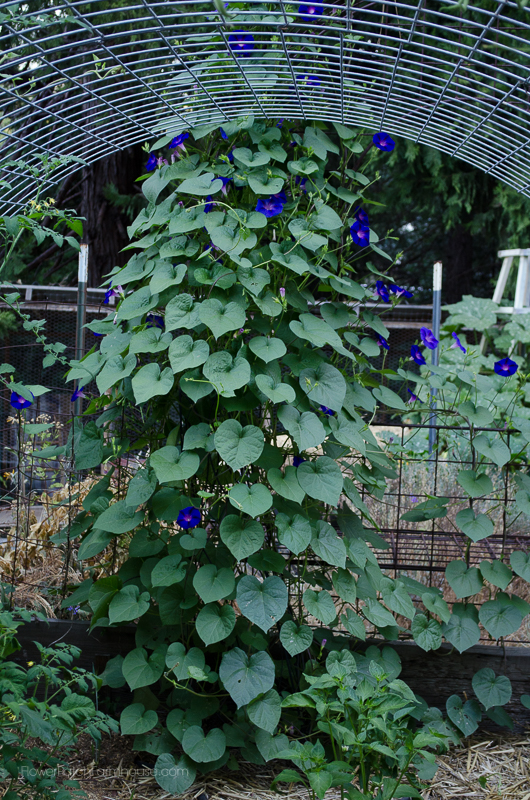 If the deer could get to these they would eat them to nothing as well, they loooooove Morning Glory.
Here is a sweet surprise.
A foxglove, typically I only have these in Spring and early Summer so to have one blooming now is a treat.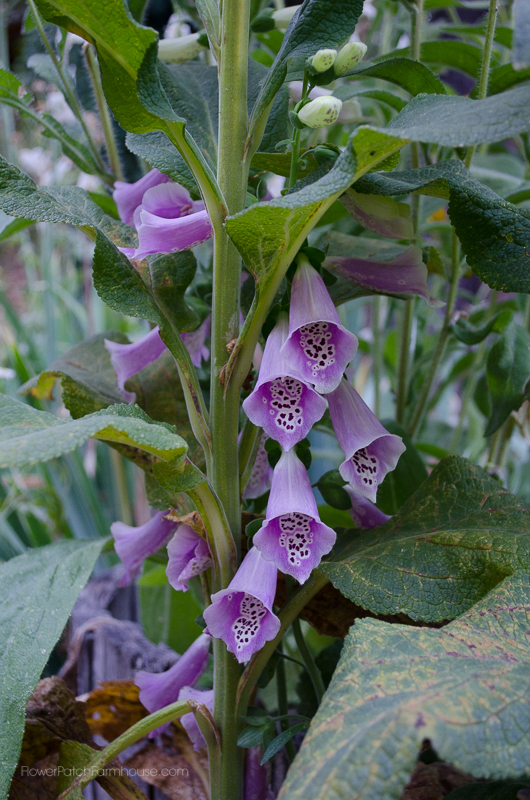 And one last flower photo for you..
A hollyhock, one I have cut down many a time this summer since it sits in the entry way to the hoop house but it was determined to flower so I let it.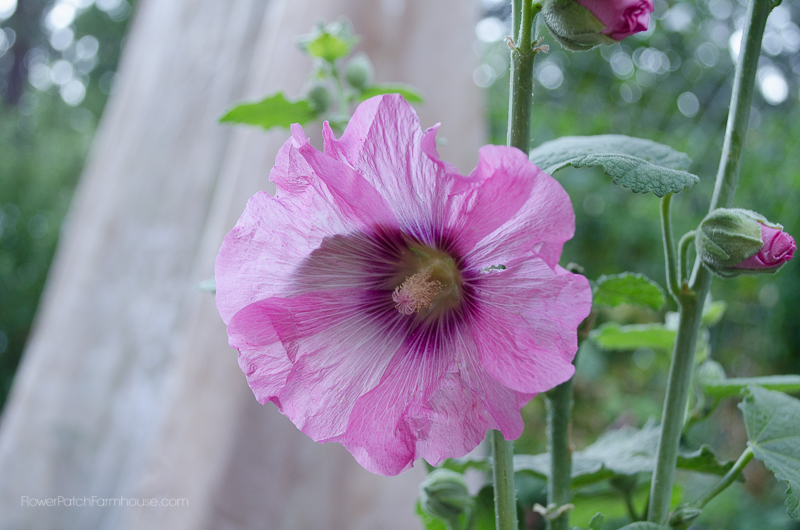 Okay, enough yammering from me…
I need to get busy and turn this into a painting.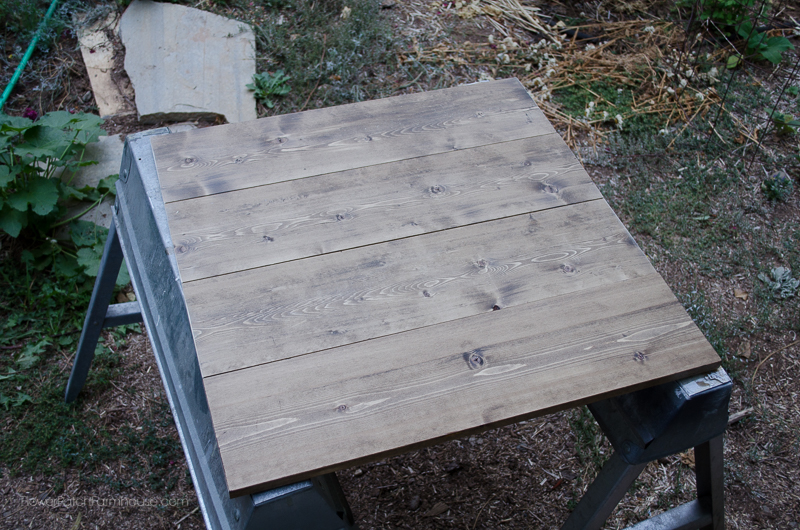 I have my new camera microphone so I am going to video my process to test it out.
Depending on the quality, you may or may not get to see it.
I don't know how I got so off subject, I had actually intended this post to be about the signs and paintings I got done this week.
Oh well, that is for another post.
Adios Amigos!