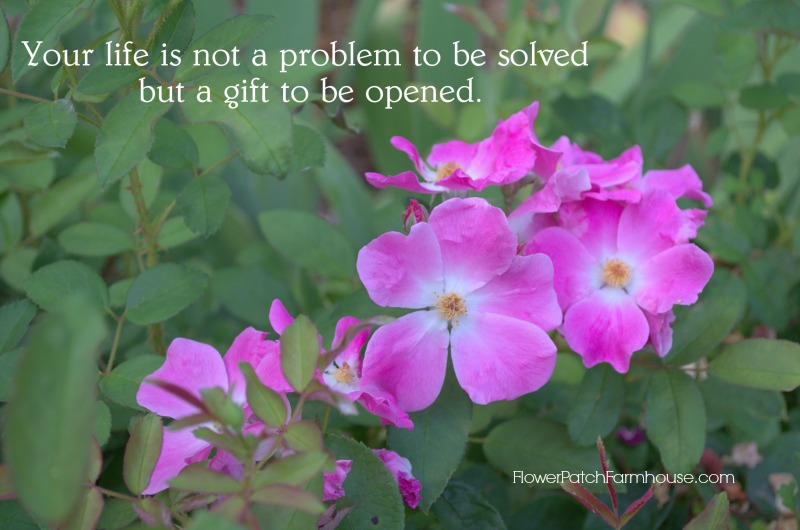 Happy Monday all!
Enjoying your extended weekend???
I have been super busy, painting, videoing and photographing.
I have more orders to get out and it seems like I am never caught up.
But our weekend has been nice, we basically stayed home and got a few things done. Accomplishments can be so rewarding.
We had a relaxing dinner with friends and tried to unwind. Some people are just so refreshing to be with.
Now I am uploading photos of a tutorial and editing a video.
I received my new camera mic and it works great so my audio on the videos should be much better.
I had to laugh when I reviewed the one I am working on now, you can hear my chickens cackling in the background quite clearly.
Funny how I don't even notice them while I am videoing.
I have my studio doors and windows open wide this time of year to enjoy the gorgeous summer air.
Well, enough chatter from me. Back to work I go.
Check back for the latest tutorial coming your way soon.
The video will be on another blog first, I am guest posting but will be sure and link you to it when it is live.
Have a great rest of the day!