Where I Buy My Roses Online
Where I buy my roses online is written for those that may wonder where to buy healthy roses for their garden on the worldwide web. I have bought from a few and these are the companies that have served me well.
Where I buy my roses online, a resource for rose lovers who want to find unusual, hard to get, or just great roses delivered to their door.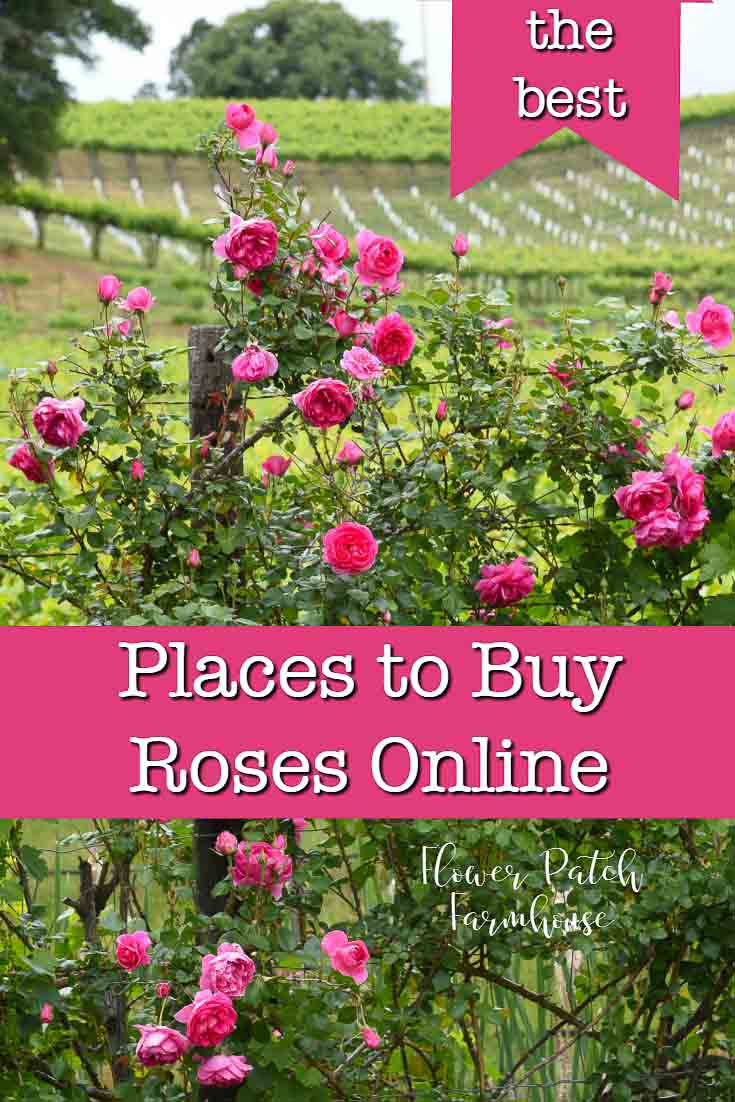 English Roses
David Austin Roses is a wonderful resource for hardy, great blooming specimens. They have them categorized for special locations, climates and types.
I especially like that they now carry 'own root' roses for those of us who prefer growing roses that way.
Sceptre 'd Isle Rose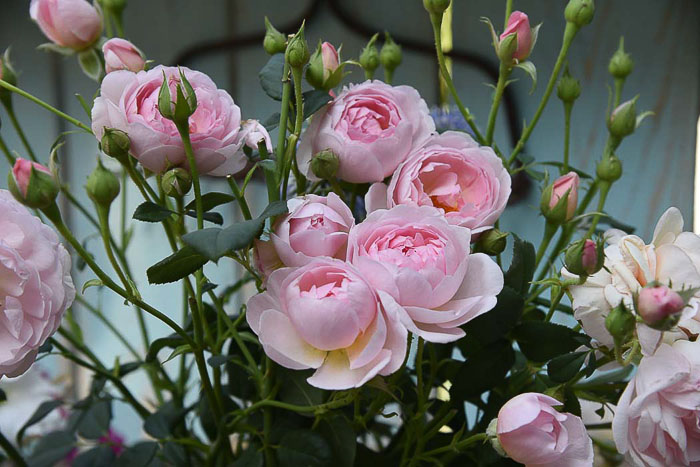 Heirloom Roses – All Own Root
For heritage varieties of roses I like Heirloom Roses, a family run rose nursery out of Oregon. I have bought some of my favorites here.
Zepherine Drouhin with Willam Baffin Rose.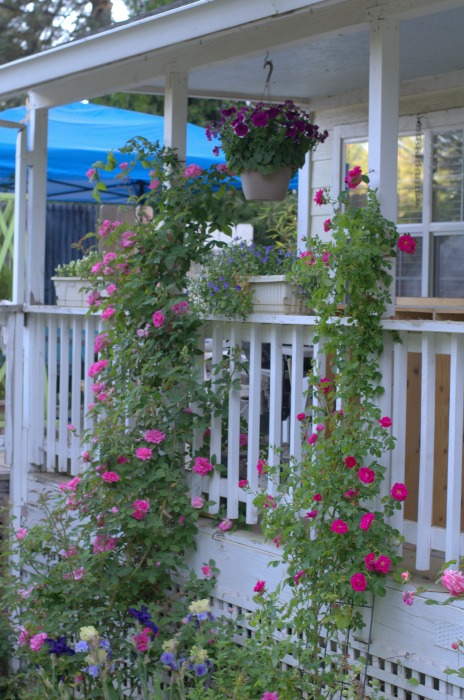 Antique Rose Emporium
Another resource for vintage roses that I have purchased from is Antique Rose Emporium. They have many 'found' roses on their list.
My favorite is Pam's Pink. It is a rose susceptible to fungus but I love it anyways and the little bit of extra care it needs is well worth it.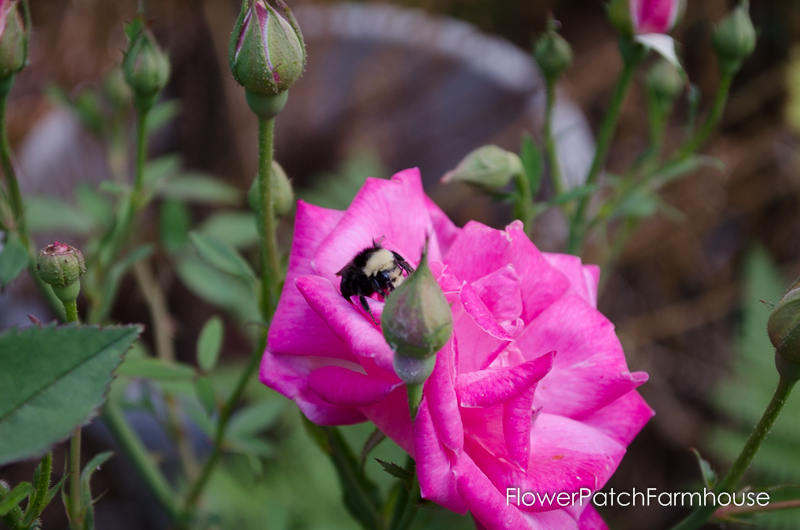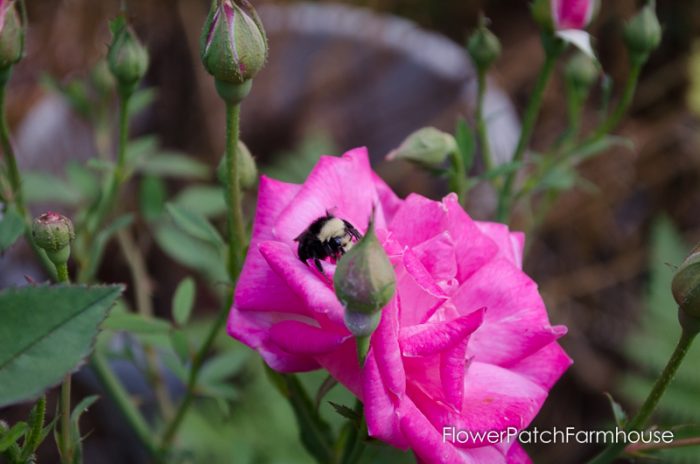 Edmunds Roses have sent me beautiful roses that have taken off right away. Their new rose called Celestial Night is on my wishlist right now! I had to copy and paste a photo for you. Isn't that color wonderful?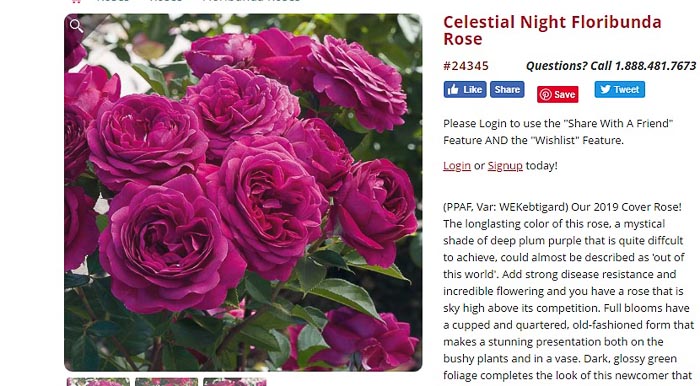 Jackson and Perkins
Last year I bought a tree rose and planted it in a pot. And this year I have ordered several new to me climbers for my garden from Jackson and Perkins.
They have started to carry more and more 'own root' roses which I prefer. The packaging was superb and the plants were healthy and robust.
A new one that I have yet to buy from but I know they will be wonderful is Grace Rose Farm. They have a beautiful online catalog and since they are in California I would love the chance to visit their farm one day.
High Country Roses
What I like about High Country Roses is they carry Species roses, old roses, and modern roses.
They give great information about each. I have soft spot for old roses.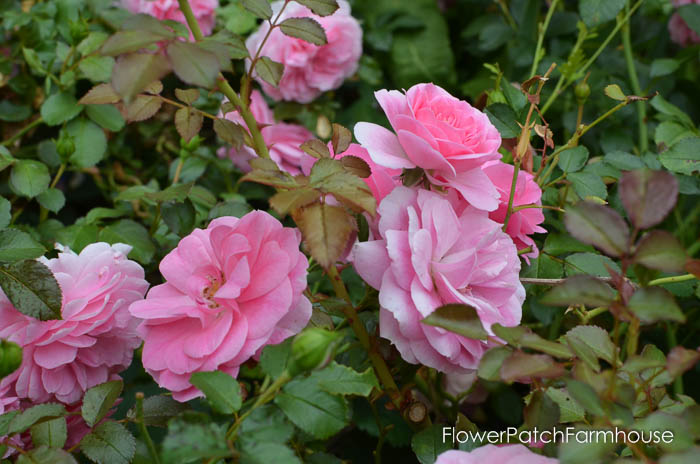 I have not partnered with any of these growers, and my opinion here is based on my purchasing my own roses. I just wanted to let anyone who is on the lookout for buying roses online where I have found mine.
I have many posts on roses you may wish to visit:
Roses are Easy to Grow
Easiest way to Root Roses with Cuttings
Air Layering Roses for the Fastest way to Get More
My Roses in August
Happy Garden Shopping!