Growing Foxgloves in Pots
If you're looking for a beautiful addition to your garden that is also easy to grow, look no further than the foxglove. These striking flowers can be grown in pots, making them perfect for even the smallest of gardens.
Growing foxgloves in pots is so easy. With a little bit of care, you can have a bounty of colorful foxgloves blooming in Spring and early Summer. Here's how to get started.
Our topic for today:
What are foxgloves and what do they look like?
Which foxglove is best for containers?
Why grow foxgloves in pots?
How to grow foxgloves in pots
The benefits of growing foxgloves in pots
Foxglove care tips
Foxglove varieties to try
What are foxgloves and what do they look like?
Foxgloves are hardy perennials or biennials that produce large, trumpet-shaped flowers on tall, leafy stalks. They grow well in USDA Zones 3 – 9 and require full sun to part shade exposure.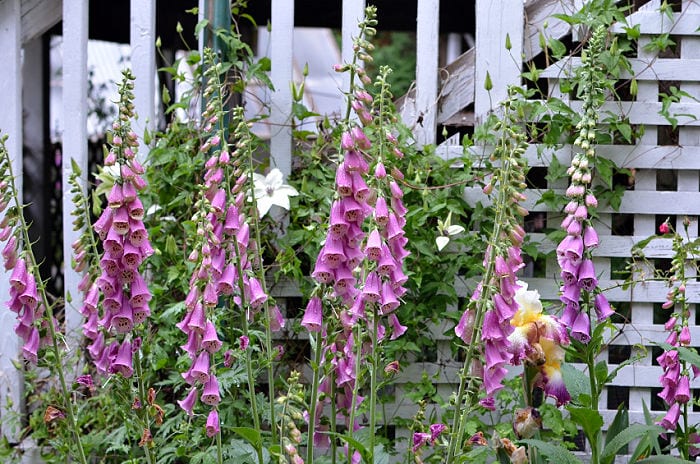 This post may contain affiliate links. If you make a purchase after clicking on a link I will make a small commission at no added cost to you.
Which foxglove is best for container gardening?
There is no one answer to that question as you can grow any of them in pots or containers if it is large enough.
But if you are going for a more compact look you can try a variety called Foxy or another called Strawberry.
Strawberry foxglove is a perennial plant, the product of a 19th century cross between Digitalis Grandiflora and Digitalis Purpurea. In late spring and early summer, plants produce 2-3 ft. tall spikes of large, tubular, copper-rose blooms. These flowers are highly attractive to hummingbirds. These plants are winter hardy to zone 4.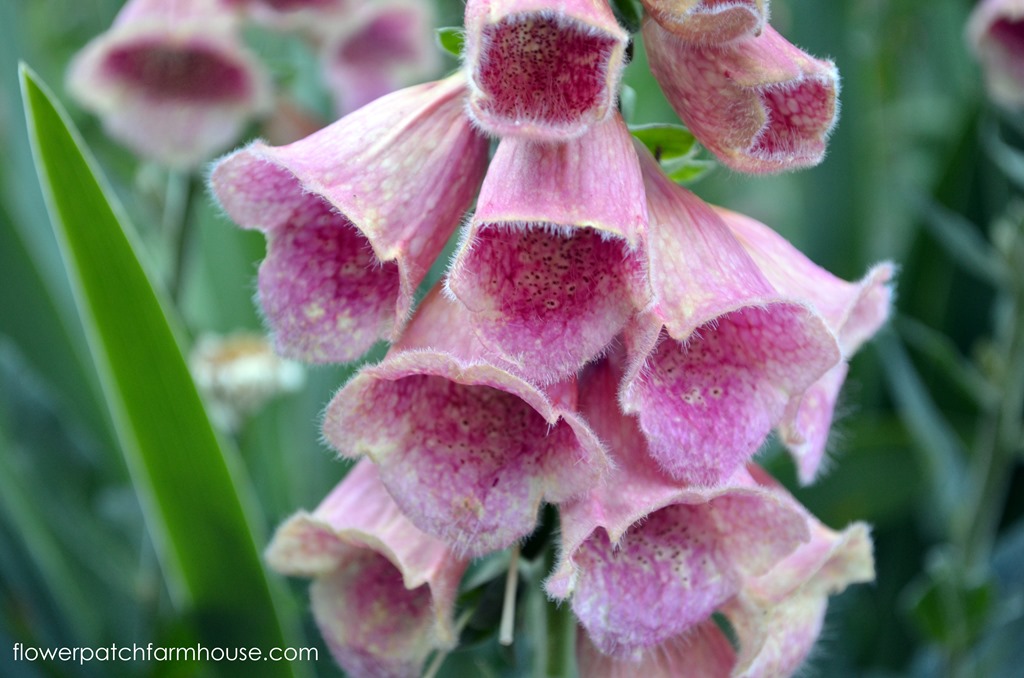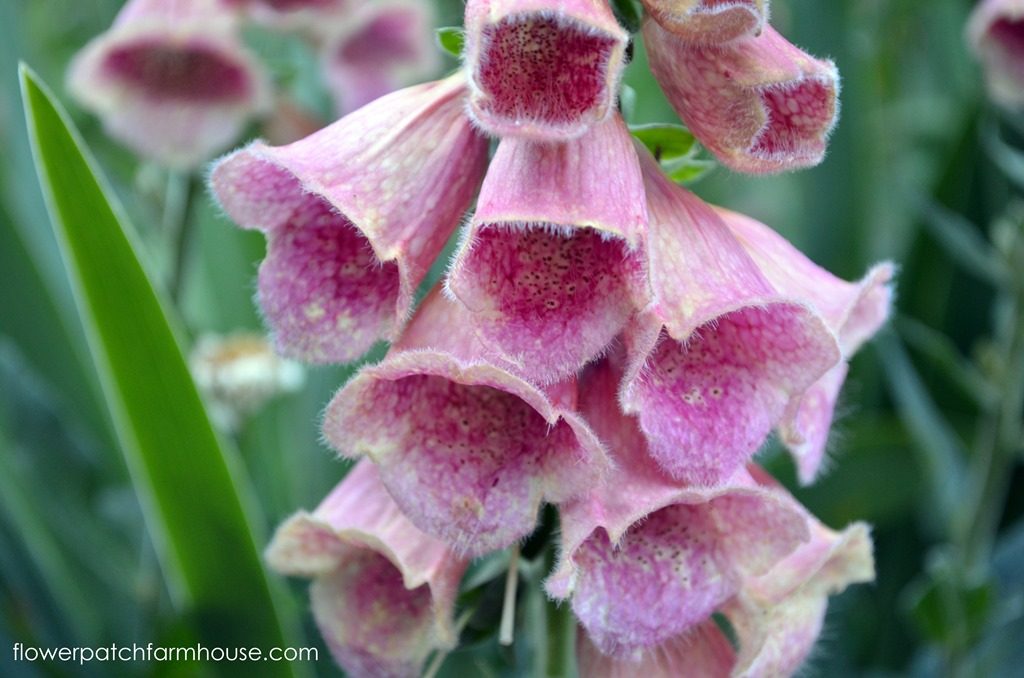 For an even more compact variety, you can try Knee High Mix Foxgloves
Knee-high mixed foxglove fits right in with the look of your traditional foxgloves, yet in a much more compact size: hardy biennial dwarf plants grow to just 1 ft. tall and wide. Speckled bell-shaped blooms in pink, lavender, and cream emerge from numerous spikes in late spring and summer.
The leaves are a little shorter and broader than typical varieties. The bright green rosettes are proportionally smaller as well. Knee High foxgloves make wonderful patio pots and the front of garden beds.
Why grow foxgloves in pots?
My answer is why not? Foxgloves are a great choice for container gardening because they don't require a lot of space and their tall stalks make them an eye-catching addition to any container garden.
They will attract hummingbirds to your back deck, patio, or porch in droves so you can enjoy them closer. Once the foxgloves are done blooming you can just remove them and fill the pots with some else.
Depending on the size of the pot you can move them around in the garden to fill in areas that are a bit bare in Spring and early Summer. Mine bloom just before my Delphiniums get started.
Growing foxgloves in pots, how?
To grow foxgloves in pots, choose a container that is at least 12 inches deep and has drainage holes. Fill the pot with a well-draining, quality potting mix. Place foxglove seeds on top of the soil and press in. Do not bury them, they need light to germinate. Gently water the seeds well and keep them moist until they germinate.
DIY Potting Soil
EASE: Easier to make than you might think
PROS: It is a lot less expensive than bagged
Do you have plants already started or bought some at a garden center? Then just pop a couple of them into an adequate-sized pot and place them where you wish them to put on a show.
Foxglove care tips
– Foxgloves require full sun to part shade exposure
– Water foxgloves well and keep the soil moist, but not wet
– Fertilize foxgloves every two weeks with an organic balanced fertilizer
– Deadhead (remove) spent flowers to promote blooming of side shoots.
Once they are done blooming you can let them go to seed and collect them to sow for next season. You can remove them from the pot and plant them somewhere in the garden. They may reseed for you. Or you can just treat them as an annual and take them out of the pot and compost them.
Foxglove plants are a beautiful addition to any garden and are easy to grow in pots. ! Growing foxgloves in pots is a cinch if you follow these simple steps.
Happy Gardening!