Some early Spring for you.
Is snow still coming down in your neighborhood? Are you ready for some flowery beauty to get you through? Come view some early Spring flowers.
I have got you covered. I made a small jaunt to my favorite winery for a flower fix today and I thought I would share some with you.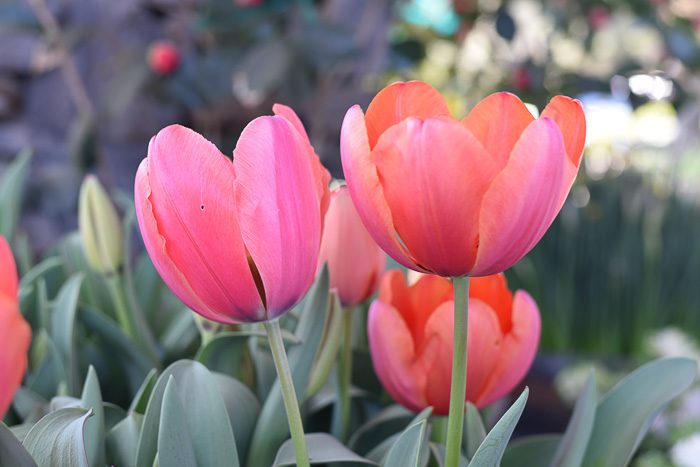 I take loads of photos to have a reference for flower paintings so I always have a good excuse to wander these barrels planted with bulbs.
Want to see what the barrels full of daffodils looked like last April? Click here for that tour: Daffodils of Ironstone 2017
Actually I was going to post a new painting video but it is still rendering in my movie editing software so you get flowers instead!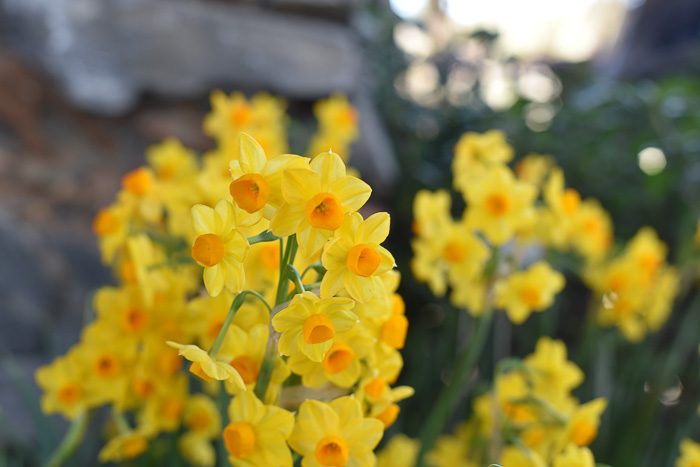 It was on the cooler side today in the upper 50's but the bright sunshine and the abundant perfume from the different barrels more than made up for the lack of warmth.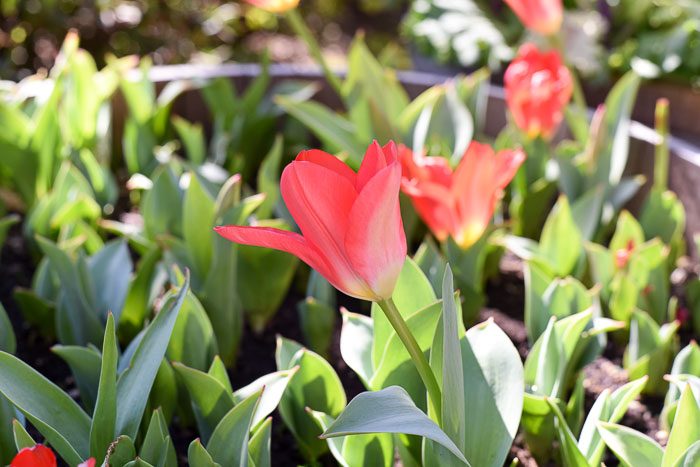 Some of the flowers were just beginning to open up and were just peeking out of the soil.
Click here for a tour of the Tulips of 2017 at Ironstone.
Can't you just smell those sweet Hyacinths??
It is divine!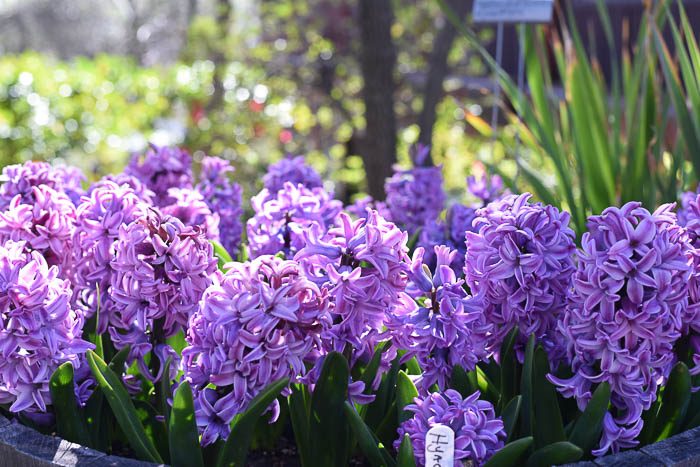 There were some daffodils too. I just love the hint of orange along the rim of this beauty.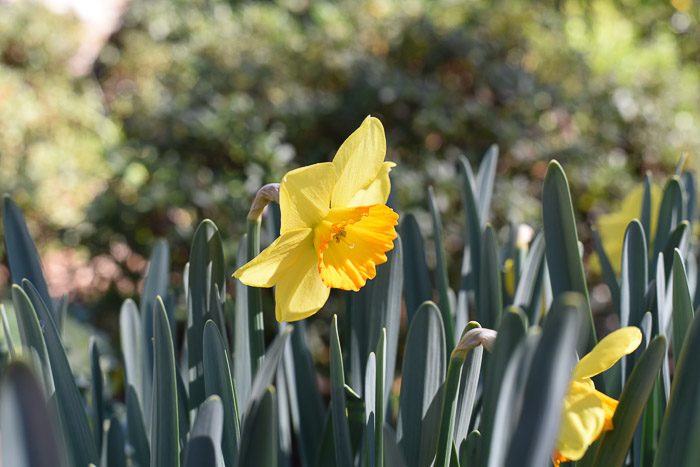 I studied this white trimmed pink tulip for awhile trying to figure out how I could paint it and have it actually come out right.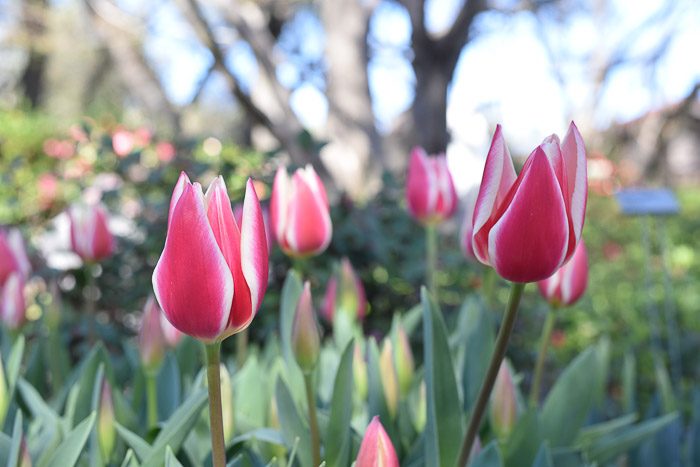 The Camellias where in full bloom. What a delight to catch them at their peak!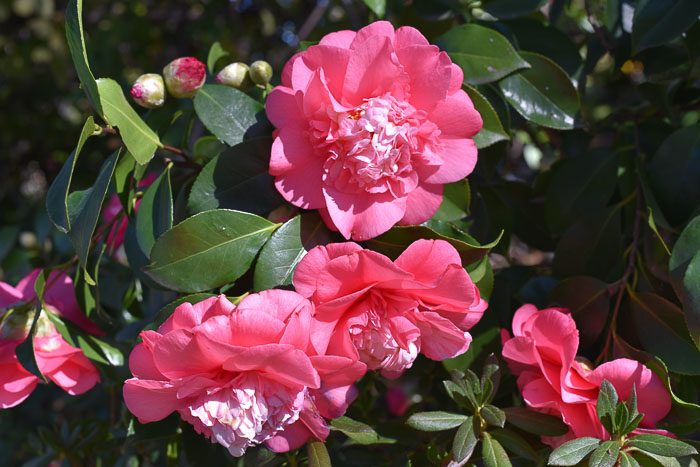 They have all colors.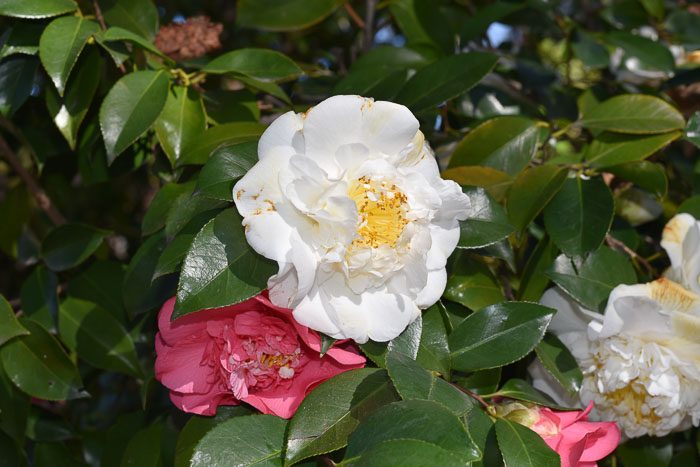 There was even a striped one but I didn't get a photo of it. I need to go back.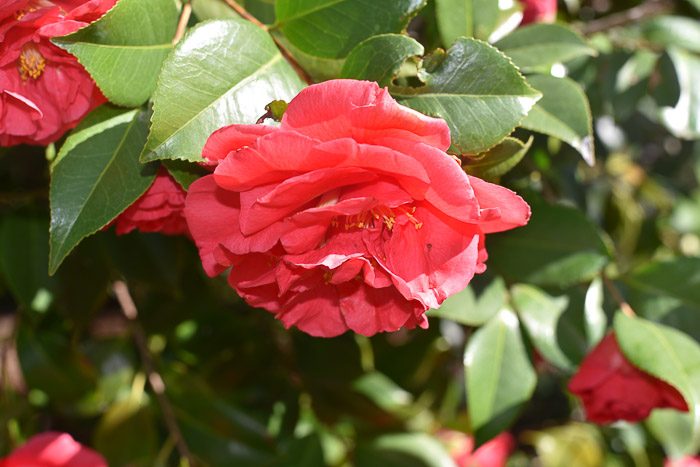 One last beauty shot and I will let you go…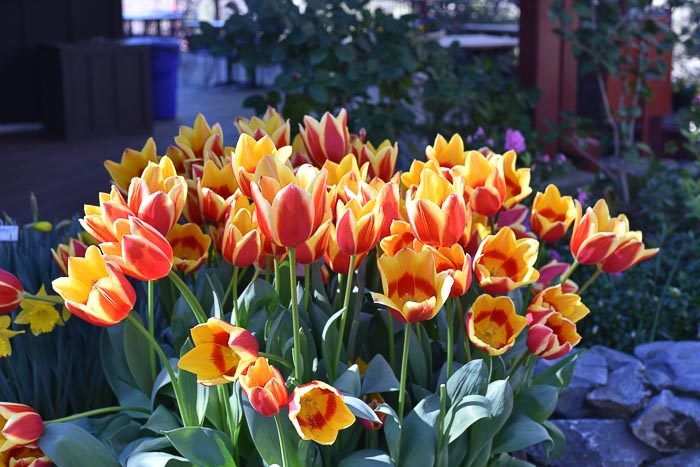 Soon they will have tons of these barrels filled with an abundance of tulips. They have their tried and true ones but they usually have some new varieties too so I can't wait to see what they display!
Only about 4 weeks till Spring! Yay!
Would you like to see more flowers when I do tour? Let me know and I will make an extra effort.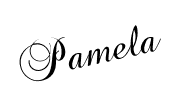 More Ironstone Flower Tours
Daffodils 2016
Tulips 2017
Spring tour Late April
Spring at Ironstone 2013