New Iris for My Secret Garden!
New Iris for my Secret Garden!

You know how I love Iris!
And as many comments as I get on my Iris posts I know that is true for many of you too.
Today the UPS man was my hero! He brought me this box full of happiness.

Schreiner's has a big sale each Summer and I just could not resist getting some new colors for my Secret Garden.
So that you can anticipate Spring with me I am going to share my new Iris with you.
All photos are from their catalog, you should hop on over to their site and grab some Iris too.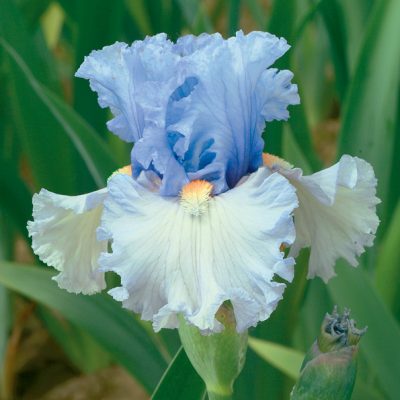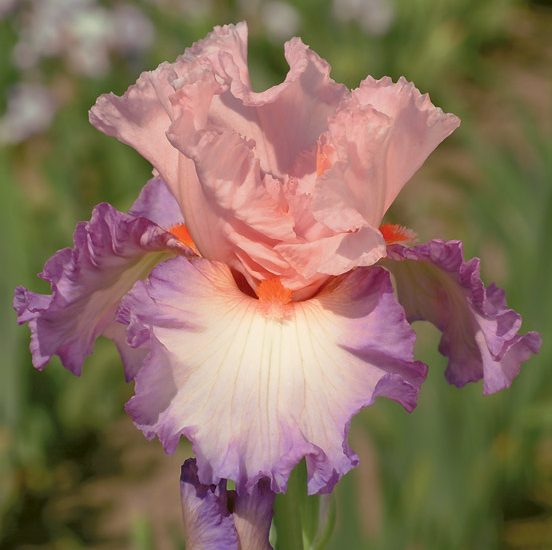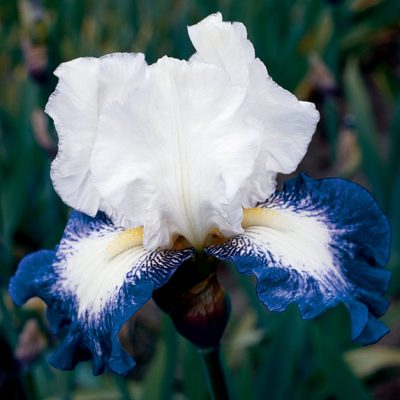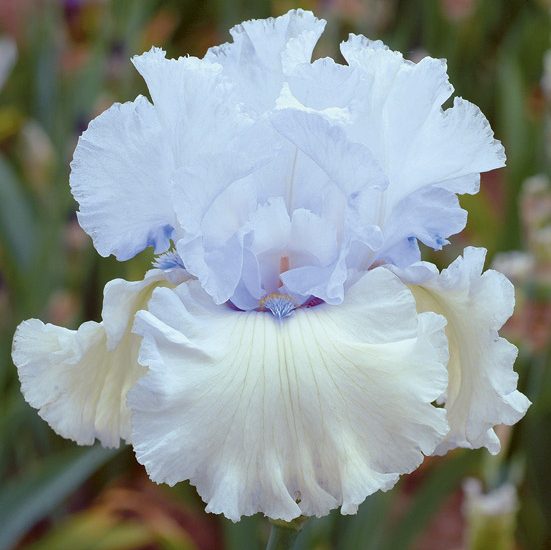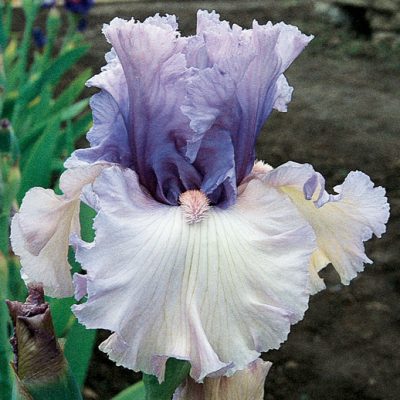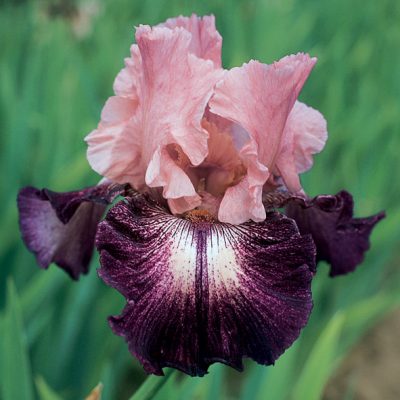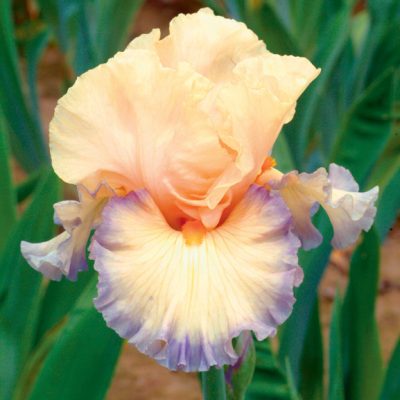 I will tell you their names starting from the top and working down to the last.
Adoregon
. Blowing Kisses
Can't Touch This
Chinook Winds
Crystal Gazer
Cupid's Arrow
Parisian Dawn
One word of warning, set yourself a budget before viewing, you may be swayed by your Iris garden lovin' heart if you don't.
I speak from experience.
Now if I can just paint those colors. Now back to my peach butter. If you follow me on Facebook or Instagram you got to see a shot of the delicious peaches that are getting ripe on my tree. Lots of peach goodies comin' up!
For a post on how I plant Iris just click on over HERE.

I am not affiliated with Schreiner's Iris Gardens nor do I receive anything from them for free (doggone it) for posting this. I have always been pleased with my purchases from them and figured other Iris lovers would like a great source for beautiful Iris'.
Happy Gardening!