easy Guide to Plant Propagation
Easy plant propagation guide, from roses to lilacs and more. You can grow a beautiful garden full of blooms for nearly free by propagating plants.
There is nothing quite as satisfying to me than taking a slip (cutting) from a prized plant and rooting it.
Or dividing an overcrowded perennial and being able to give some to a flower loving friend.
And it is just as satisfying growing plants from seed you can't buy at an everyday garden center.
In this post I share my guide to plant propagation and how easy it can be to get more of the flowers you love on a budget!
I have shared many posts about starting from seed, root divisions and rooting roses a couple different ways. One thing I must start with is to be sure and not infringe on patents.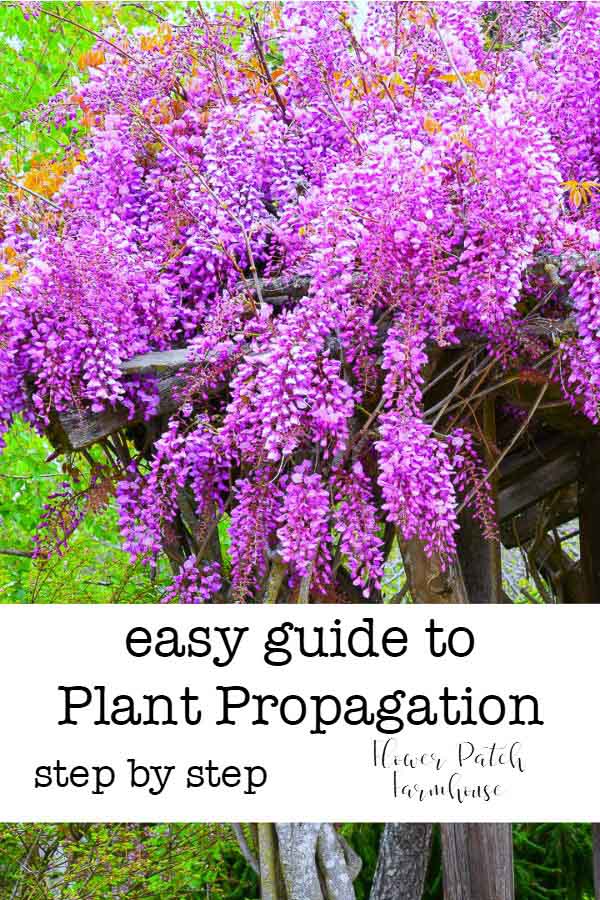 Lets get started! Click title of post or photo to see the entire post!

Zonal geraniums have got to be one of the easiest plants to propagate from cuttings. They root quickly making for a fast way to get more. Some folks have started them in water but I have not been successful at that.
Water roots take their time in continuing to grow once you submerge them in soil.
For me it is just faster and easier to get a healthy plant by just starting out in soil.
Go here to see how to Propagate Geraniums from cuttings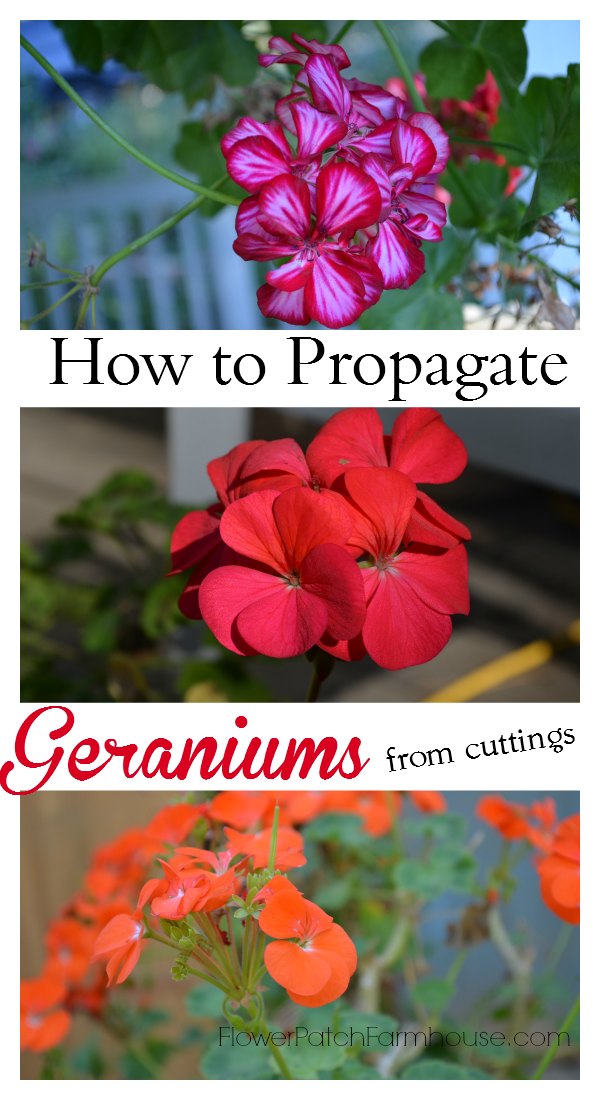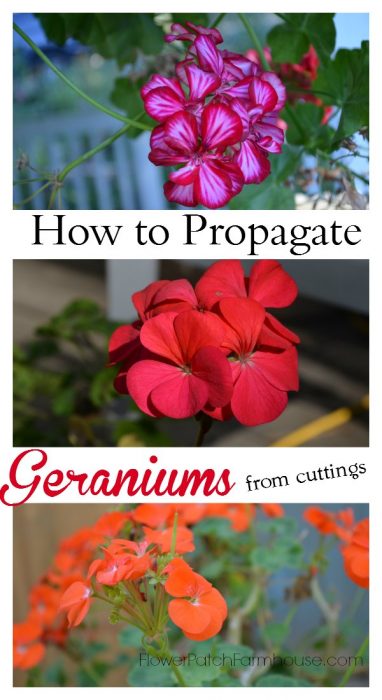 There are tons of old and non-patented roses you can easily take cuttings from and get more on the cheap.
Some varieties root faster than others and it is always a good practice to take tons of cuttings, you will lose some to a variety of issues, so the more you attempt the more success you will have.
Go here to see how I root roses from Cuttings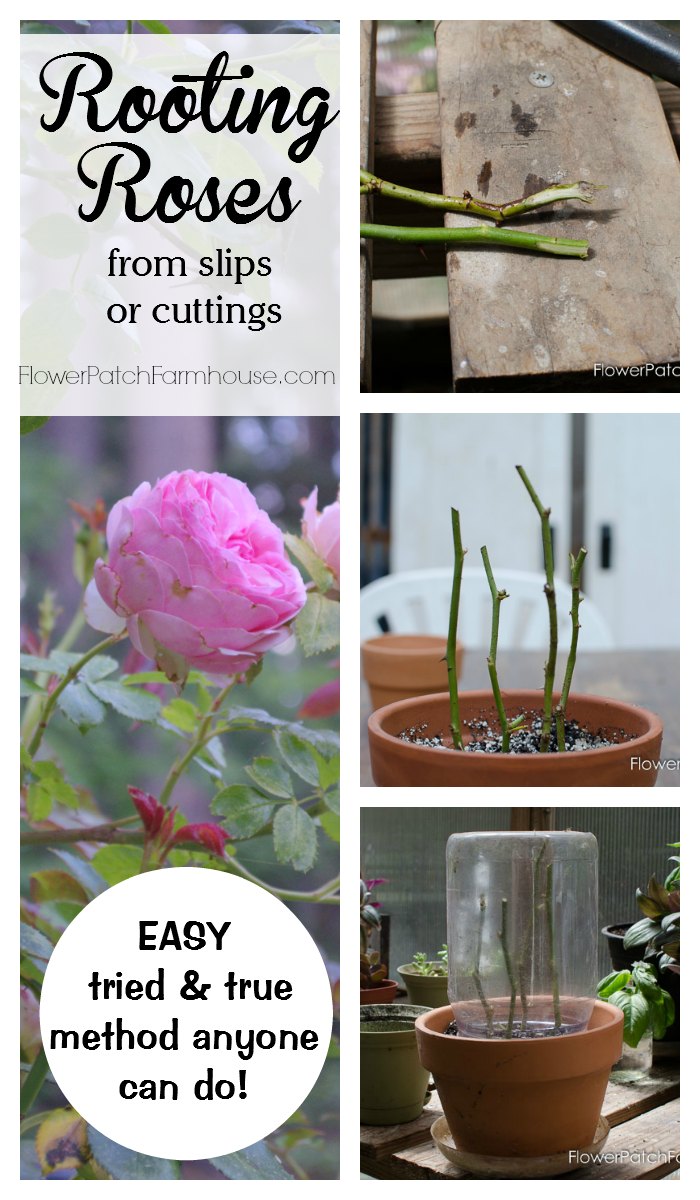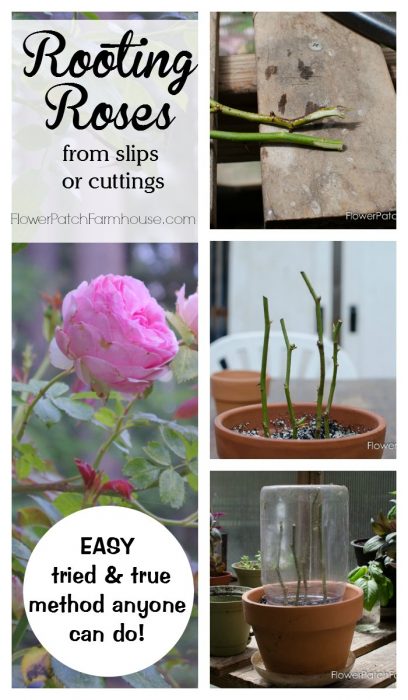 This is a faster way to get a larger rose plant and is just as easy as cuttings in my opinion.
It does take paying attention and keeping the soil moist but I did not have an issue with that. I take a garden walk each morning and I made sure to keep checking on the progress of the rose.
The rose I rooted in this post is blooming this Spring, not even a full year from rooting!
Tap here to see how to Root roses by Layering


Spring is not spring without the sweet scent of lilacs. I never fail to get tons of people visiting my blog during lilac season.
Everyone wishes to know more about growing and caring for lilacs. Propagating Lilacs from cuttings is one of my most popular posts.
It is very much like rose cuttings. This is a great way to preserve heirloom lilacs you may have to leave behind in moving from a beloved home.
The scent of heirloom lilacs cannot be rivaled!
Go here to Root Lilacs from Cuttings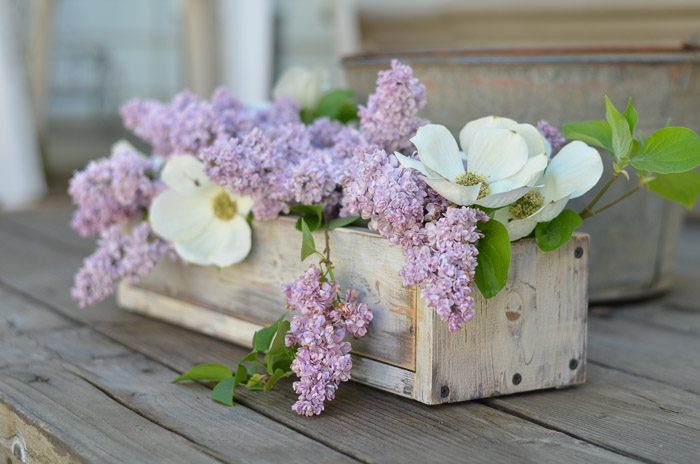 Another way to get more of the lilacs you love.
Taking suckers is so easy and you get flowers soon than when you start lilacs from cuttings.
Spring is the best time to take the suckers as the ground is softer and easier to dig.
Grow Lilacs from Suckers, easy and so fun!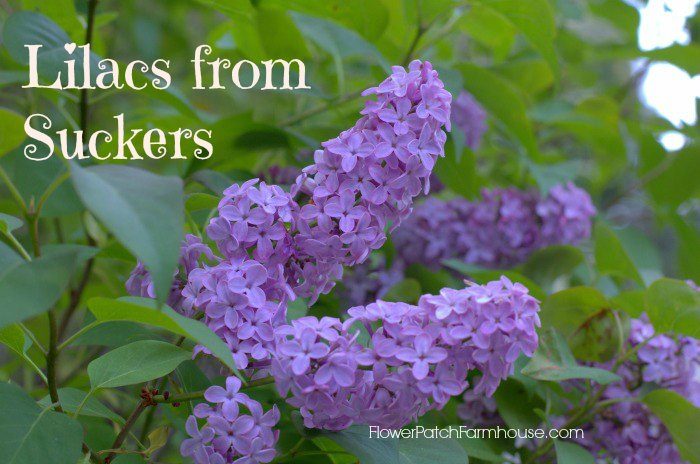 Lavender is one of my favorite fragrant flowers for the garden.
Create a lavender hedge inexpensively by taking cuttings of one plant, they grow fast.
You can get tons of Lavender on the cheap by doing this!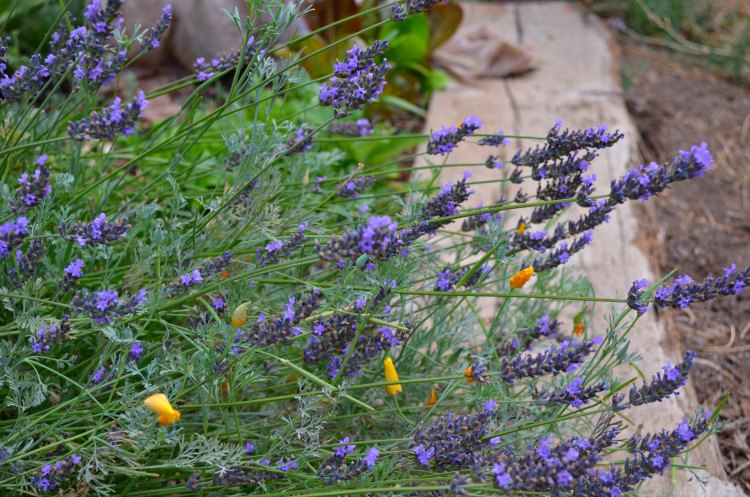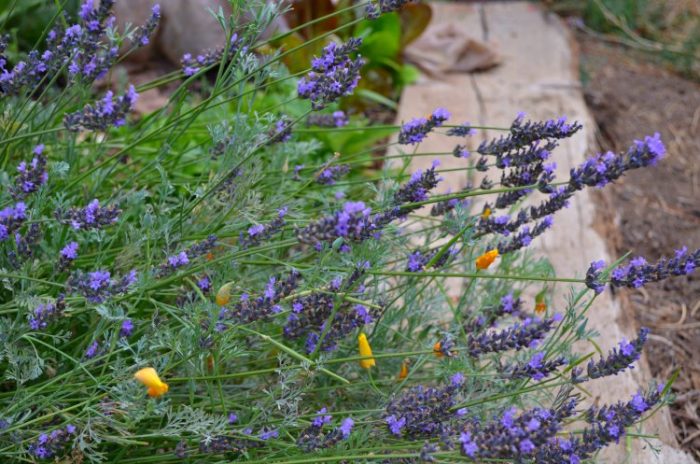 Root division is a terrific method for keeping many perennials healthy and happy, plus you get more to replant in other areas or swap with garden lovin' friends.
Propagating by layering (not air layering this is different) is another easy way to get all sorts of plants. Suited for plants that vine or can be staked to the ground along a stem or cane.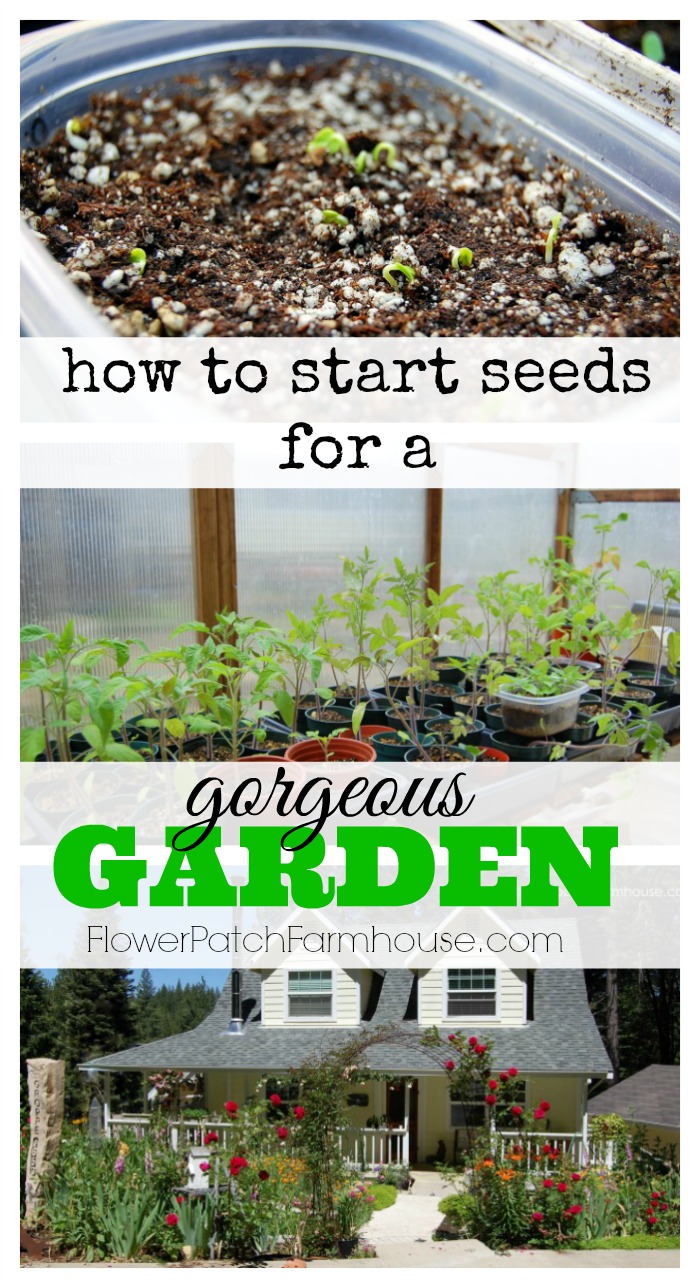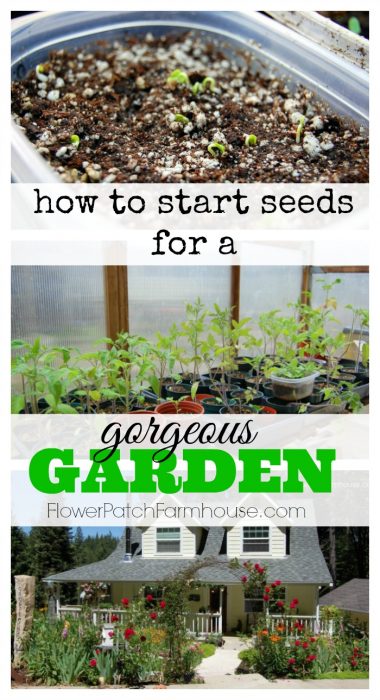 A fast and easy way to get more of the colors you already have. Faster to bloom than from seed and just fun to do!
Taking cuttings from your delphiniums may seem tricky but it is easier than you think and you get the exact same color as the parent plant.
Go here to see how to take and root cuttings from Delphiniums
Delphiniums can sometimes be tricky to germinate from seed. I have successfully grown many of my blue, white and purple delphiniums from seed.
I have sown directly into seed starting mix and when that doesn't seem to be working I have another trick up my sleeve that I share in the post linked here: Here is how I Grow Delphiniums from Seed
Happy Growing!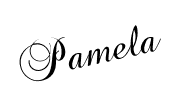 Please PIN and share!


More Plant Propagation
Easy Plant Propagation