Why Fall is the Best Time to Garden
Fall is the best time to garden. Learn why I love Fall for gardening and how you can too.
Most don't think of Fall as being the best time to garden. Most think that would be Spring.
After a long winter of cold and being cooped up in the house, we itch to get outside and work the dirt.
The enthusiasm runs high and many rush out to buy plants, seeds, and garden stuff. Today I share why starting earlier (Fall) is better.
Why Fall is the Best Time to Garden
I am going to run down some of the main reasons I love Fall gardening. Not only does it bring about garden benefits but you get a pretty good workout too.
You get Spring Flowers sooner
Earlier Flowers Benefit Pollinators
Best Time for Dividing and Transplanting Fall Perennials
Fall Weather is Cooler to work in
Fall Garden Planning May be Simpler
Many times you can even start planting these seeds in August. See 5+ Garden Tasks you can do in August when things may begin to wane.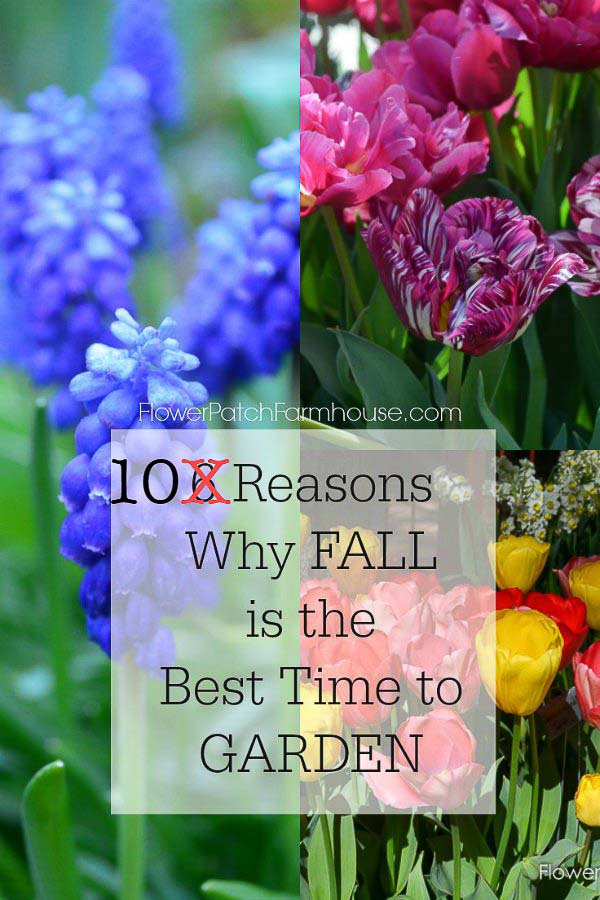 No time to read now PIN for later.
This post contains affiliate links. If you make a purchase after clicking a link I may make a small commission at no cost to you.
You get Flowers Sooner
Planting many perennials and flower seeds in Fall gives them a head start. If you reason on it, it makes sense. Ask yourself, "When does nature plant her seeds?"
It is at the end of the growing season for that plant. The flowers fade then develop into seeds.
The seed heads dry and scatter their contents by merely dropping them, the wind blowing them around or animals and birds can be carriers.
The seeds fall onto the soil, then the rain and snow work them down into the soil over winter.
Come Spring, well before we are able to get into the garden to work it, the seeds germinate, sprout, and begin to grow.
You can start seeds indoors during the winter and Spring but Spring-planted perennials suffer a period of transplant shock and take some time to get going.
And if you are planting potted perennial plants out in Spring they too suffer a bit of transplant shock and take a bit to get growing.
But if you plant those same plants in Fall they get established in the cooler months of Fall and snuggle down for winter.
Then in Spring, again as the soil warms, they grow more vigorously.
To see what seeds I sow in Fall CLICK HERE.
Earlier Spring Flowers Benefits Pollinators
Flowers blooming earlier in the season make for a food source for our trusty, dusty pollinators.
Bees, butterflies, and other necessary insects rely on early blooms as the weather warms and they become active.
Though many would cringe at the amount of Dandelions I let go in my garden they are the first food source for bees and butterflies.
Nothing else may be blooming yet but the Dandelions are a bright yellow and full of pollinators sipping the nectar.
When the flowers fade I harvest them the plants to feed to my chickens. Win, win.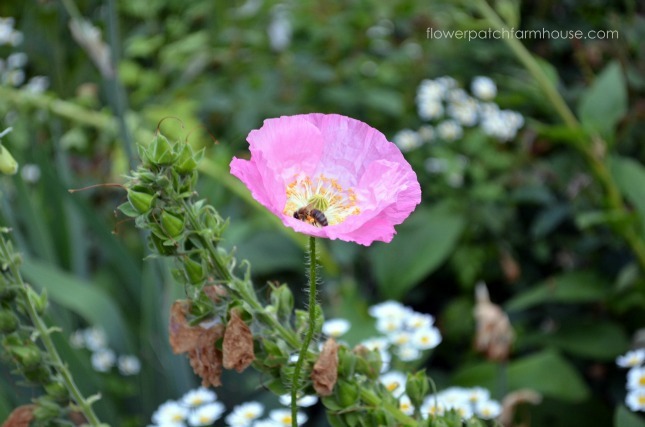 Fall is the best time for Dividing and Re-planting
Fall is the perfect time to dig up, move and divide many perennials, I show you how here. You can replant to fill in areas of your garden and give away some to friends.
Though you won't see much top growth at first, root growth continues slowly through the late fall and early winter, as long as the soil is not frozen.
Better root growth increases the number of nutrients stored in the plant over the winter.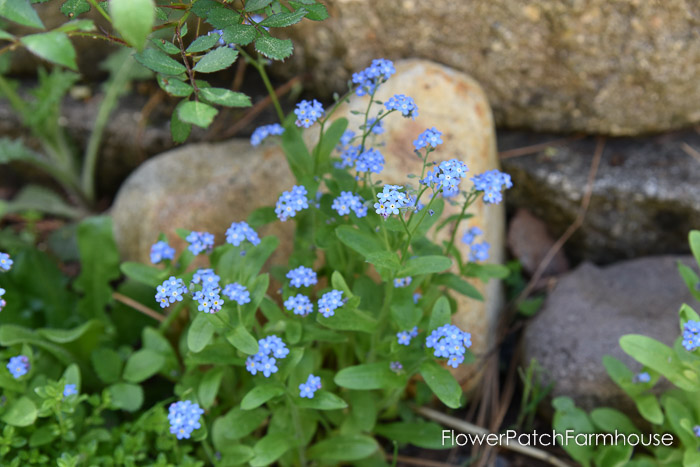 Fall weather is Cooler
The cooler Fall weather creates a less stressful environment for your perennials to start. Less stress = healthier plants. Healthier plants = a more beautiful garden.
Plus the cooler temps make it a more pleasant experience for the gardener to work.
With a more established root system, fall-planted perennials are much better able to handle the harsh, drying winds of spring and the withering heat of summer. (this is true of trees and shrubs as well)
You Have Figured Out a Plan
When the summer garden is nearing its end you will have noted where you need to change things up.
A sun-loving plant getting too much shade or vice versa? Now's the time to move it.
A good 6 weeks before your first hard freeze so the roots can get settled in before harsh weather is considered best.
10 Benefits of Starting in the Fall
Planting many perennials and flower seeds in Fall gives them a head start.
Early blooms are a food source for beneficial pollinators when they are just becoming active.
Fall is the best time to plant those Spring-blooming bulbs and rhizomes for a spectacular early garden display.
With the cooler weather and some Fall rains the need for additional water is reduced.
Fall is the perfect time to dig up, move, and divide many perennials.
The cooler Fall weather creates a less stressful environment for your perennials and you.
If you are just getting started you can begin creating wonderful soil now for Spring planting. Or even if you have an existing garden you can amend your garden beds to keep on improving your soil.
You have a better idea after a summer of what plants need moving and areas that need filling in.
Many garden centers are clearing out their stock of plants, you can get some great deals on perennials and save money!
Garden friends may be thinning out some of their favorite plants and have some to give to you, or swap if you have some to share with them. Win, win!

Let us not forget Fall is when all the spectacular bulbs, corms, and rhizomes of gorgeous spring-blooming favorites are available and ready to be planted.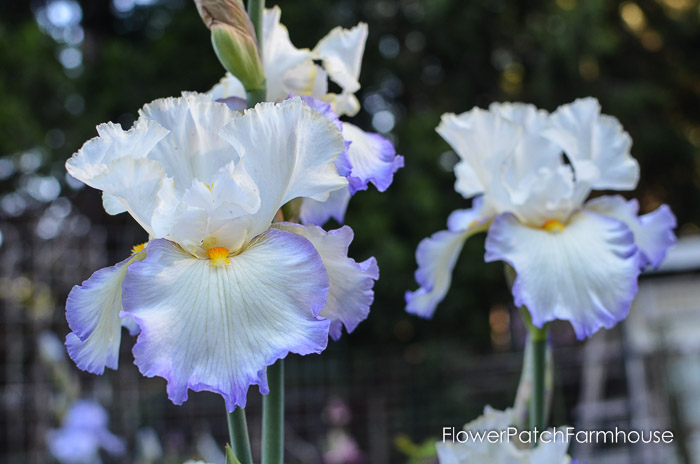 I am partial to Iris. CLICK HERE for All About Iris.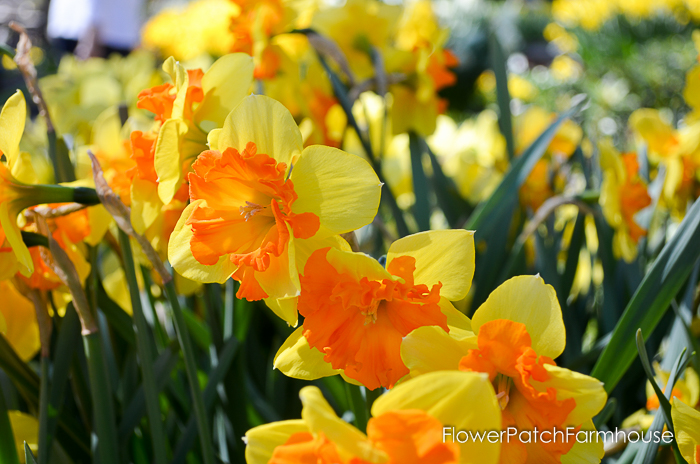 Do you have any tips or tricks for Fall gardening to share?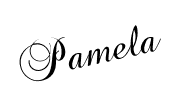 PS: want some great Fall garden clean up tips, check them out here