Grow a Romantic Moonlight Garden
How to grow a moonlight garden. There are many reasons why you might want to grow a moon garden. First and foremost, they are simply beautiful to look at but there are added benefits you may not know!
What is a moonlight garden?
Moonlight gardens are a type of garden that is meant to be enjoyed after the sun has set. Moon gardens are made up of plants and flowers that make the most of a moonlit night to put on their show with both sight and scent.
Moonlight or moon gardens provide the perfect space for relaxation and contemplation after a long day at work. They can also be a wonderful place to spend time with friends or family.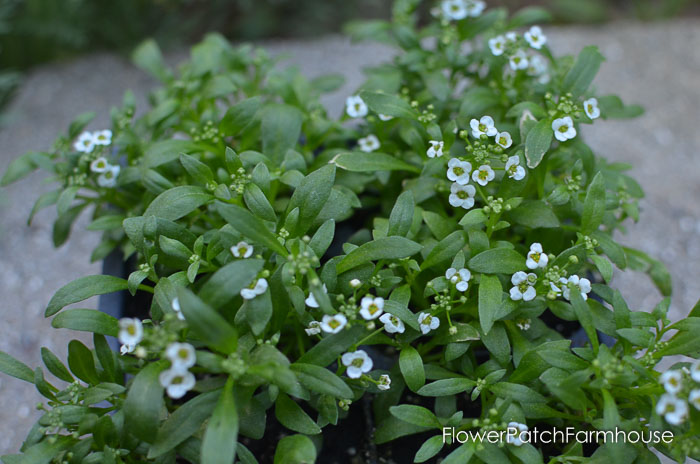 Benefits of a Moonlight Garden for you
Moonlight gardens are beautiful and romantic.
This type of garden is an excellent way for you to unwind at night with beautiful scenery and scent surrounding you.
Besides the beauty and relaxing nature of a moon garden, there is also an earth-friendly benefit. Some of the flowers attract night pollinators such as moths.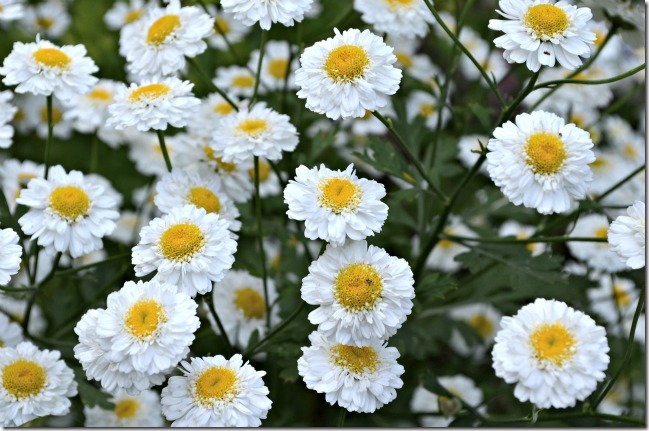 note: this post contains affiliate links, if you make a purchase via any of these links I will make a small commission at no cost to you
How to create your own moonlight garden
Creating your very own moonlight garden is easy and can be done in just nine steps!
Choose the location.
Choose your plants
Provide seating
Plant your selections
Paths
Add lighting
Make it Artistic!
Easy maintenance
Ready-made Moon Garden collections.
Moon Garden Location
The first step in creating your moonlight garden is to choose the location for it. This should be an area that gets plenty of direct moonlight and is away from any street lights.
…Must you Plant a Moonlight garden by itself?
No, you can easily incorporate the plants that shine in a Moon garden into your other garden beds. Adding moonlight garden annuals and perennials to your garden beds makes your entire garden even more enjoyable at night.
Moonlight garden plants
When selecting plants for your moonlight garden, look for those that have beautiful blooms that open at night and give off a strong fragrance.
You should have a few different types of plants, both perennials and annuals, so you get a long season of blooms.
You are not limited to flowers in white. Cool colors like light blue, soft yellow, and lavender also shine in the light of the moon.
Include plants that have white and silvery foliage. Plant shrubs, annuals, and perennials with a strong fragrance. Here are some favorites:
Night-Blooming Jasmine
Roses
Angels Trumpet
Lavender
Night Phlox
Nicotiana
Tobacco Plant
Citronella Grass
Lemon Verbena
Moonflower Vine
and so many more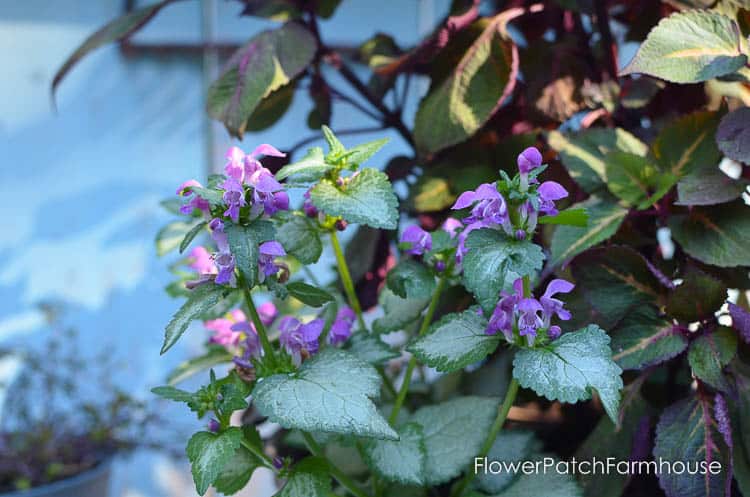 Add Seating
Placing a bench or two for seating within your garden design gives it that extra touch of comfort at nighttime. A place to sit and just relax while soaking up the night sounds. Crickets chirping, frogs croaking, and sometimes just sweet silence.
If you wish to build a bench you can find a simple yet beautiful bench design here that I built with little woodworking skill.
Planting your Moonlight Garden
You can plant a moonlight garden anytime you would start a garden. If you are planning a dedicated space for your moon garden, study the area to determine plant selection.
Determine if the garden bed in the shade, full sun, or a little of both most of the day. Is the soil in good condition or do you need to amend it?
When placing your plants, remember to take into consideration how tall they will grow and spread out.
You should space your plants 12-18″ apart, but plan on allowing a good deal of growth as many moonlight garden plants can get large when mature.
If adding a nighttime interest to the rest of your garden just tuck some of these flowers, silvery foliage plants, and shrubs or trees that have light flowers or bark into your existing beds.
Best Path Materials for a Moon Garden
Gravel and stepping stones are perfect materials to use when creating paths in a moonlight garden. They reflect light and help guide the way through your garden.
Some suggest that paths in a moonlight garden should be narrow and only one person wide. But feel free to do as you please.
Lighting your Moon Garden
Though it is not necessary, you can add lighting to your moon garden in many ways, including solar path lights that charge with the sun during the day and turn on automatically at night or torches that you light yourself.
When choosing what type of lighting to add, think about pathway lights that give off a soft glow. Candles (used responsibly) or soft fairy lights can add a special touch without competing with the moonlight.
Make it Artistic!
The sky is the limit when it comes to creating a moonlight garden. You can go all out with a theme or just add some fun and whimsical touches.
Think about adding things like:
a wishing well
a small pond or fountain
statuary you enjoy
bird baths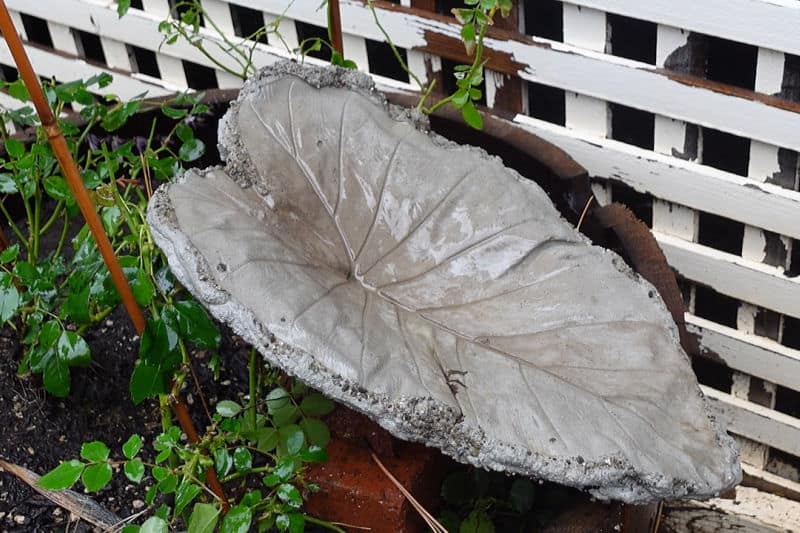 Tips and tricks for maintaining your Moonlight garden
Maintaining a moonlight garden is easy. Keep the bed weed-free and deadhead flowers to keep them blooming longer. Mulch between plants and feed with an organic liquid fertilizer that increases the health of your soil.
If you want to add a moonlight garden that is low maintenance and easy care, choose plants that only need watering during dry spells.
You can also look for plants like ground covers or vines which help keep weeds at bay while providing beautiful blooms.
Once the plants have been established, you should water only during prolonged dry weather. A good slow soaking, delivering 1" of water to the soil, keeping the foliage as dry as possible, is best. Drip systems work wonderfully for this.
Easy Moon Garden Collections to choose from
Get your moonlight garden started with a collection of plants you can grow from seed.
Botanical Interest has a beautiful collection of seeds just for the Moon Garden and it comes in a lovely box, great for gift giving!
Select Garden seeds have a collection as well along with some helpful ideas on planting.
Brecks Bulbs has a selection of not only bulbs for a Moon garden but plants as well.
Have you grown a Moonlight garden? If you have any suggestions or ideas I would love to hear them.
Happy Gardening!