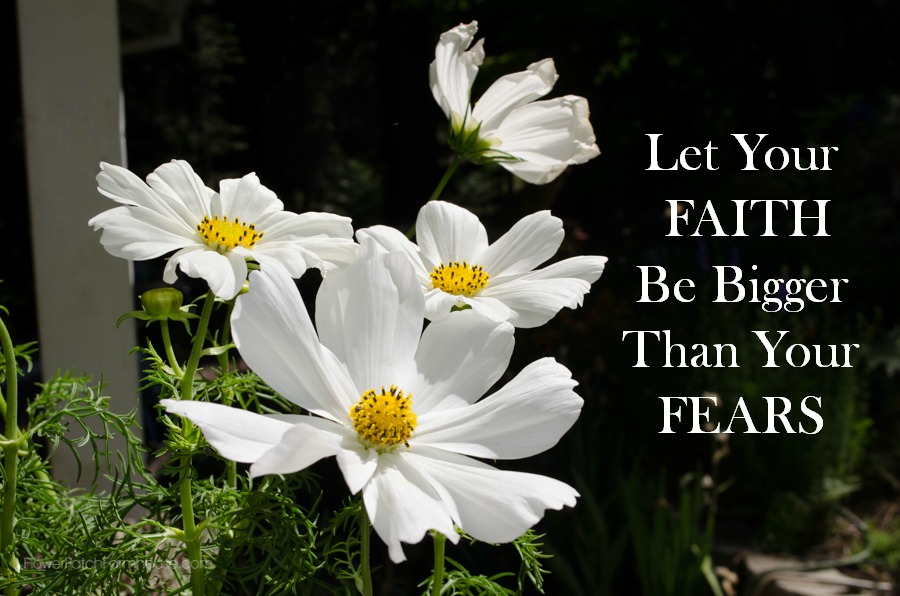 Happy Monday!
I am headed for the mountain to clean again.
I hope to make it a shorter day so I can get some custom order signs done and ready to ship.
I couldn't resist this Cosmos at the Garden Center Free Flower Monday last week.
It sure is pretty, I love how the petals glisten in the sunshine.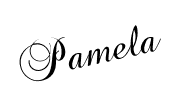 Metamorphosis Monday