Ready, Set, Winter Sow! Grow Yarrow In The Coldest of Seasons
How to winter sow yarrow for a lot of plants to put out into your garden. I show you how easy it is.
what is winter sowing
containers to use to winter sow yarrow
where to place the containers
how to care for the yarrow during winter
when to plant in the garden in Spring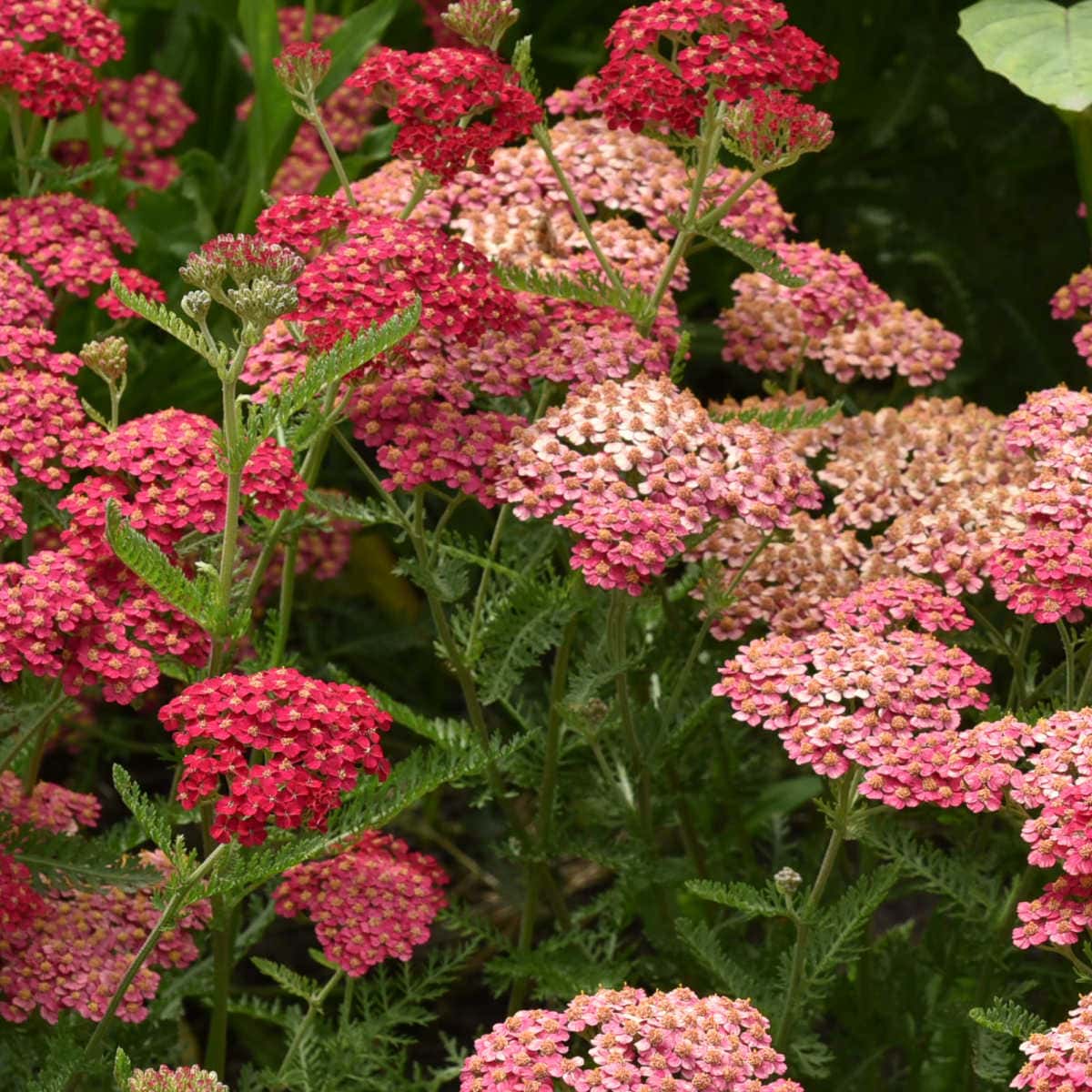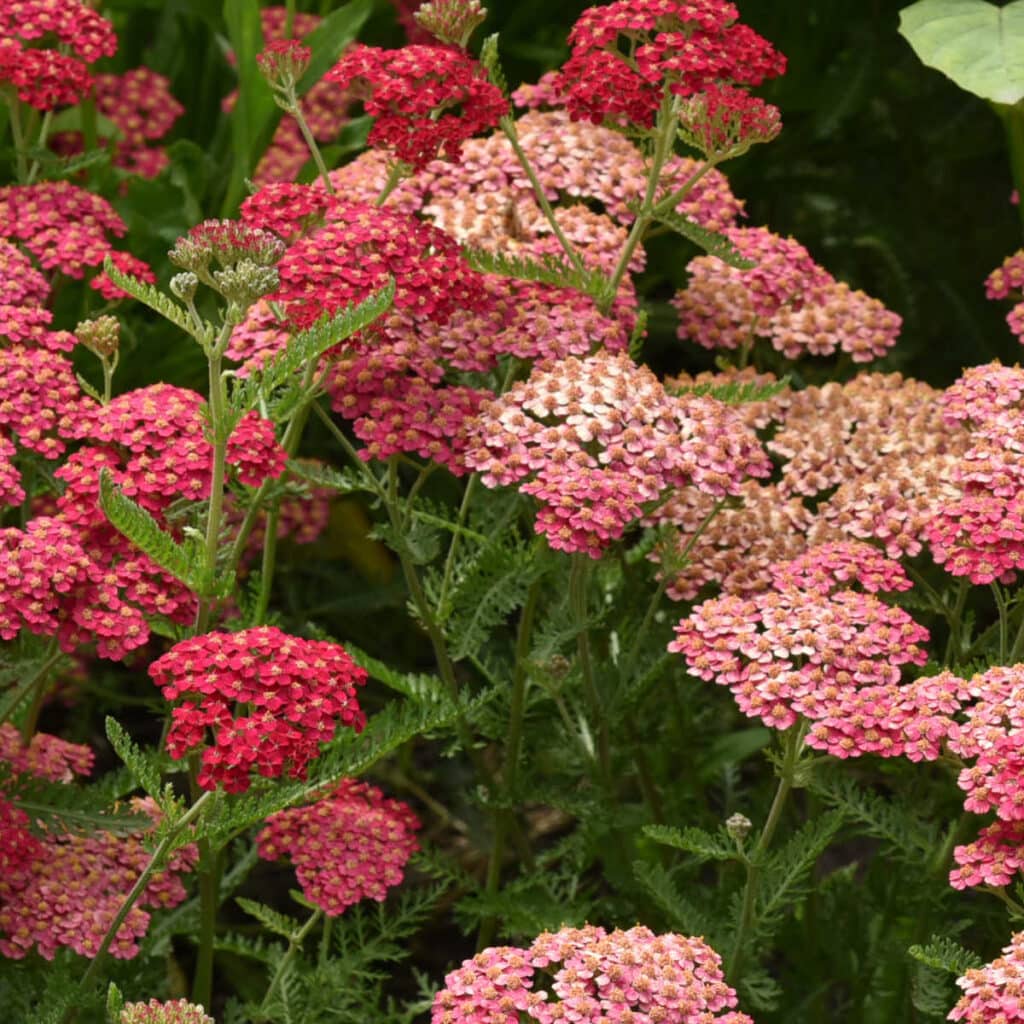 Winter can be a long and dreary season for gardeners, I know I struggle with the dark days of winter.
With the cold temperatures and snow, it can seem like there's not much to do during this time other than wait until spring arrives.
But did you know that winter is actually the perfect time to get a jump start on gardening?
That's right – with winter sowing, you can expand your garden and even grow yarrow in the coldest months of the year!
Let's take a look at how to winter sow yarrow so you can get your garden ready for spring.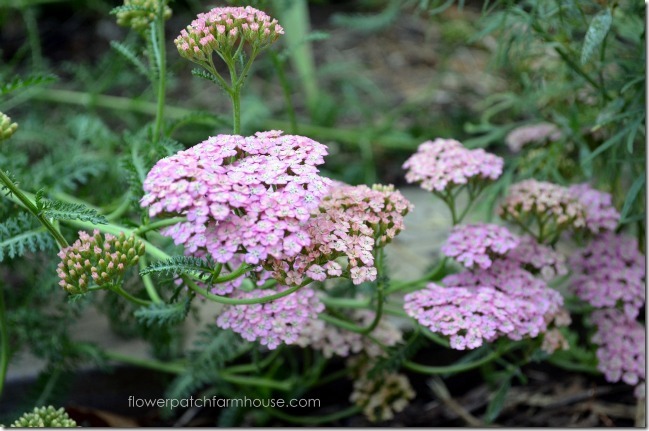 This post contains affiliate links. If you make a purchase after clicking on a link I may make a small commission at no added cost to you.
What Is Winter Sowing?
Winter sowing is a method of seeding and growing plants in containers outdoors during the winter months.
It's an easy and effective way to get your garden started without having to wait for warmer weather.
Plus, it's great for beginner gardeners who may not have access to specialized equipment or greenhouses.
With winter sowing, all you need are some containers (like milk jugs or plastic tubs), soil, and seeds! It's that easy.
I share how I successfully winter sow each year here!
How To Winter Sow Yarrow
Yarrow is an easy-to-grow perennial flower with ferny foliage and brightly colored flowers that attract butterflies. They also come in more pastel shades.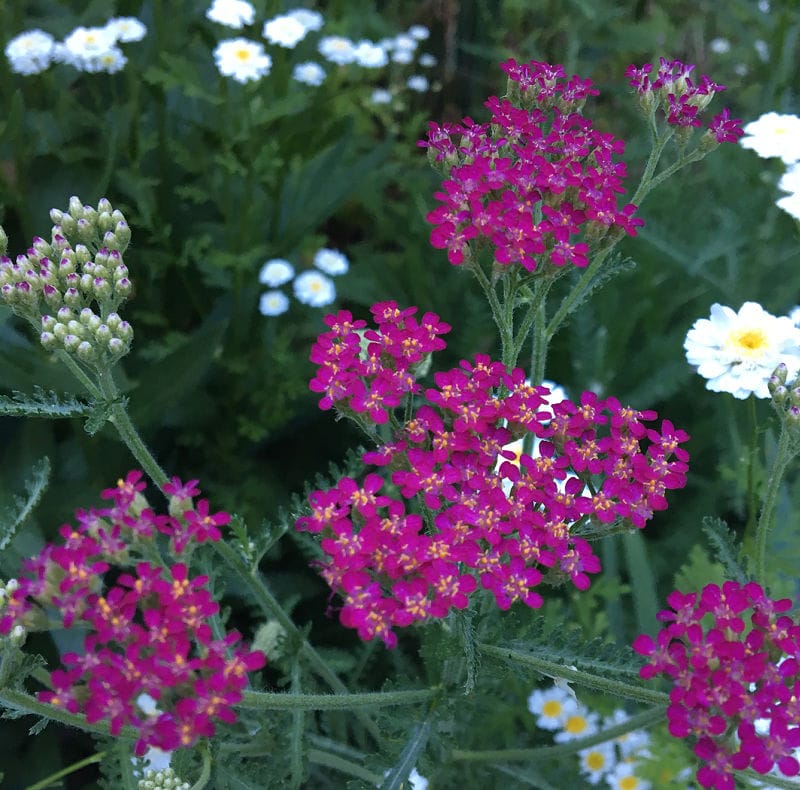 To winter sow yarrow, start by selecting a container—I recommend using clear or translucent 1-gallon water or milk jugs plastic because they allow light to penetrate through them and will help keep the soil warm as well as maintain humidity levels inside the container.
They are deep enough to put plenty of soil for the roots to have room to grow. I share all about my favorite winter sowing containers here.
Fill your container with about 2 to 3 inches of damp potting soil, then add your yarrow seeds (the seeds are tiny but seed thinly).
You can see me do it in the video at the end of this post.
Press the seeds firmly into the soil, then close the container and seal it.
Water well by setting the container into a tub of tepid water to absorb it for about an hour.
Finally, place your container outside in an area where it will get rain and snowed on. I like to put mine in one of my raised beds so they won't get knocked over easily.
Place on soil or on a surface where the drainage holes do not become blocks. When I place mine on my deck I elevate them so they can drain easily.
Winter sowing Yarrow Care
If they aren't buried under snow visually check your containers through the winter.
Usually, they will get plenty of water if you get rain but if you live in a drought-stricken location then check to see that the containers are moist inside.
You can usually tell if the containers are moist enough if they have some weight to them when you lift or if they are light feeling.
Also, on sunny days condensation will build up inside where the is plenty of moisture in the soil.
If not, place the containers in a tray or tub of water so it can draw up what it needs.
Only leave the containers sitting in the water for about an hour to hydrate then remove and let drain.
Winter-sown Yarrow Seedlings
You will start to see seedlings as your weather warms.
Keep an eye on the moisture and when the sun begins to really heat up open the containers during the day and close them again at night.
Once the seedlings have their true leaves (second set or more) then you may need to feed them with a diluted water-soluble fertilizer.
I prefer this one as it not only feeds the plants but also feeds the soil which is the best way to go about it.
See more on the benefits of feeding your soil and not just the plants!
Planting your Yarrow
Once all danger of frost is passed then it is safe to transplant into your garden beds or containers.
Go ahead and read all about growing and caring for Yarrow aka Achillea here!
My favorite Yarrow to Winter Sow
Winter sowing is an excellent way to get a jump start on gardening when temperatures are still low outside – especially if you want to grow something like yarrow!
With just some basic supplies like containers and potting soil plus some patience while waiting out those cold winter nights until spring arrives again – you can easily grow beautiful blooms that will add color and texture to any outdoor space come summertime!
So why wait? Gather your materials today so you can be ready for winter sowing next season – happy planting!