How to Read Flower Seed Packets for Successful Gardening
If you're new to gardening, reading flower seed packets and knowing what it means can be a very good thing. A seed packet contains all the information you need to grow a particular plant successfully.
Flower seed packets include the variety of the plant, its growing requirements, and when it should be planted. In this blog post, we will discuss everything you need to know about reading a seed packet so that you can start your garden with success!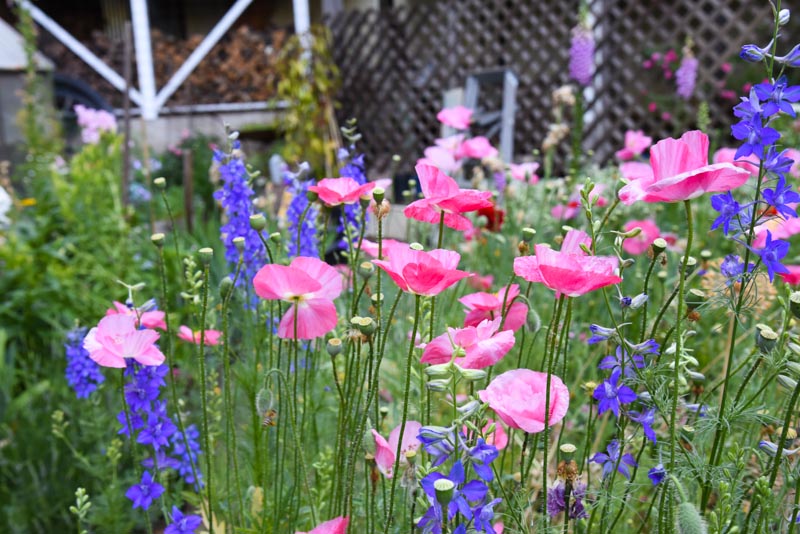 Reading Flower Seed Packets, where to Start
When you purchase seeds, you will want to make sure that you choose a variety that is well-suited to your garden conditions.
If the plant is a perennial the first thing you should look for on the seed packet is the planting zone. This tells you what climates the plant can tolerate and survive.
WHAT YOU NEED TO KNOW!
GARDEN ZONES
You can be in the same garden Zone as a friend in another part of the country but not be able to grow the same things!
For example, if you live in an area with very cold winters the zone listing will let you know if that particular plant can survive. There are many other factors but it is a place to start.
Note: not all seed packets list zoning, read on to find out why.
If you are planting annuals then zoning is not relevant but be sure to note the conditions the plant prefers. Shade, full sun, partial shade, is it heat tolerant, drought tolerant…etc, you get the picture.
That way you will know where to place them in your garden whether you direct seed or when you start the seeds in containers.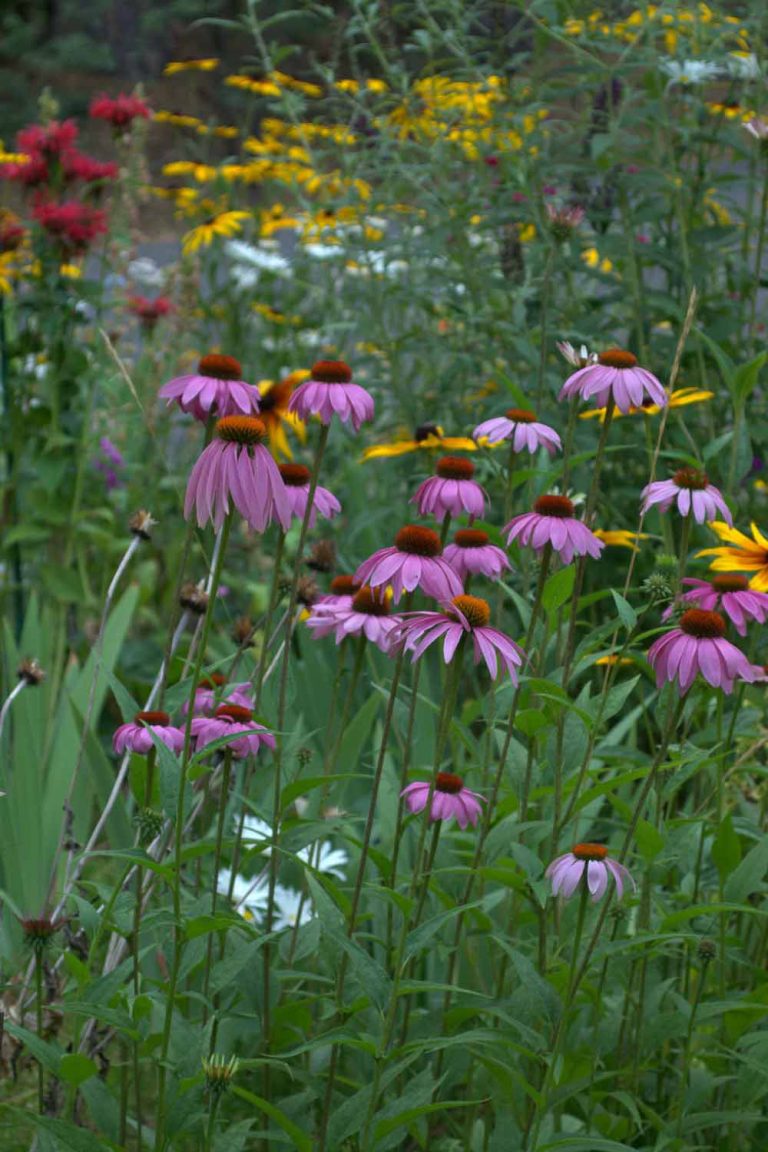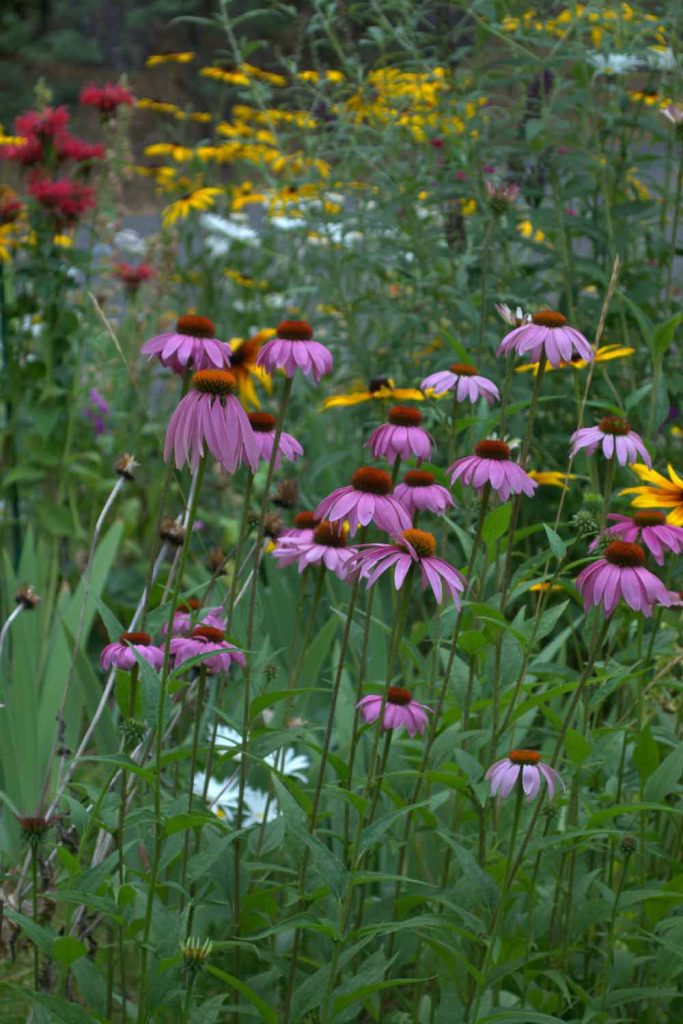 Seed Packets Sowing Instructions
Next, you will want to look at the sowing instructions. This includes information on how deep to plant the seeds, how far apart to plant them, and when to plant them.
These instructions are important because they will help you ensure that your plants have the best chance of germinating and growing successfully.
I know this post is mostly on growing flowers but much of it relates to vegetables as well.
If growing vegetables you will want to take a look at the harvest information. This tells you when the plant will be ready to harvest. Make sure to note this so that you can plan your garden accordingly.
Germination
Some packets tell you when to expect germination of the seeds and what special conditions they may need.
The number of days to germination can range, one packet of Zinnias I have says 3-10 days. Differing conditions can affect this, for instance, soil temperatures.
If after 10 days you see no sign of germination and all the conditions they need are met, then it is time to think about reseeding.
Keep an eye on them. I just sowed a row of zinnias and though they germinated some insects ate them. It was pill bugs, so I used a deterrent and need to resow again.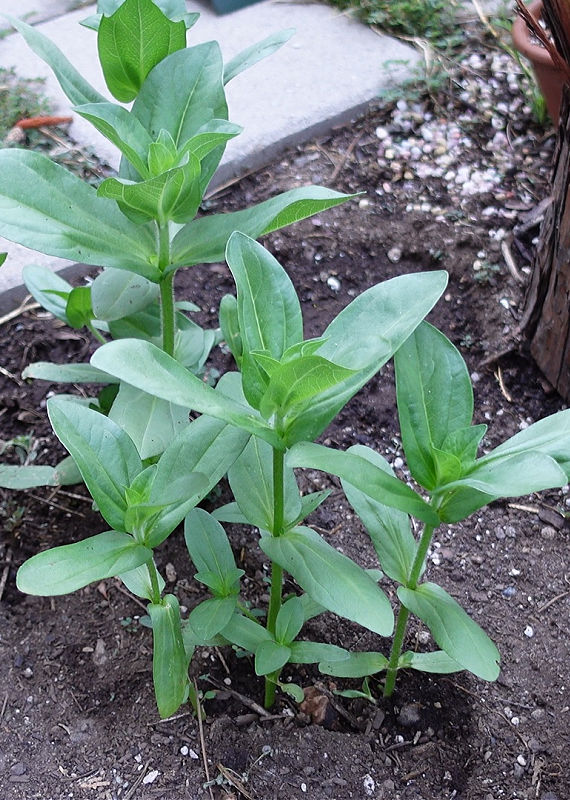 Expiration of Seeds
Somewhere on the seed packet, it tells you how fresh the seeds are. If properly cared for seeds in a packet can last for years.
Keep leftover seeds in a cool, dry place and you should be able to sow from that packet for a few seasons. As the seeds age their germination rate is reduced. Meaning out of 10 seeds sown you may get 5 seeds to germinate rather than 9.
Why Plant Size is Important
Note the size of the plant is expected to get, both height and width. This will help you when determining where to plant. Front of the border, further back, tucked in among some existing plants.
Once you grow a flower you will want to be able to see it and not have it be obscured by other plants. Shorter flowers you may wish to plant towards the front of the garden beds and taller varieties to the back or center.
Root Disturbance
Many plants don't like their roots disturbed and are better if direct sown into the garden once the weather and other conditions are right.
You can experiment with this. I have successfully transplanted Oriental Poppies I winter-sown into the garden and they are doing beautifully.
By following these simple tips, you will be well on your way to reading a seed packet like a pro! With this knowledge, you will be able to choose the right seeds for your garden and enjoy beautiful blooms.
Happy Gardening!
FYI, I winter sowed the Oriental Poppies from a seed packet I got for $1 at the local dollar store. Most germinated and I not only planted several out in my garden but gave away many too. Don't be afraid to buy seeds that cost less, you might be pleasantly surprised!
get gardening early
Winter Sowing Seeds
Winter sowing is a tried and true method of sowing seeds in the dead of winter and getting loads of plants on a tight budget.