April Round Up on Flower Patch
Here we are in May, with it's unpredictable weather.
One day we are whipping out the shorts and tanks tops and the next we are tossing on cozy sweaters and jeans again.
But it will level out to mostly sunny and warm before we know it.
April was a very busy month and productive too.
Spring cleaning was on everyone's mind. I love clean windows, to me it just makes everything else seem to shine.
I started the month with a few tips and tricks to make window cleaning faster and easier.
FASTER AND EASIER WINDOW CLEANING, TIPS FROM A PRO

I am still working on my stairs.
Life is crazy and I rarely get to finish a project in one fell swoop but I did get another riser painted.
PAINTING THE STAIRS GERANIUMS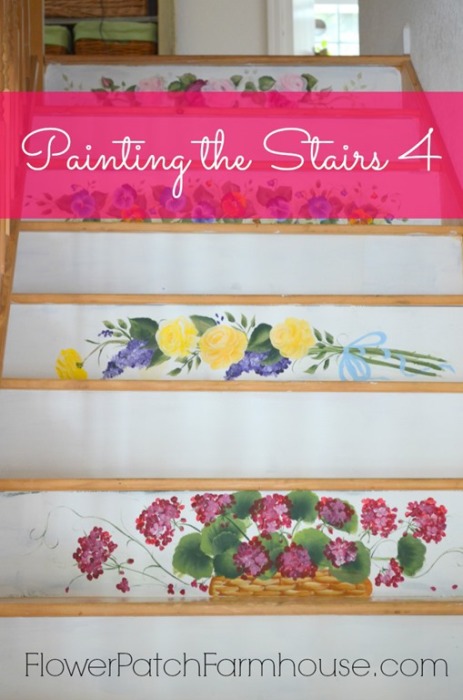 I painted away on signs and original paintings all month long to keep my art stocked at the Gallery.
I have been pleasantly surprised at the positive response to my art and sales have been brisk.
HAND PAINTED SIGNS AND ART

Have you tried my BUTTERMILK PANCAKES yet?
They are to die for.
I am always a hero when I make them.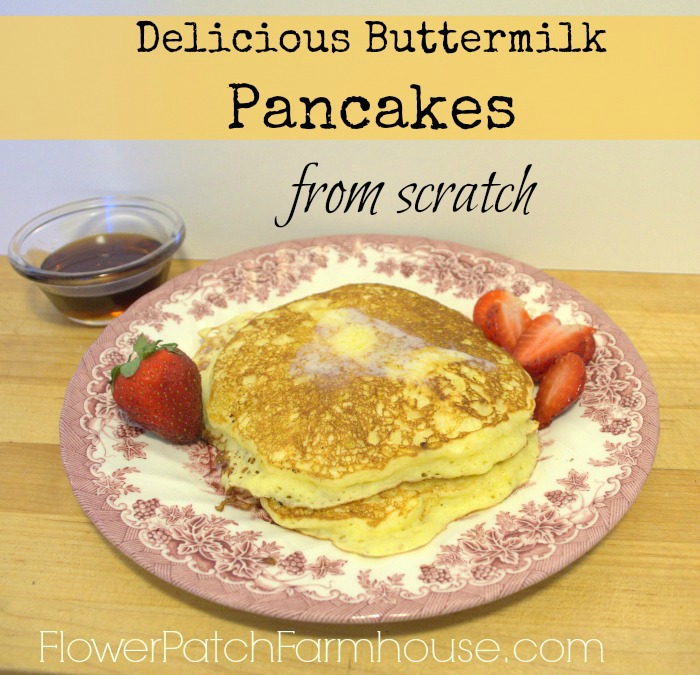 Of course, I had my MONDAY INSPIRATIONS all month long.
Not sure how I got hooked on doing that but I have enjoyed hunting down photos to add inspirational quotes to among my vast library.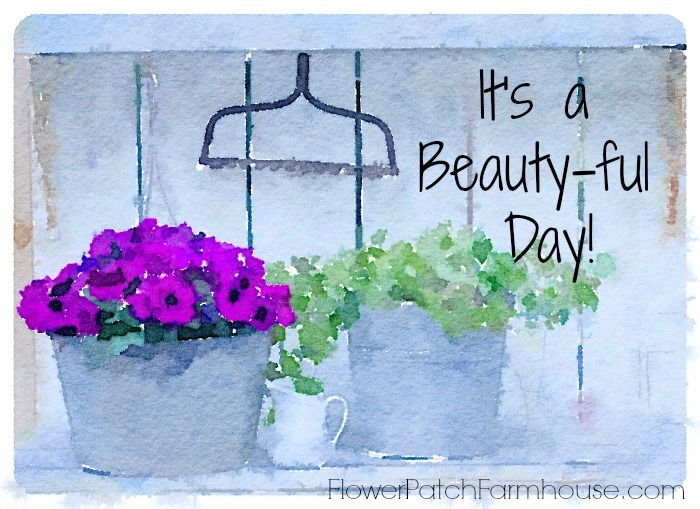 Now that sunny weather is going to be steady soon I am getting ready to tackle my garden.
I already have sugar snap peas going and my tomatoes are going strong in the greenhouse.
I have been letting the chickens free range and scratch up some areas I plan to plant in so they are getting a good going over.
I will be sure to share as I can.
Enjoy!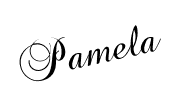 We Did It Wed, Inspire Me Please, Shabbilcious Friday, Feathered Nest Friday, My Romantic Home, City of Links, Sunday Showcase, Snippets Party, Share your Creativity, Inspiration Monday Party, Sunday Showcase, Metamorphosis Monday, The Scoop, Make it Pretty Monday, Tweak It Tuesday, Wow Us Wednesday, Accomplished Wed, We Did It Wed