The last day of December and of 2013 is here.
It is always fun to look back and see what was your favorites on the blog this past 12 months.
Starting with #10 How to Paint an even Easier Sunflower

I did two separate sunflower tutorials, both made the top ten posts.
I did a few painting tutorials and all seemed to be popular from the day I posted them, and they continue to draw in new visitors.
Other popular posts were of the garden variety.
#8 Make an Easy Garden Obelisk #2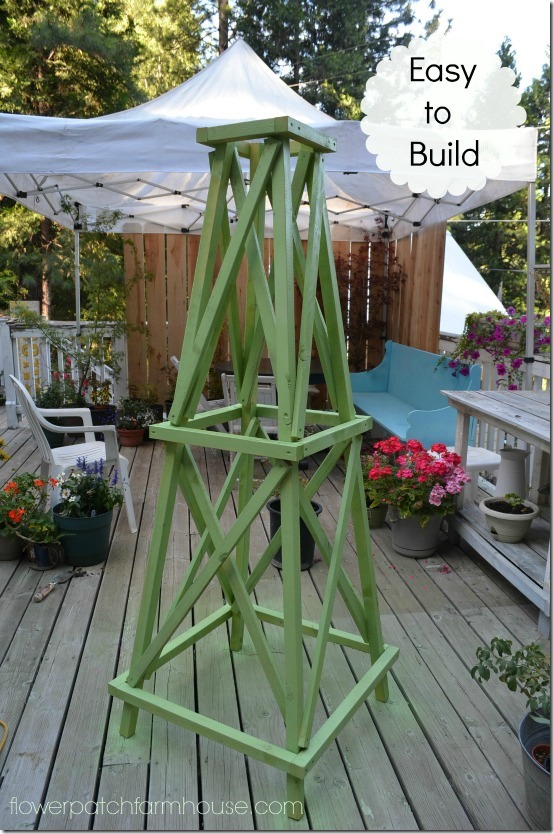 The first Sunflower painting tutorial.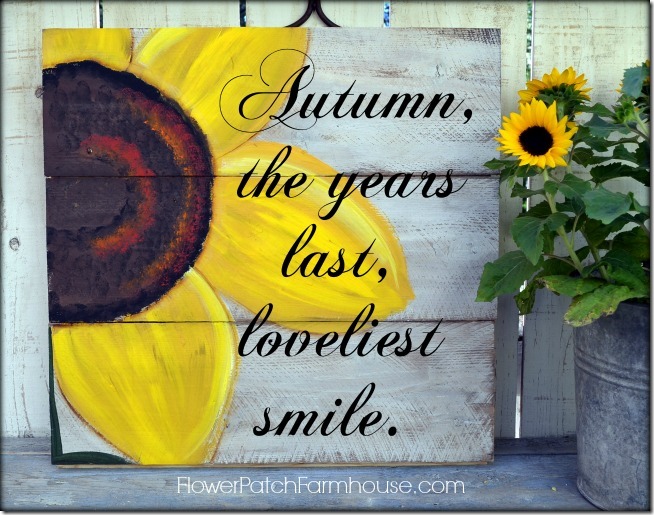 People even wanted to know how I got started.
#6 How I got Started Painting


Another Garden project that is extremely popular and one of my number one pinned posts on Pinterest
#5 My DIY Potting Bench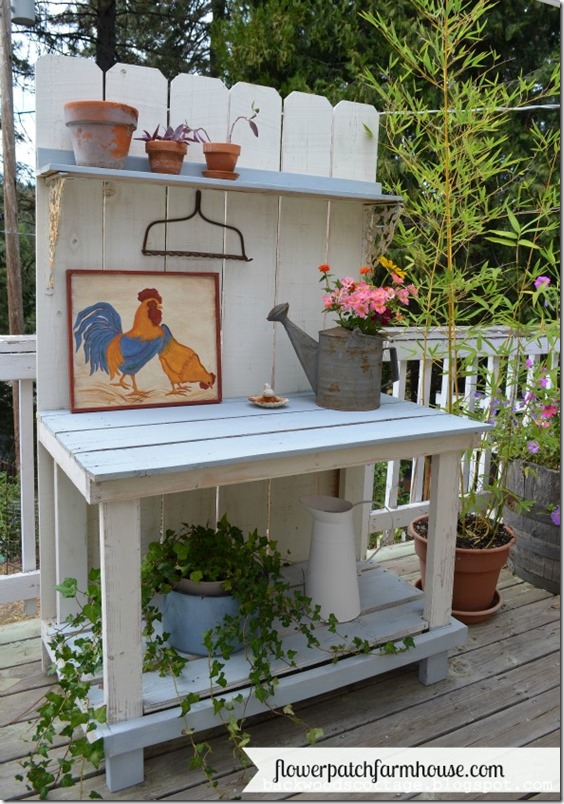 Pretty in Pink
#4 Learn to Paint Hydrangeas the Fast and Easy Way


This one does not surprise me by its popularity, it seems everyone would like to learn to paint roses.
#3 Learn to Paint My Roses


And everyone wants one of these…
#2 Build Your Own Crafting Cottage or Garden Shed

Now down to the Number one read post this year…
believe it or not.
#1 DIY Easy Garden Obelisk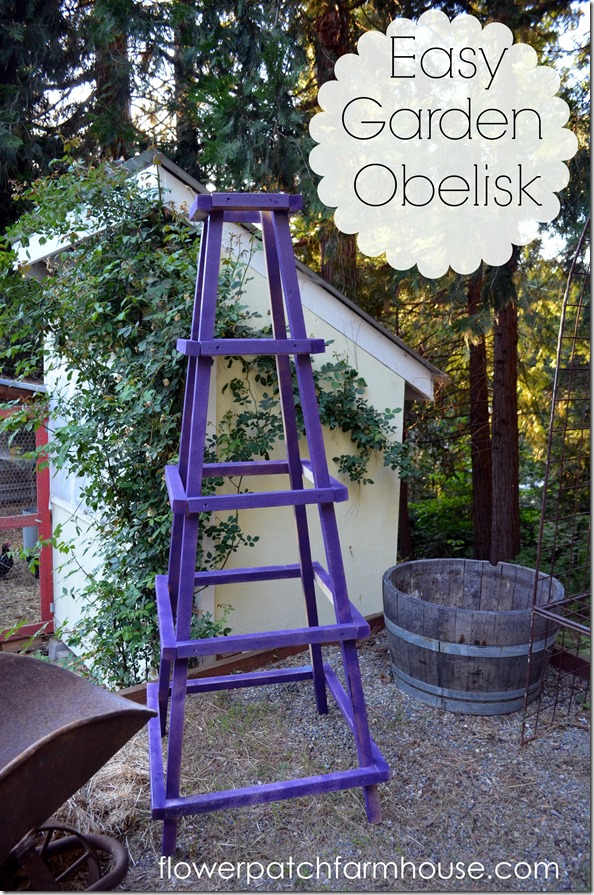 I had came up with this design using inexpensive wood to make it easy to do and not cost and arm and a leg.
All plans I had found online used pricier materials, most likely because they would last much longer but I am on a tight budget yet I still wanted to build myself some obelisks.
By its popularity, it seems many wanted the same thing.
And that sums up what was popular here.
I plan on many more painting tutorials and as I am in the garden a lot in the summer I am sure I will have more garden projects as well.
Thanks for joining me and come on back for more.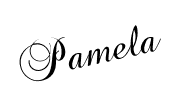 Be Inspired, Feathered Nest Friday, Show and Tell Friday, Inspiration Monday Party, Sunday Showcase, Metamorphosis Monday, The Scoop, Pink Saturday, Funky Junk