They Tried to Bury Us, but They Didn't Know We Were Seeds ~ Mexican Proverb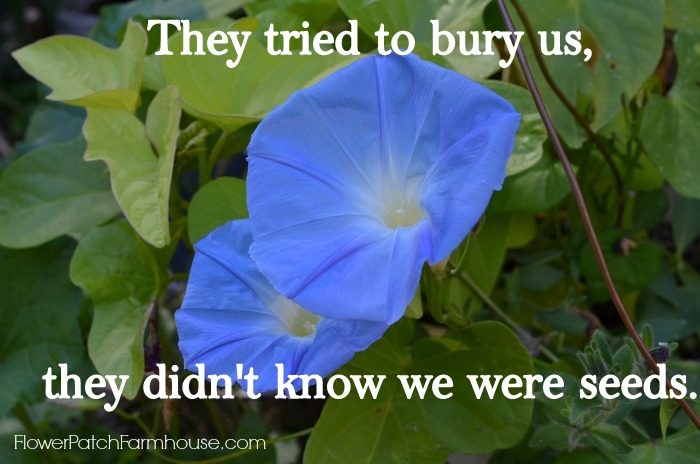 I need to remember this when I feel buried under my day to day life and just bloom where I am planted. Some days that is hard but for the most part I can pull myself out of my self inflicted pity parties.
February is here and and now it is official, January 2015 was the driest on record for California. That is not something to be proud of and is in fact quite concerning. Did you know that the majority of many fruits and vegetables eaten in the US is grown in California? So this drought affects everyone across the nation and actually the world. The San Joaquin and Central Valley are called the Fruit Basket of the world and for good reason. Here is a quote from an online article on the subject:

California produces a sizable majority of many American fruits, vegetables, and nuts: 99 percent of artichokes, 99 percent of walnuts, 97 percent of kiwis, 97 percent of plums, 95 percent of celery, 95 percent of garlic, 89 percent of cauliflower, 71 percent of spinach, and 69 percent of carrots (and the list goes on and on). Some of this is due to climate and soil. No other state, or even a combination of states, can match California's output per acre. Lemon yields in California, for example, are more than 50 percent higher than in Arizona. California spinach yield per acre is 60 percent higher than the national average. Without California, supply of all these products in the United States and abroad would dip, and in the first few years, a few might be nearly impossible to find. Orchard-based products in particular, such as nuts and some fruits, would take many years to spring back. The loss of California's output would create a dire situation for at least a decade. GO HERE FOR THE ENTIRE ARTICLE

So if you don't grow your own yet, you might want to think about starting a veggie garden. I can't grow some of the fruit trees, like the citrus but I have friends lower down on the mountain that can. This month I am going to get my grow racks set up and start my seeds. I have my hoop house, that extends my rather short growing season.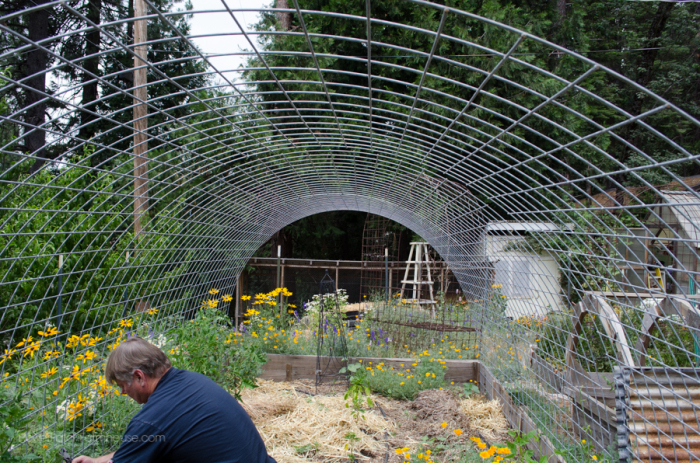 I need to move it from its current location to capture even more sunlight and warmth and hope to tackle that this week. It is just very unwieldy and heavy so it will take some effort.
Also coming up is my January blogging income report,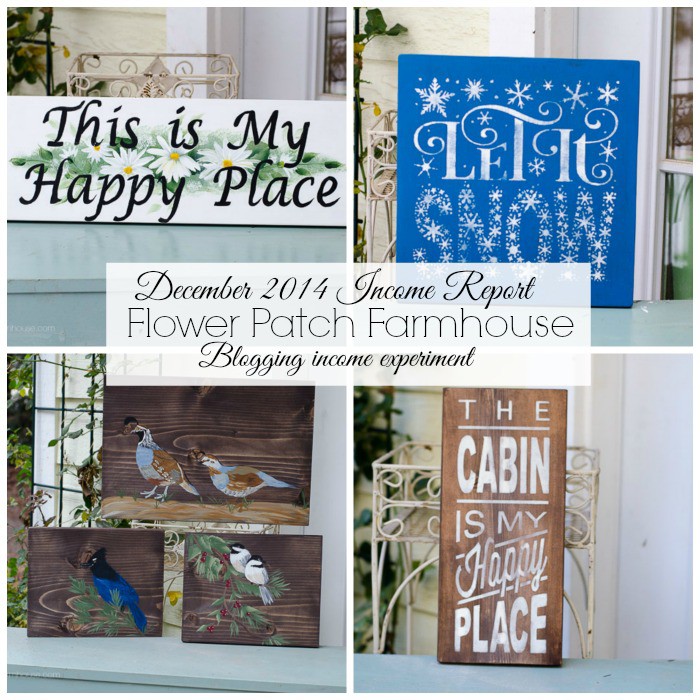 I will clue you in to what I did to grow and increase my numbers from December. I know many are following this series and I do hope everyone is finding it helpful.
I share a post on a sweet little wooden stool I started to paint and I plan on finishing that this week so you can see it in all its rosy glory.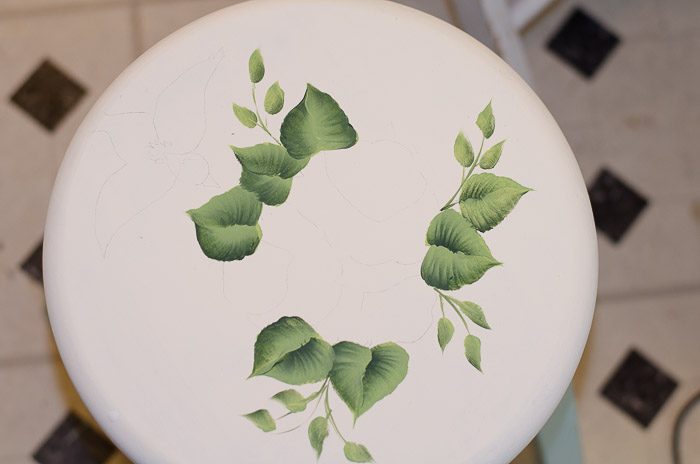 I hope you all enjoyed my Daisy Painting tutorial, it is a little easier and faster than the previous one and makes great filler flowers on many designs as well as the main focal point.

I wish you a wonderful week of painting, seed starting and just plain old fun. And I hope you wish for us here in dry ol' California to have a very wet February and March.