Think Only of the Past Inspirational Quote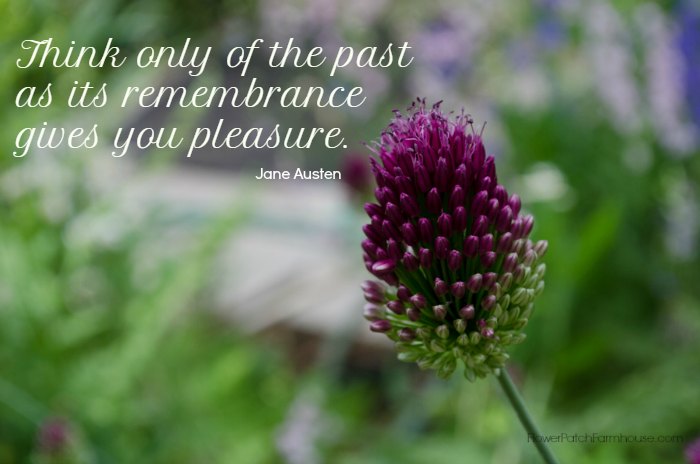 I love this quote by Jane Austen, Think only of the past as its remembrance gives you pleasure. How apropos.
A new week and a bit of rain in California. We will take any and all we can get.
I have some new painting tutorials to bring you this week and maybe some garden ones too. It all depends on how long all the tax prep takes me. When I am doing that sort of work I give it my full attention so it may seem like I am missing a bit but no worries, I shall return with much more to share.
I spent all of Saturday this past weekend in my garden getting plants moved and seeds planted. The start to a new garden season has begun and I plan on making the most of it.
I divided and moved some of these, come watch how I did it, you would swear I was butchering the poor thing!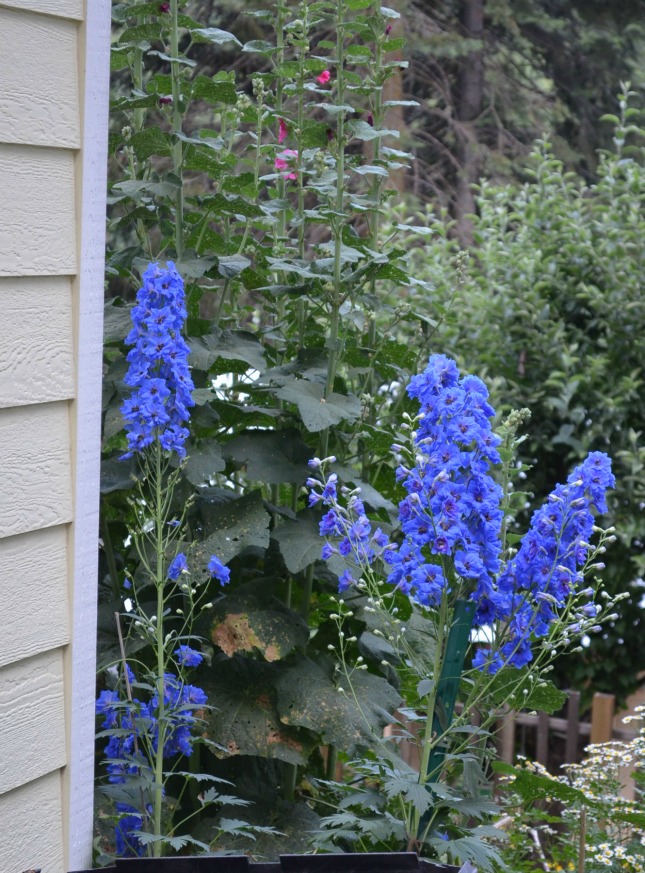 Come on back and see what I have for you when you can.
Enjoy the new week ahead!