When writing the story of your life, don't let anyone else hold the pen.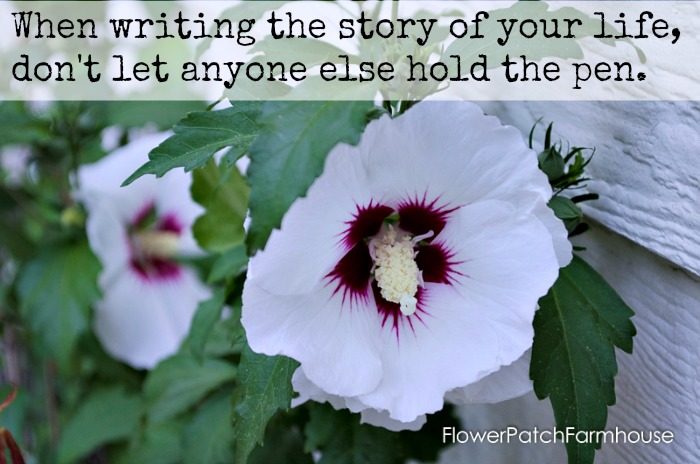 When I first started these Monday inspirations with my flower photos I intended to make a calendar with them at the end of the year. Then I realized I should've made the photos square to fit properly. So I tossed out the notion of the calendar and just kept on going with the inspiration. I find it a good way to start the week and I enjoy going back over my flower photos.
This week is booked, as usual, but I do have some posts to share. One is my daisy painting tutorial and video, it will be shared this week, I am tweaking the post as we speak. I have a few signs I am working on so I should share those with you too.
I bought the lumber to work on another bench and I will work on the cardinal. I think I have it now and can work on videoing it this week but I have a full cleaning schedule so it may be next week before I can get to that. With the lack of snow my cleaning schedule will slacken and though that is my income I do look forward to more time in the studio.
Wouldn't you rather be in here than cleaning someone else's house, or even your own.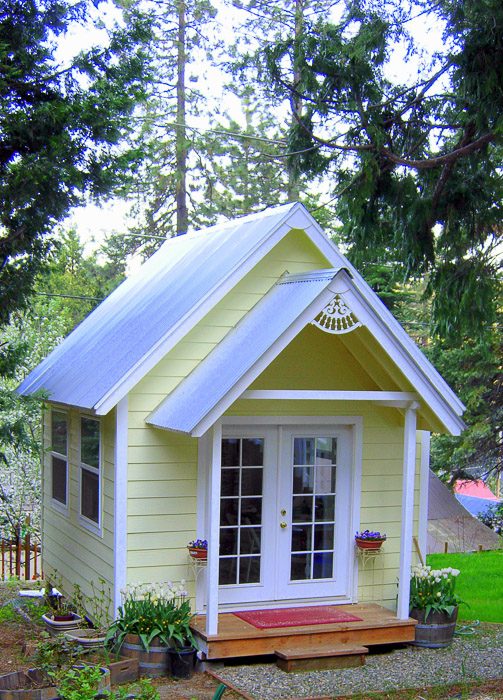 Yes, me too.
I would rather be in my studio even if it was to clean it. Plus I want to paint it white inside so I have better light for photographing and staging my art/signs and other things I paint. (I think I have said that before) It is just at the top of my mind and list of things I really want to get done around here.
We have been enjoying Spring like weather and that puts me in the gardening mood. (though with the drought we all wish we were getting snow, even those of us that are not fond of snow)
Here is a shout out of a couple of great Garden Blogs I take pleasure in reading and learning from, check them out if you are a garden enthusiast:
Garden Therapy
DIY Garden Projects, Recipes + Crafty Goodness &
Sensible Gardening & Living
I hope you have a great week! Here is a little sunshine for you if you are enduring gloomy days.