Secret Garden update
It has been nearly an entire week since you heard from me here.  Life has just gotten overwhelming and I am struggling to know how to bring it back under control.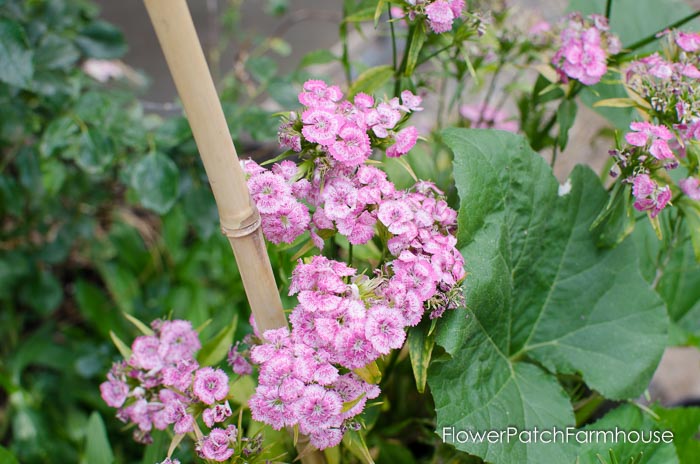 I have so many things I want to accomplish but earning some income has taken over.  You see, I went back to work cleaning vacation homes on the mountain but my heart is not in it.  I don't mind cleaning as work, I find it rather fulfilling.  You walk into a messy, well used vacation home and as you leave you see a tidy, clean haven for others to come and enjoy.  I have the great privilege to live in the most beautiful, serene surroundings and I know how much others look forward to coming up from the bustling big cities to enjoy it too.  There is a sense of satisfaction in helping to provide that escape for them.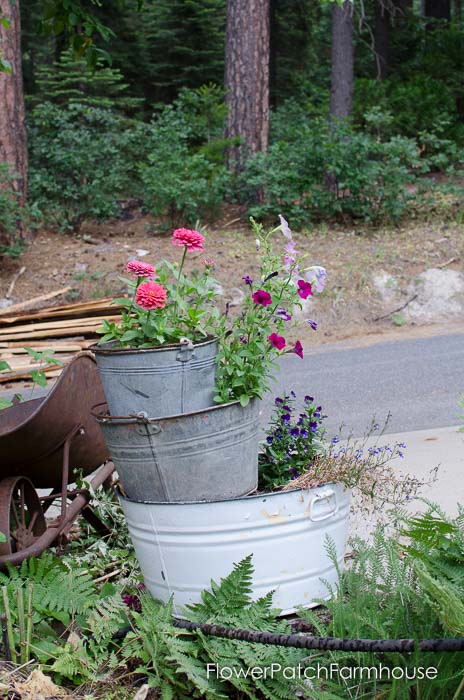 But I am getting older, as in a tad over 50 now, and I am finding it more wearing on me.  I come in dead dog tired and the next day I am nearly worthless to get anything accomplished.  This time of year I want to be able to spend quality time in the garden, not a quick walk with a bit of dead heading and yank a weed here and there before heading out to work.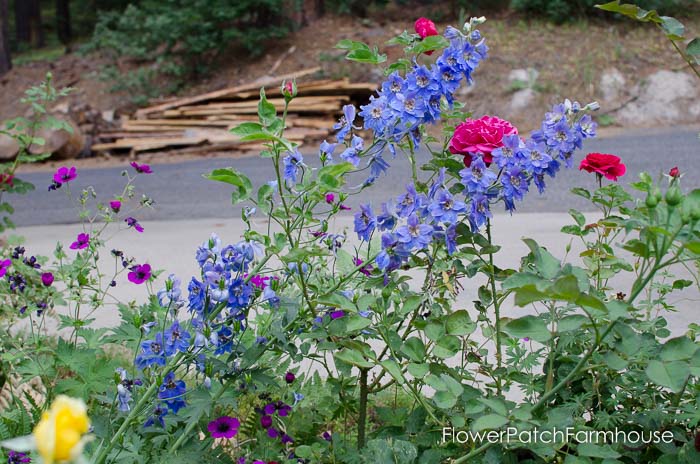 I have painting tutorials I want to get done along with some paintings to do for fun.  And I want to start giving live painting classes.
And even if that flops, I want to at least give it a try.
I am trying to get my "Cottage in the Roses" (what I have renamed my studio cottage) cleared out so I can take on some other projects and use it as a photography back drop.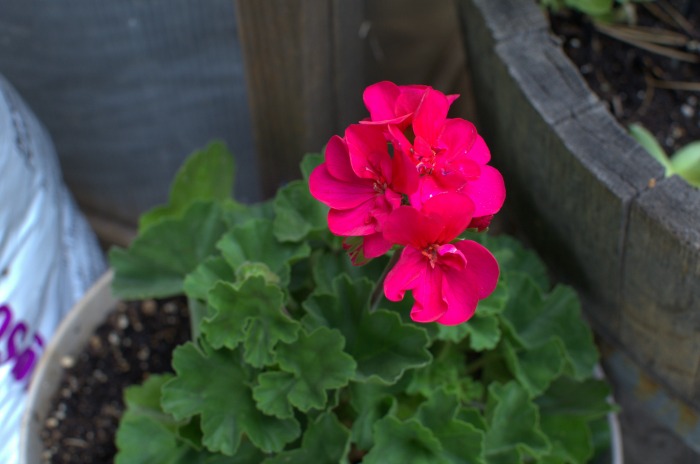 I want to feel like trying out new recipes prepared with fresh from my garden veggies and share them with you.
I want to be here to get those veggies to grow!  I say that as I have lost more than a few seedlings this Summer to my lack of time or energy to care for them properly.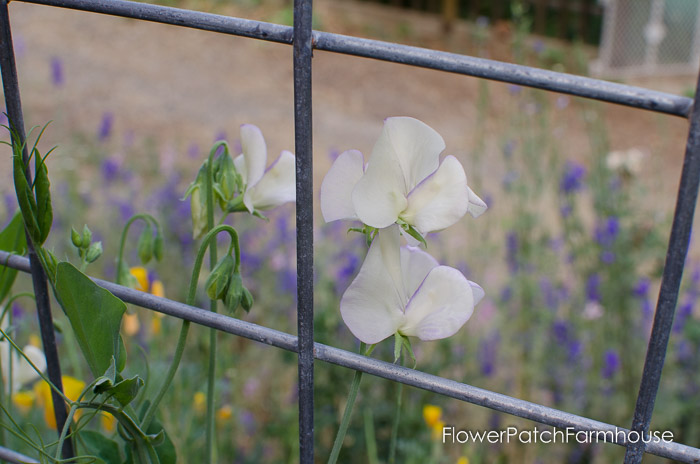 That is merely a fraction of what is whirling in my brain, I have so much more I could add.
I know what I want to do, but making that leap of faith, that we will be fine without me earning the extra to help pay for some necessities around here is more than a little intimidating.  Sometimes I feel I am just being selfish. Then another part of my brain says I am being more balanced in being concerned about my own well being and not necessarily selfish.
I pray for wisdom to make the right decision for the right reasons and then for peace with that decision.  Sometimes just talking or writing it all out helps to organize my thoughts so I want to thank you for listening if you made it this far.
But to leave you on an up note I have done a video of part of my garden and a view of my Secret Garden so far.  Some of it is blurry, I think I had the wrong lens on the camera but some of it is in focus.  So if you want to take a walk in my garden come on and walk with me.  Fair warning, some of it is also more than a bit shaky, I am trying to video as I am walking on uneven ground.  I am clumsy on my best of days and doing this was quite a trick for me.
I am nearly finished with the painting of the obelisks and cross piece that make it an arbor and my hubby has promised to get me the drawing and dimensions he used so it will be easy for you all to build one too.  I will share it all with step by step photos as soon as I can.
Have a great weekend!