Rough Days Quote – Monday Inspiration
When I first saw this quote I knew it was for me. There are low days that we need to remind ourselves we will survive them and that our track record is proof that coming up against dilemmas that seem insurmountable are not going to do us under…even if we think they are at the time.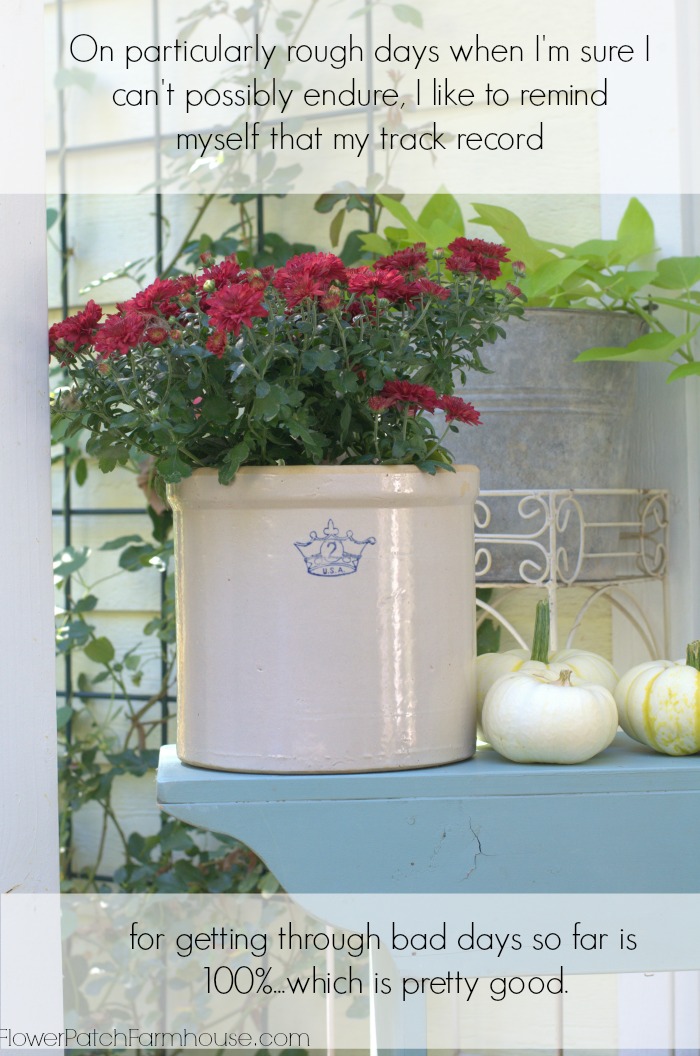 I hope you enjoy your Monday!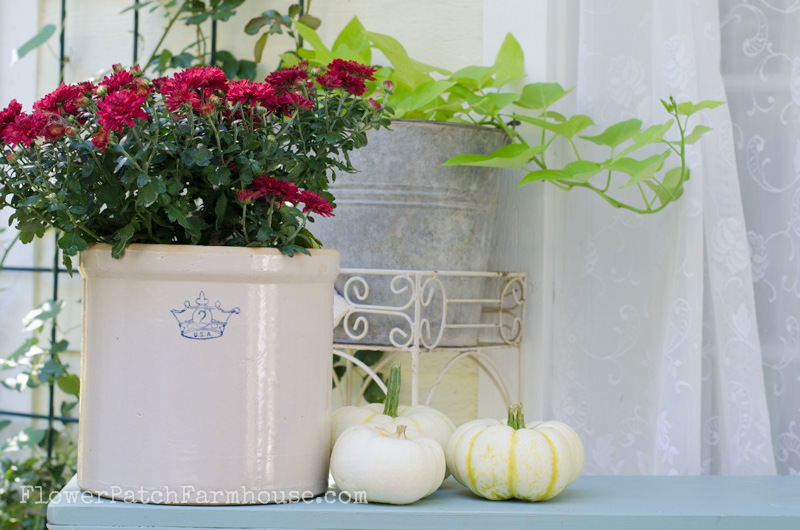 You may also enjoy