JOIN 5000+ readers for…
Easy, effective yet real garden advice, tips, and tricks for the home gardener!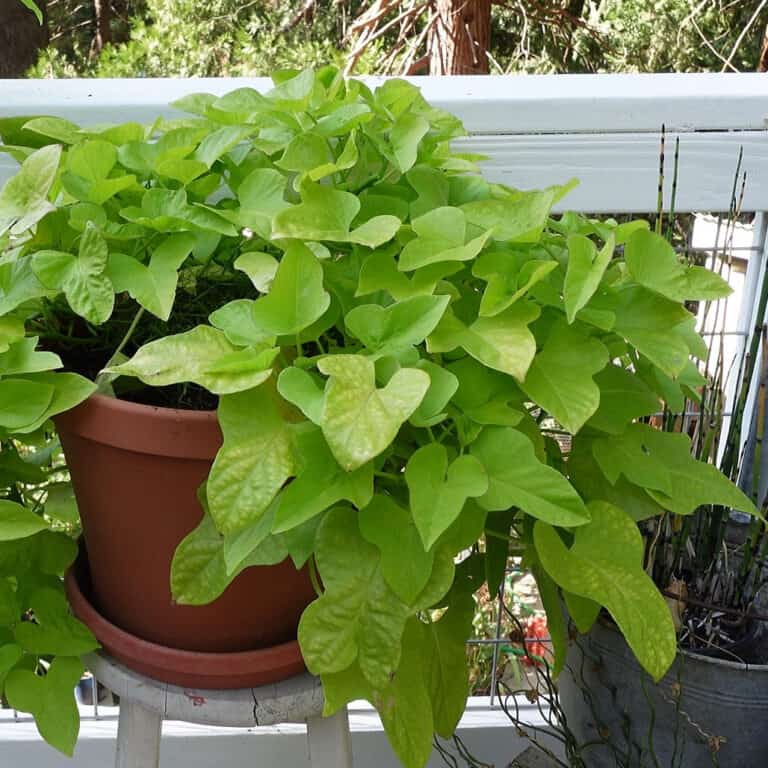 Propagate Sweet potato vine (ipomoea batatas) to easily get more of this fabulous foliage plant. There are many varieties and colors to choose from. You can also overwinter Sweet Potato vine from cuttings. Ornamental Sweet potato vine is easy to propagate from cuttings. Not only can you get more plants throughout the summer but you…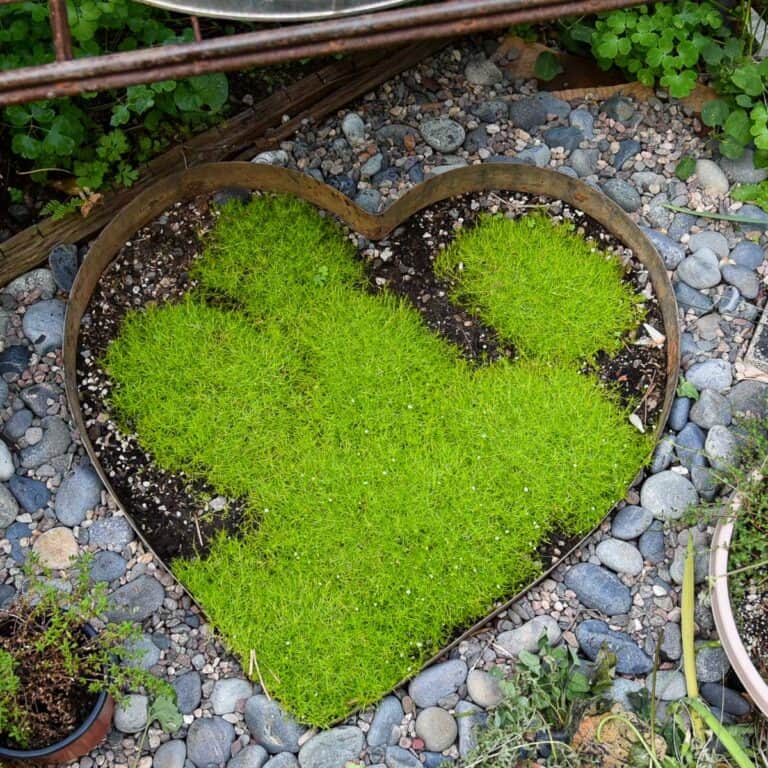 Create a beautiful garden element using Scotch moss groundcover and simple materials. This would work equally well with Irish moss. Take an unpretentious frame and create a Scotch moss groundcover heart in your garden. Add a bit of rock and gravel to accent it and you have a garden feature that is sure to impress….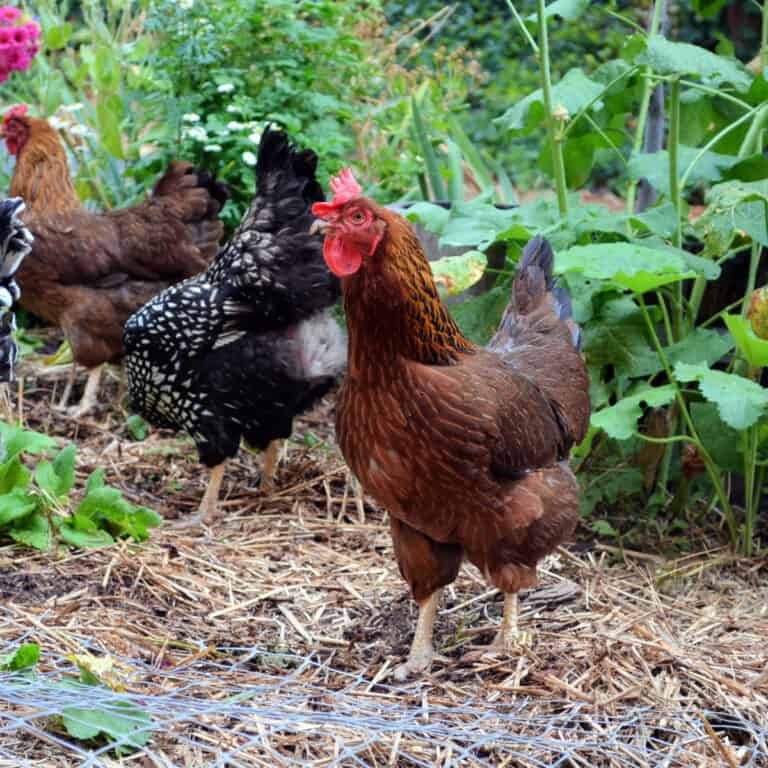 Building your organic garden soil is essential for long term gardening success. Here you will learn the best tricks for great garden soil. Beginner gardener friendly! Good organic garden soil is key to having a lush and successful garden season after season. Whether you are trying to grow vegetables or flowers the soil health is…
OH HI! I'M Pamela!
I'm so happy you're here!
Let's get gardening! This is a place to find real-life garden tips, tricks, and methods. Budget-friendly ideas for anyone wanting to grow in their own space, big or small.
Welcome to Flower Patch
Flower Patch Farmhouse is where I share my gardening adventures, how-to's, some DIYs, and a smattering of recipes.
Located on a simple and small lot I garden like most do, on limited space. Here you will find my secrets and tricks for creating a beautifully lush garden that anyone can use.
When I started gardening there was no extra in the budget so I had to improvise and find inexpensive ways to fill my garden. You can have a flower and veggie-filled garden on a tight budget and I love showing you how!
Latest Ideas
The latest easy ideas for you. No matter what season there is always something you can do for the garden!