November 2014 income update
Hello everyone, I hope this finds you well. I just want to say thank you for being here and letting me share my journey on making this a business. I love sharing painting tutorials, recipes that we love and everything about writing here for you so having you follow along is a real treat.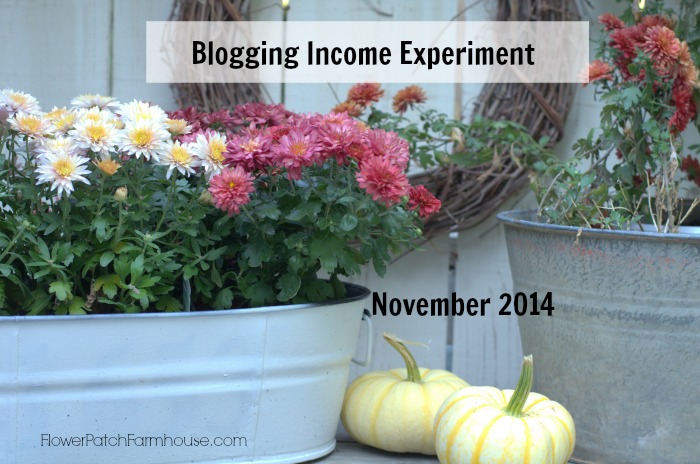 First off if you missed the last post in this series here it is…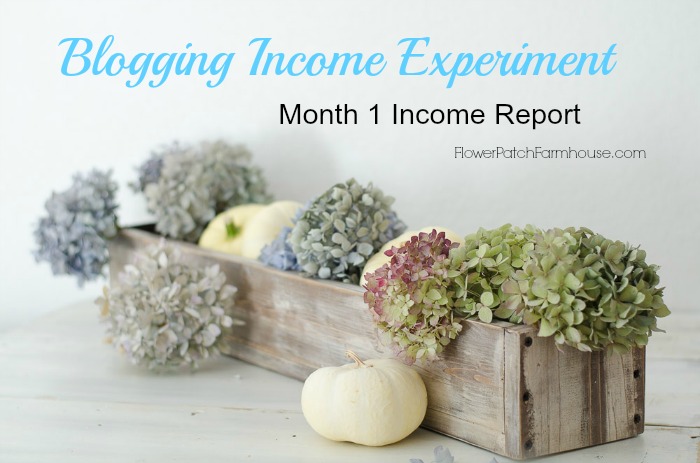 Now on with the show…I spent a good portion of the month researching, reading others experiences, watching YouTube videos and looking into forums on the best way to monetize your blog or try to make an income blogging. It has been an interesting education and I can say that there is as many ways to go about it as there is blogs. The one consensus is it takes dedication, work, more work and some good organization. (that is where I fall short, I am not organized lately, but that will change, I have decreed it!)
So lets look at how we did this month…
Income
Sign sales $357.05
Affiliate sales 65.00
Adsense 89.77
YouTube 77.72
Total $589.54
Expenses
Rent (gallery) $ 50.00
Hosting 20.00 I upgraded to the Pro
PayPal Fees 8.38
Shipping (online sales) 37.16
Total $115.54
Income $589.54
Expenses 115.54
Profit $474.00
Not bad but it could be better. I have applied to and been accepted to other ad networks but I am just now implementing them. I am cautious in putting ads in front of or before my Adsense ones as I do have a good RPM and hate to mess that up. I have also signed up with other ad networks that offer campaign work but I still need to get my numbers up as far as pageviews to really have a chance to make a good income with those.
I have been working on my photography but I need to clear out some space for staging that has good light and that is going to take some time but I can say that it will be worth it as my posts with the better photographs have proven to do much better than others.
Now on to my pageviews…


I actually had less than I did last month but pageviews do tend to roller coaster but the overall trend should be upward. One thing that came through time and again in my research was to find out who is coming to your blog and what they are looking at. Right now my most viewed posts are my painting tutorials and my YouTube subscribers keeps climbing so I know that my painting lessons are popular. I will focus on bringing more painting related lessons and posts in the following months. My recipes have been gaining some ground as well so I will continue there, it doesn't hurt that I really do like the food blogging.
There are a lot of DIY projects on my list so I will bring those to you as I get to them but they tend to take a backseat right now due to time.
Where my Traffic Came From

Getting direct and Google traffic is great, I need to keep that up, Pinterest is #3, I had one post go a bit viral on StumbleUpon for a couple days that helped to bring SU up to #4. I do want to have more photos accepted to the gawker sites. I just had a recipe photo accepted at foodgawker and Tablespotting this week and I have to say getting rejected does help you improve. I was rejected 3 times before this particular photo was accepted, but I learned what to look for and I can say it is helping me refine my skills.
Goals for the next month
My main goal is to post more and take better photographs,I know I said that last month but I spent a good portion of my time this past month researching, reading how to better monetize etc so now I do believe I am ready to put into action my plan. I still need to take the time to stage well which means I need to clear out the clutter. I have scheduled (and warned my husband as he will be recruited to help) January as a major clear the clutter and make a better staging area for my food posts as well as staging my final products in painting. Now that there are quite a few 'how to' painting tutorials up I will show you what you can paint or make. I typically have focused on painting signs for my website as they are easy to ship but if you are a DIY'er there is a ton of different things you can make as gifts, keep for yourself or even sell at craft fairs or rent space in a consignment shop.
Here is to a getting better organized (I actually downloaded a blogging planner) and making a concerted effort get space cleared for better staging and photography.
Happy Blogging,