We are all faced with a series of great opportunities brilliantly disguised as impossible situations.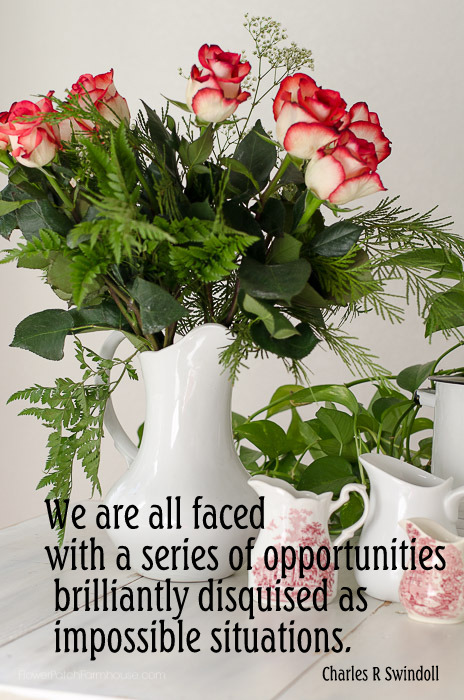 A new week begins! I have some fun stuff to share and I hope I have time to get to it all. I have signs to paint, houses to clean and patterns to upload for you. I am working on the Cardinal painting tutorial and hope I can get it to where I like it enough to share.
I also am going to post my December blogging income report and what I learned this past month.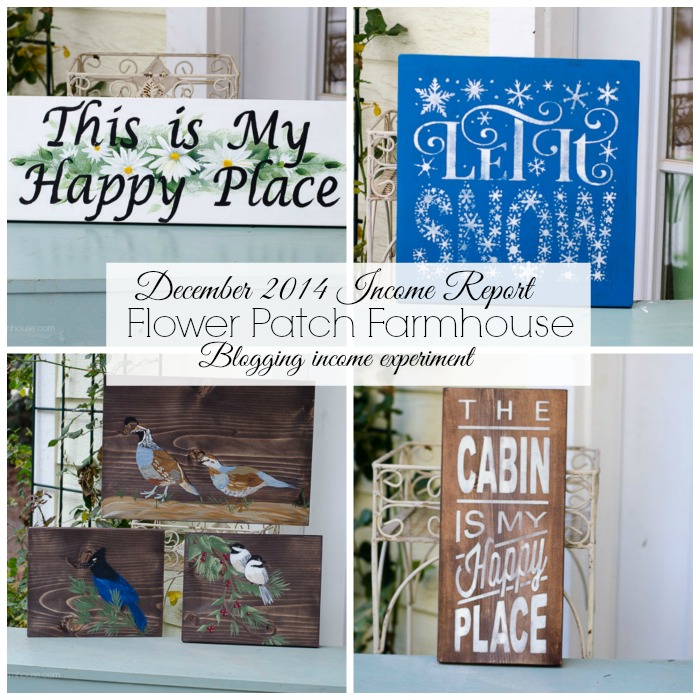 My Pansy Nana's garden sign pattern packet is nearly done and ready to launch.

It was so gorgeous today I was outside working, I even transplanted some Iris'. Not the right time of year but it needed doing and I could not resist working outside on a such a warm day for January. Here is the a grand new week and what we can accomplish!