More People Would Learn Inspiration
I know I typically post my photo with inspiration quotes on Monday morning or Sunday evening but I was a bit distracted last night and this morning.

I was going to skip it but I am kind of hooked on trying to pair one of my photos with a great quote and decided to go ahead with it.
We had a great weekend and it would've been even better if I had not forgotten my camera. On Saturday afternoon we went to the annual Daffodil show at Ironstone Winery and viewed some amazing specimen of Daffodils. You would've loved it.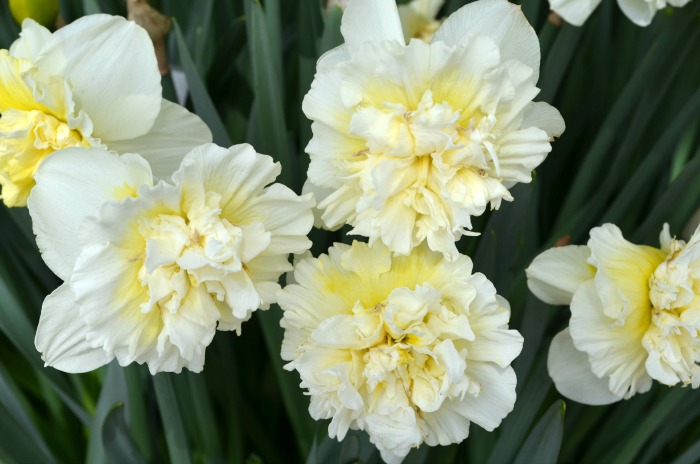 Some resembled whipped cream squirted into a small mound and they smelled just as sweet. (these daffs are from a display outside Ironstone, they plant up tons of barrels each year,)
this one reminds me of Creamsicles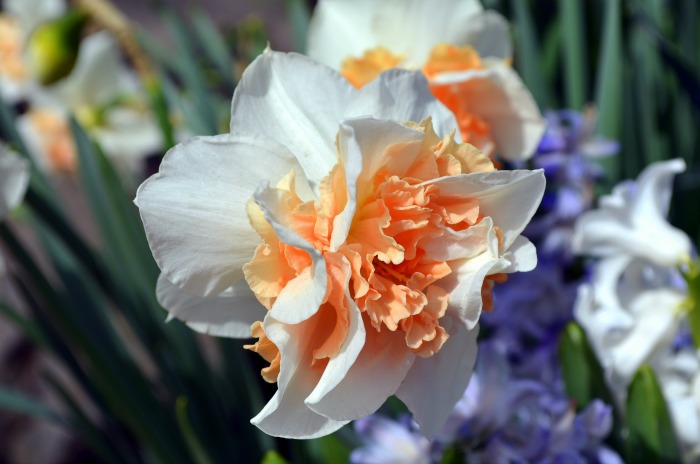 I think I need to find a batch of these below, I love the striking coloration and know it would be a great addition to my Spring Garden.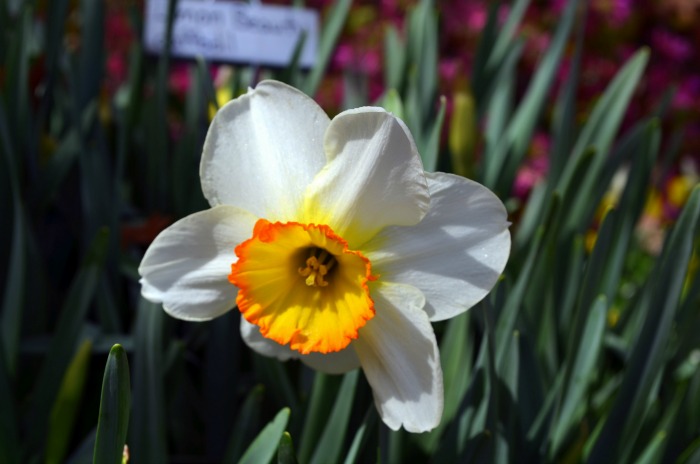 Well enough chatter from me for tonight.
Have a great week! I will be back, with what I don't know.