Look for Beauty in Ordinary Things
Good morning! Here is a little inspiration for you. Look for Beauty in Ordinary things quote with one of my happy hummingbirds that visited this summer.
Sadly, the rufous hummingbirds have moved on but what fun we had while they were here. Such frisky little guys and the babies were so cute!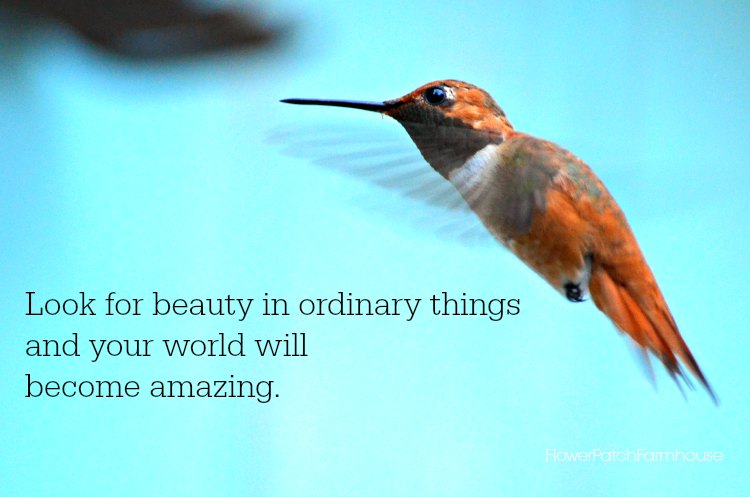 Summer seems to be starting to wane here. The nights are refreshingly cool and the days have been only into the upper 80's with a nice breeze.
I am hoping for a nice, long, warm Fall. I have tons of projects to do and I like it warm and dry for those.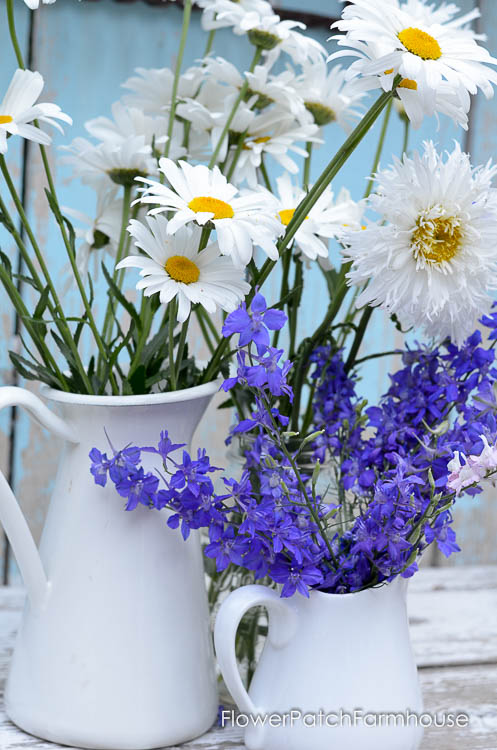 Late summer blooms are doing great in my garden. They all did wonderfully during the intense heat we had in July and now they are putting on a real show.
Even the buds of echinacea are attractive.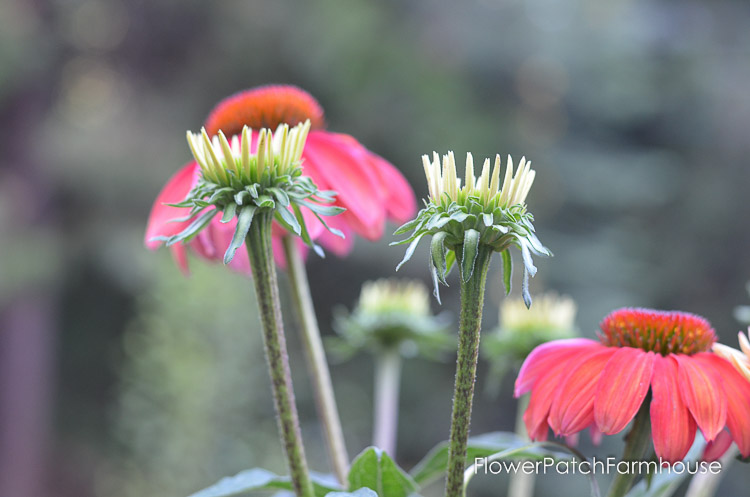 I will be working on the blog site this next week and things may get a little wonky before they get better but all the changes will be for the good.
This begonia is one I overwintered last year, it has returned with a vengeance and rewarding me with these flamboyantly bright blooms!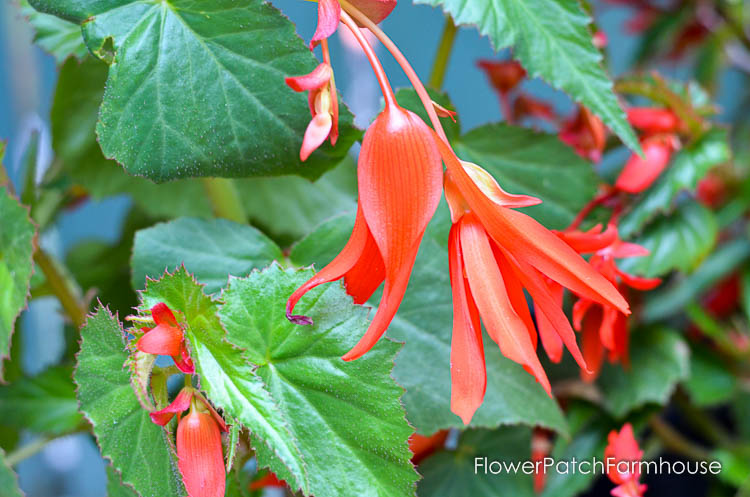 My Secret Garden became a wild mess during July but it is a beautiful mess. I moved this heirloom rose that is in a pot over by my cottage she shed so it would be in the shade while I was gone and I really like it here. It most likely won't get enough sun to do well for long but being in a pot I can move it to sunlight again easily.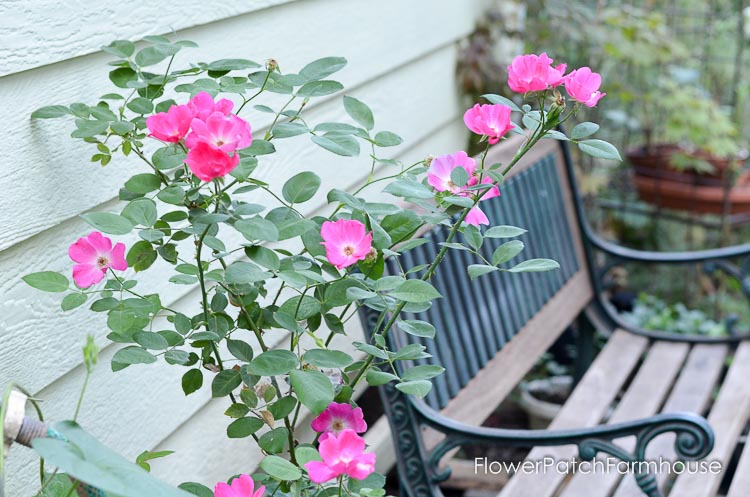 My hydrangea is doing beautifully. I will pick these blooms soon to dry and build something I have on my list of DIY's to share to display them in.
What I enjoy about this variety is a get a wide range of colors in the flowers. Blue, lavender and if you look down to the left you will see a bit of pink. All on this one potted plant.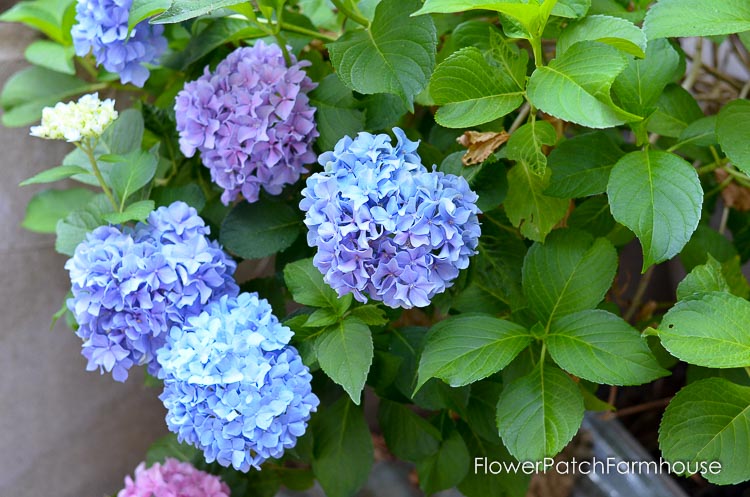 I have had tons of Swallowtail butterflies this summer but I was worried I would not see any Monarchs, then my butterfly bush began to bloom. That must've been the beacon for the Monarchs as I have spotted quite a few fluttering around it and the rest of my garden since.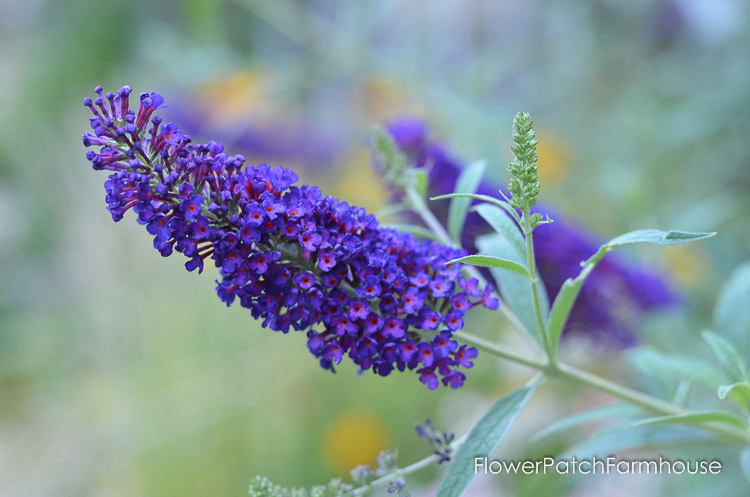 My roses are all blooming like crazy again, they seem to have like the heat wave we had. I shall share more another day or if you follow me on Instagram you will get to see the "blooms of the day".
If you don't already follow me on Instagram CLICK HERE to do so or if you prefer CLICK HERE for Facebook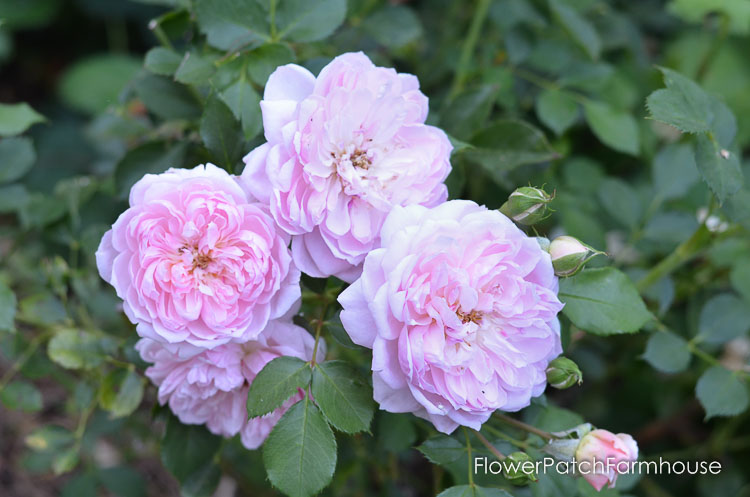 Have a fabulous day and look for the beauty in the ordinary!