July was a crazy busy but fun month. It is one of my favorites of the entire year.
I revel in the heat and July is one of the hottest here.
The nights even stay warm.
I know many don't enjoy the heat and I do feel for you but it makes me feel like a million bucks!
Lets round July up around here.
First I shared how I painted a floor cloth on a linoleum remnant.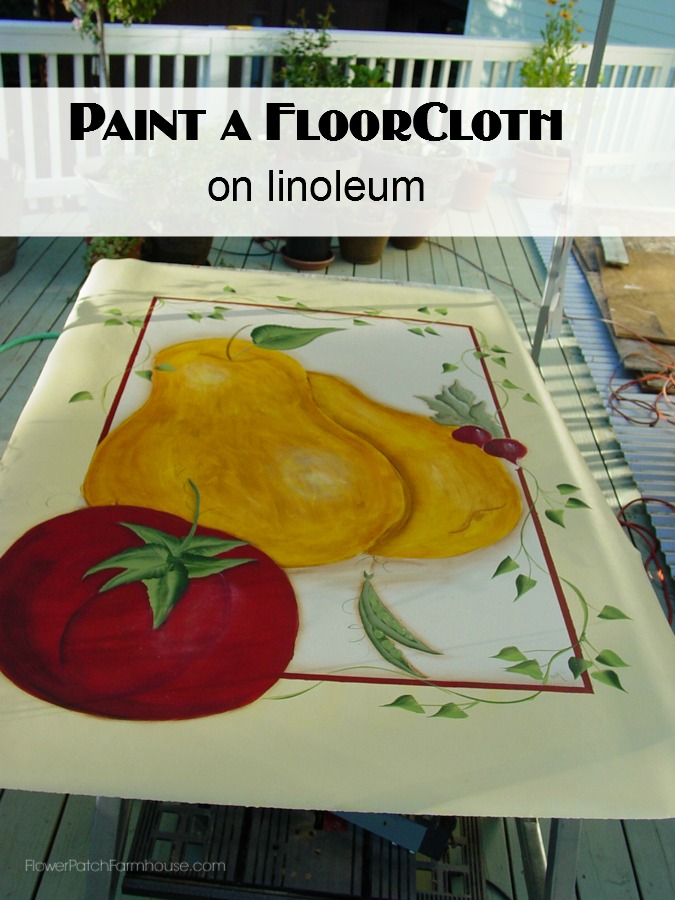 Sharing my Black Eye Susan collection was such fun.
And now I have even more but I will share those later.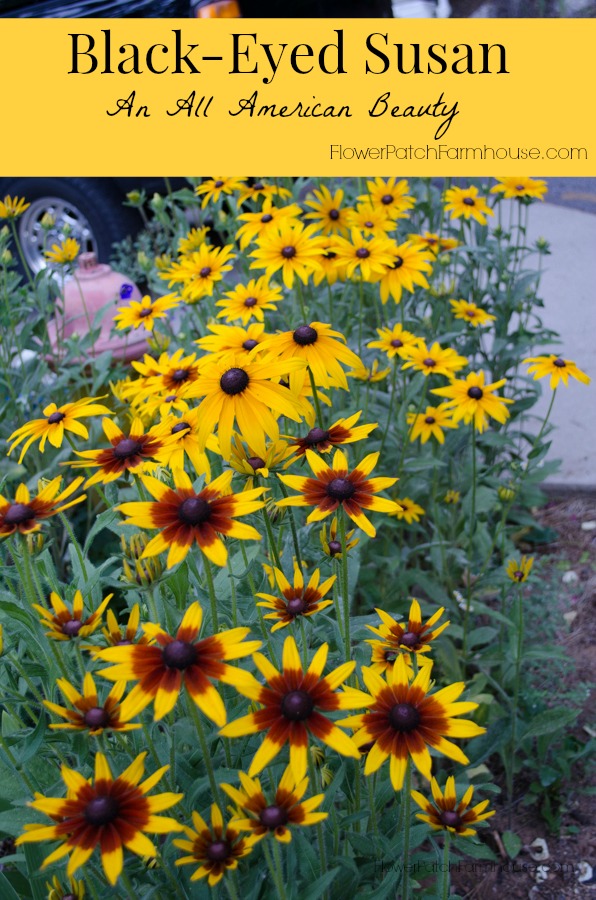 I was so happy to finally get my Hoophouse make shift Greenhouse up.
I know I am going to enjoy the longer season it will provide me!

My Echinacea began to put on their summer show and I shared.
So many lovely colors available now.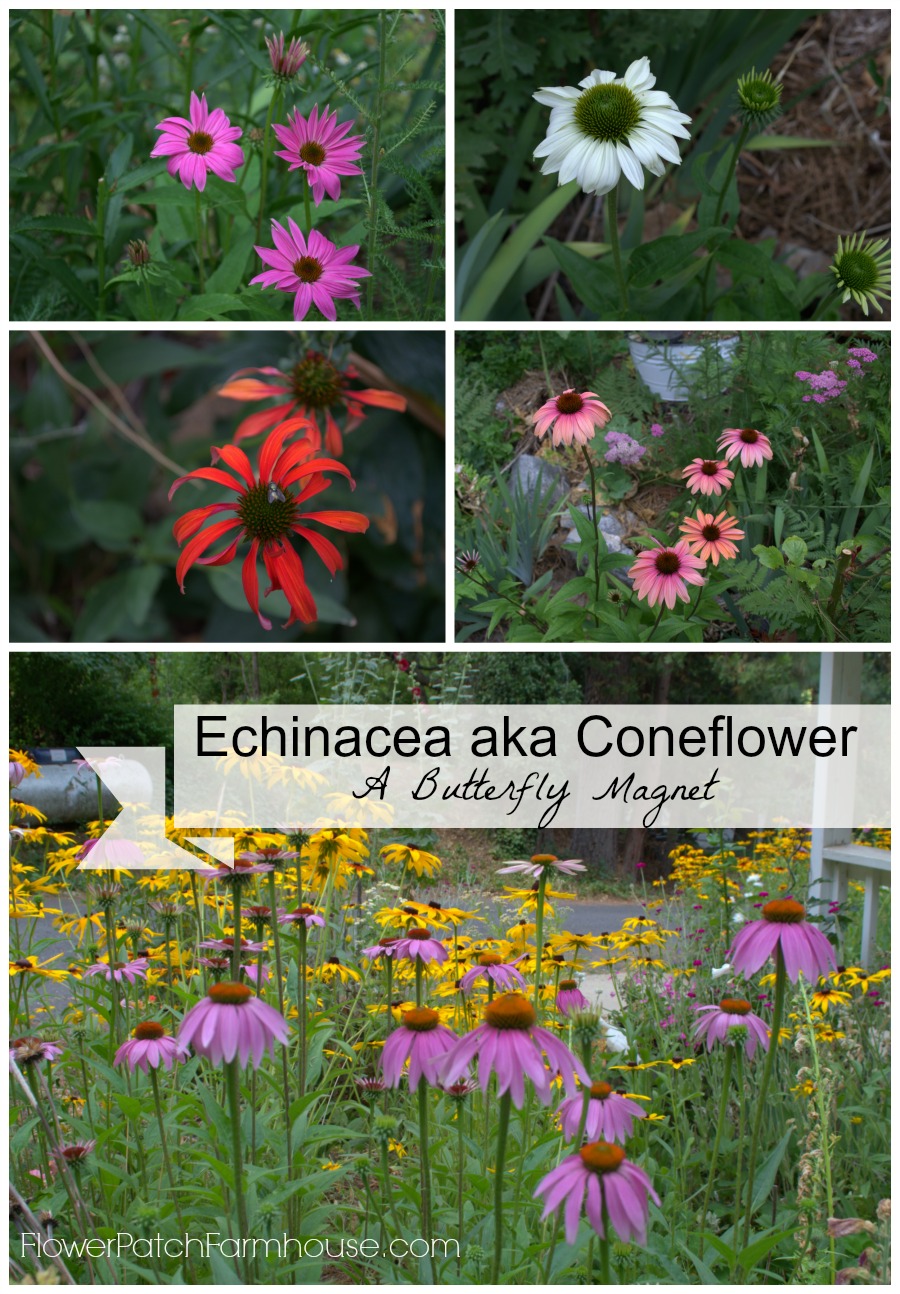 I gave you a late July Garden Tour to feast your eyes on.
Glad I did as the red rose featured is now a weary little stump, the victim of deer last night.
Sniff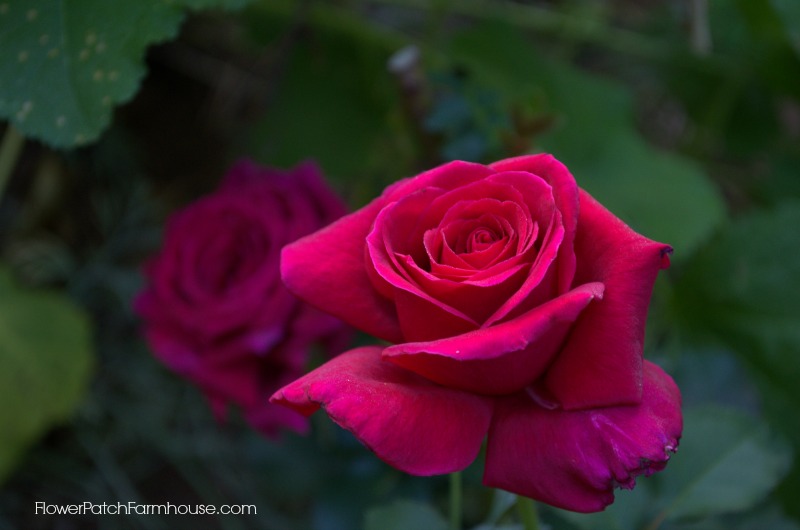 I really had fun collecting ideas for DIY Greenhouses over at Hometalk.
I am now always on the hunt for old windows.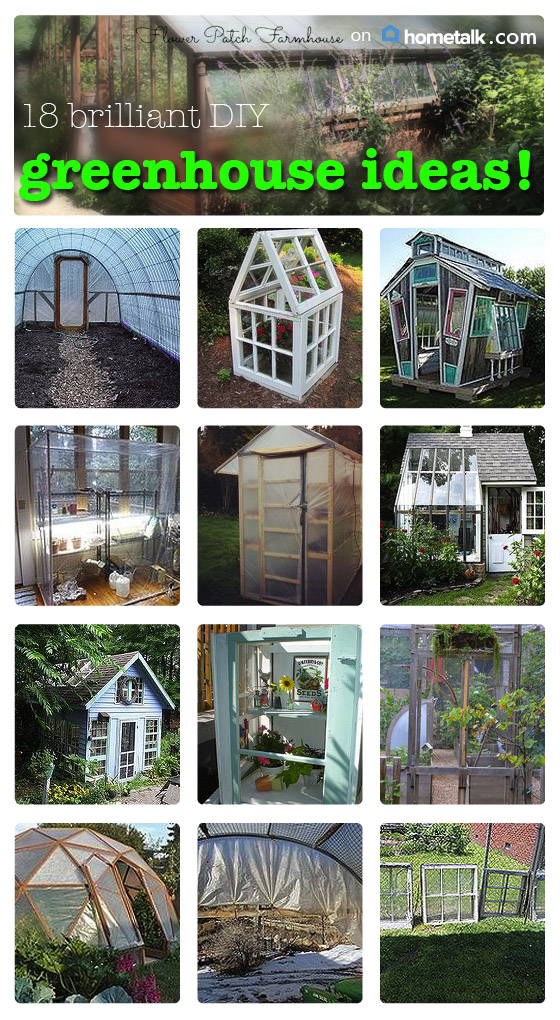 And last but very popular is my Old Buckets & a Wine Barrel.
You can see why.
It is just so lovely.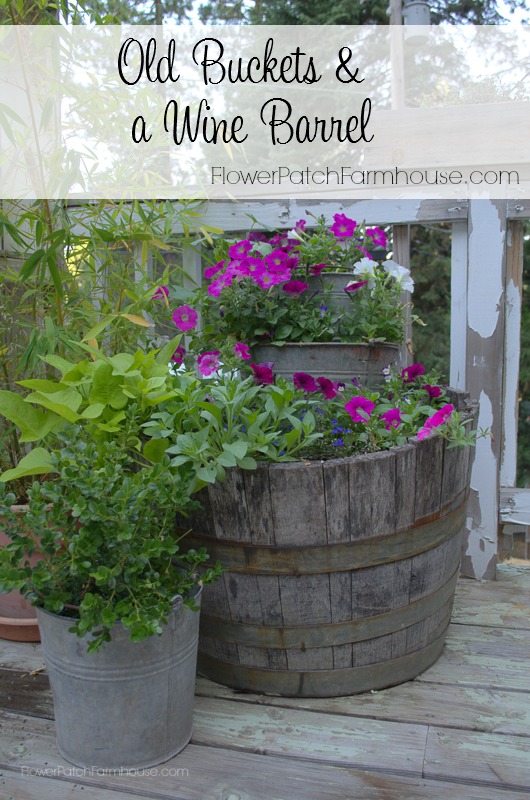 It was a great July and now August has begun.
I have an entire line up of projects that need doing and I want to do more painting videos too.
So I will be back….
Have a great week!
Inspiration Monday,Think Pink Sunday, Sunday Showcase, Metamorphosis Monday, Be Awesome, Off the Hook Mon, Stroll thru Life, Wow Us Wed, Be You Tiful,Inspiration Gallery, Home Sweet Home, Shabbilicious Friday, Inspire Me Fri, Show & Tell Friday, Fabulously Creative Friday, Feathered Nest Fri,