A first for me. I am attempting to write a post from my iPad.
Also my first real trip to Chicago.
I have zipped through O'Hare on my way to other destinations but never stayed in town.
This should be fun. I will make sure of that.
Our flight is running ahead of schedule and things are flowing smoothly.
Even the sandwich I bought on the airplane is tasty. Pricey, but tasty none the less. Either that or I was just really hungry.
On another note.. Some signs I have completed lately for the Gallery.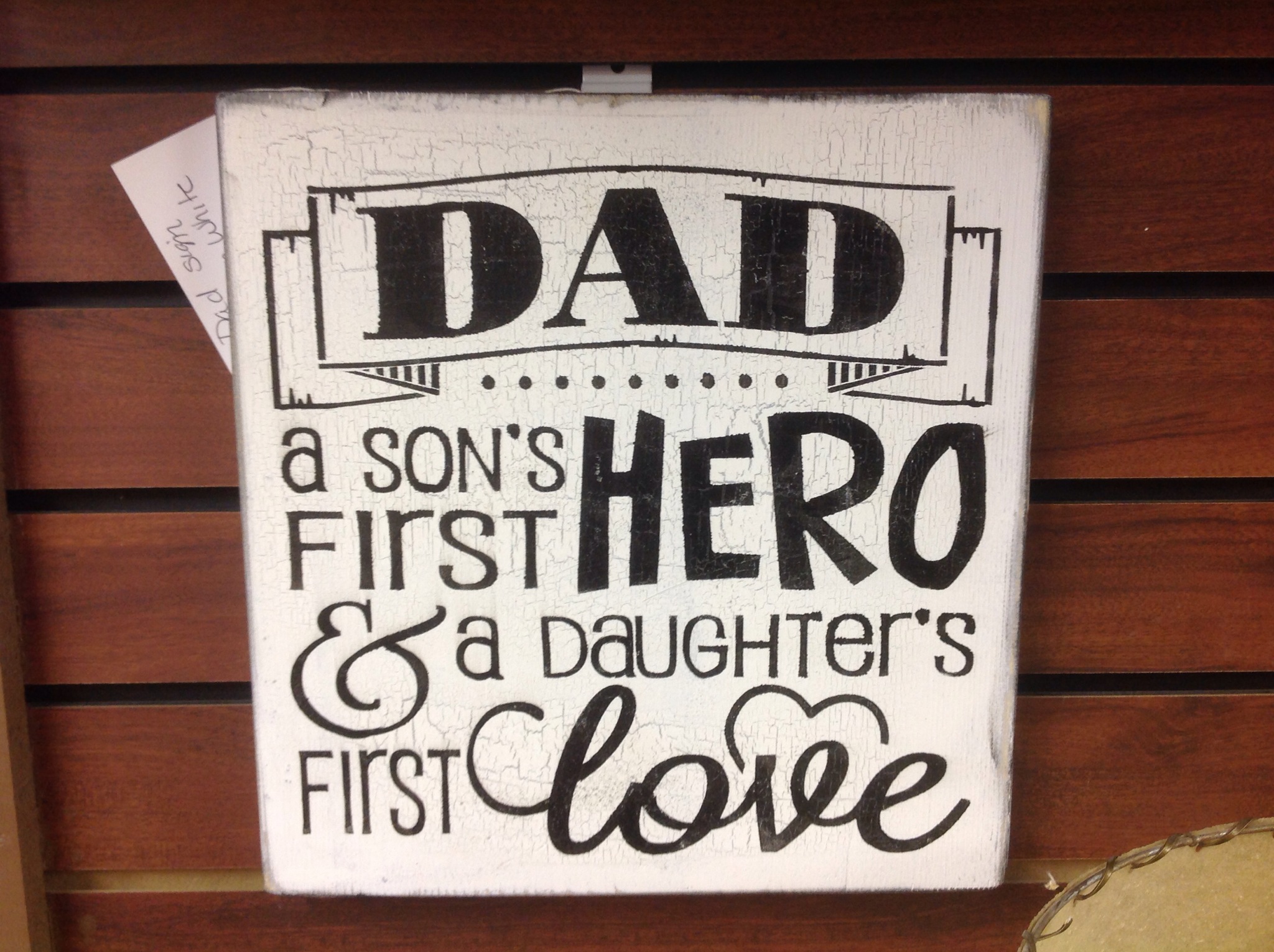 This one is new for me but a popular one. I am doing it in many colors so people can match the decor of the Man Cave.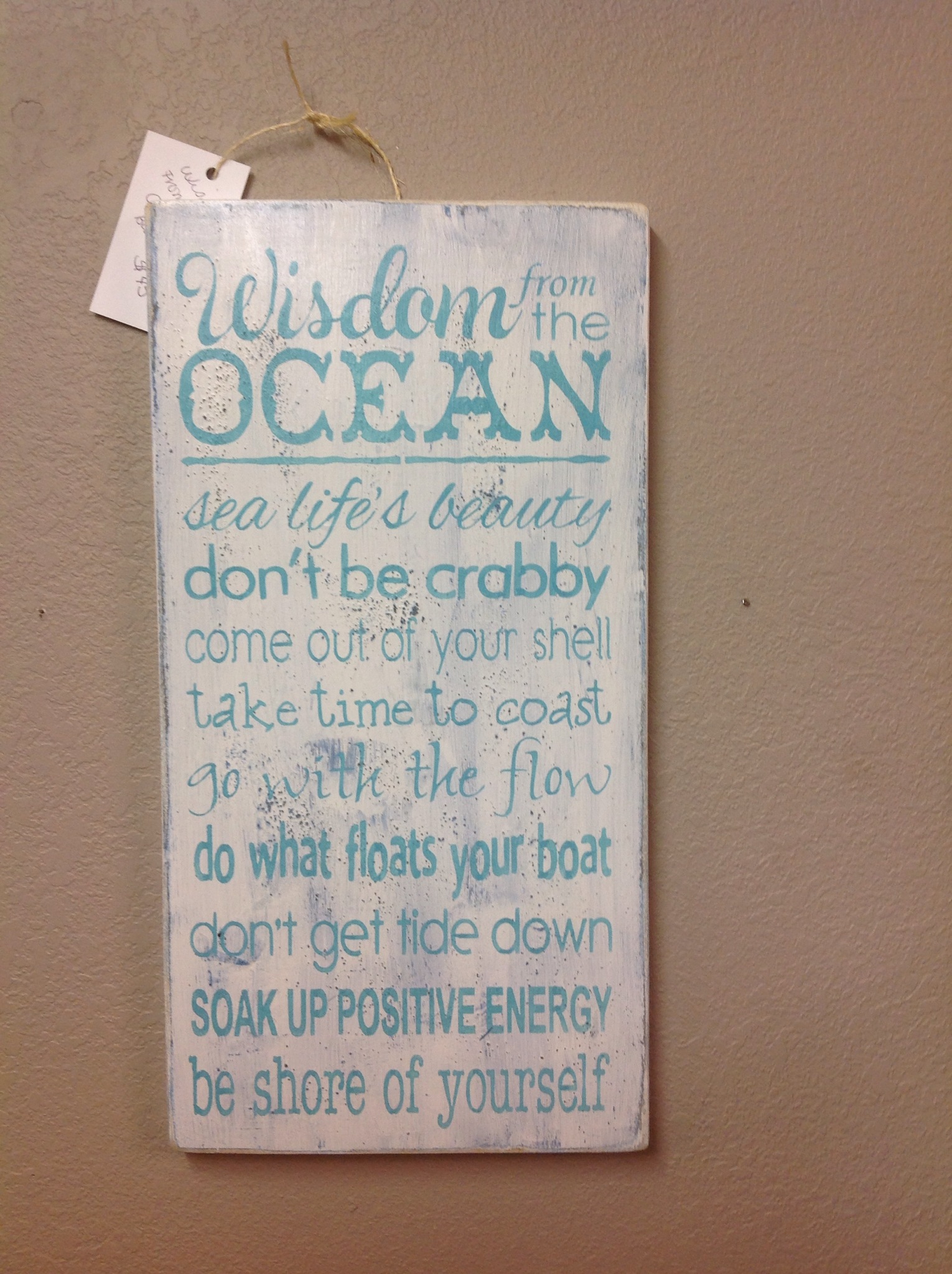 The Wisdom from the ocean sign has been hugely popular.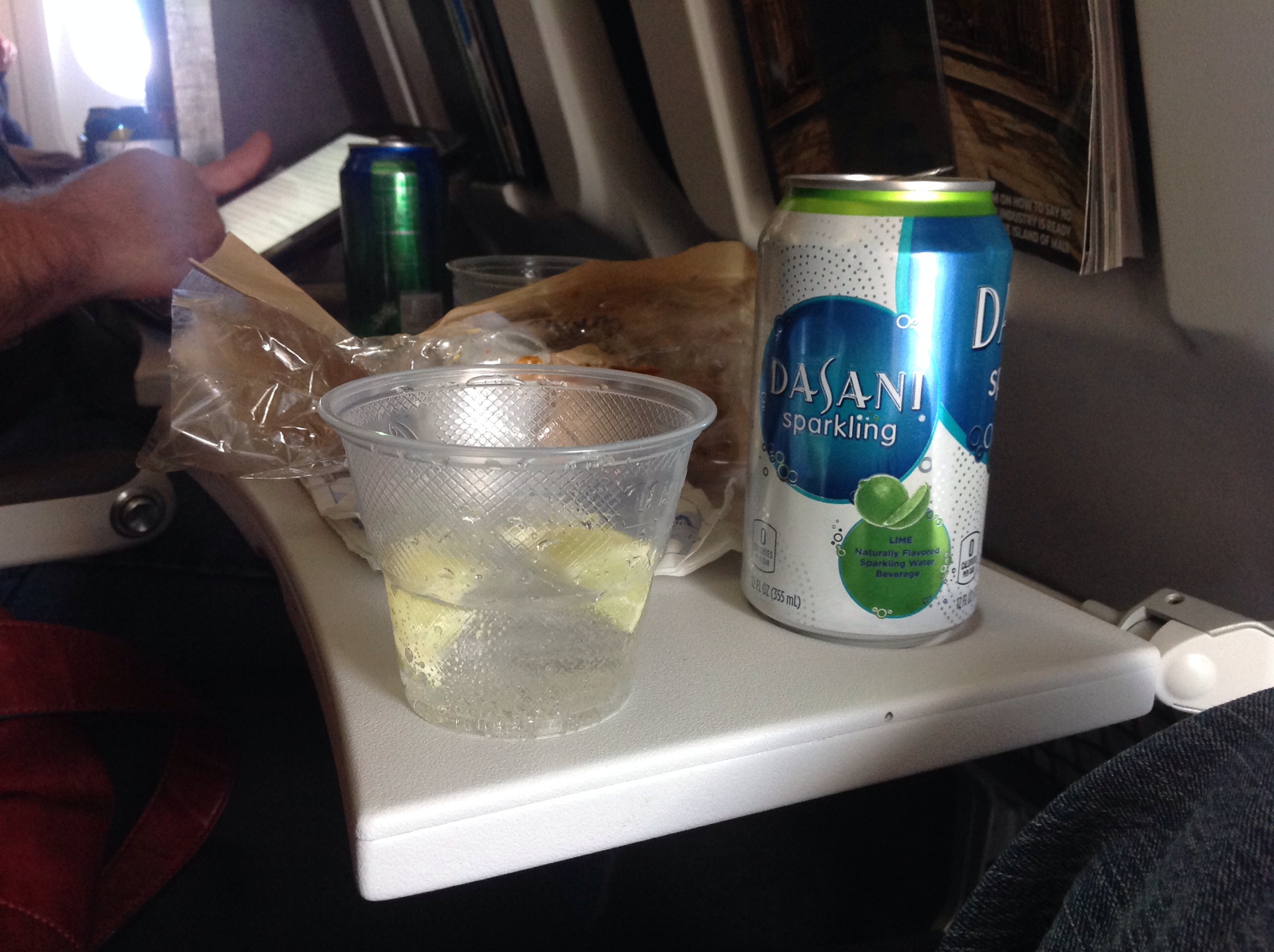 okay that was just a test shot on the plane.
As I said this is really just a test post from my iPad so forgive the disconnect and jumble.
So far my photos with my iPad have been a blur. Juggling my purse, umbrella (it was raining) and the iPad and not get drenched was a challenge. The clarity of the photos suffered. Some have seen these via my Instagram or Facebook pages but I will share them here too as practice.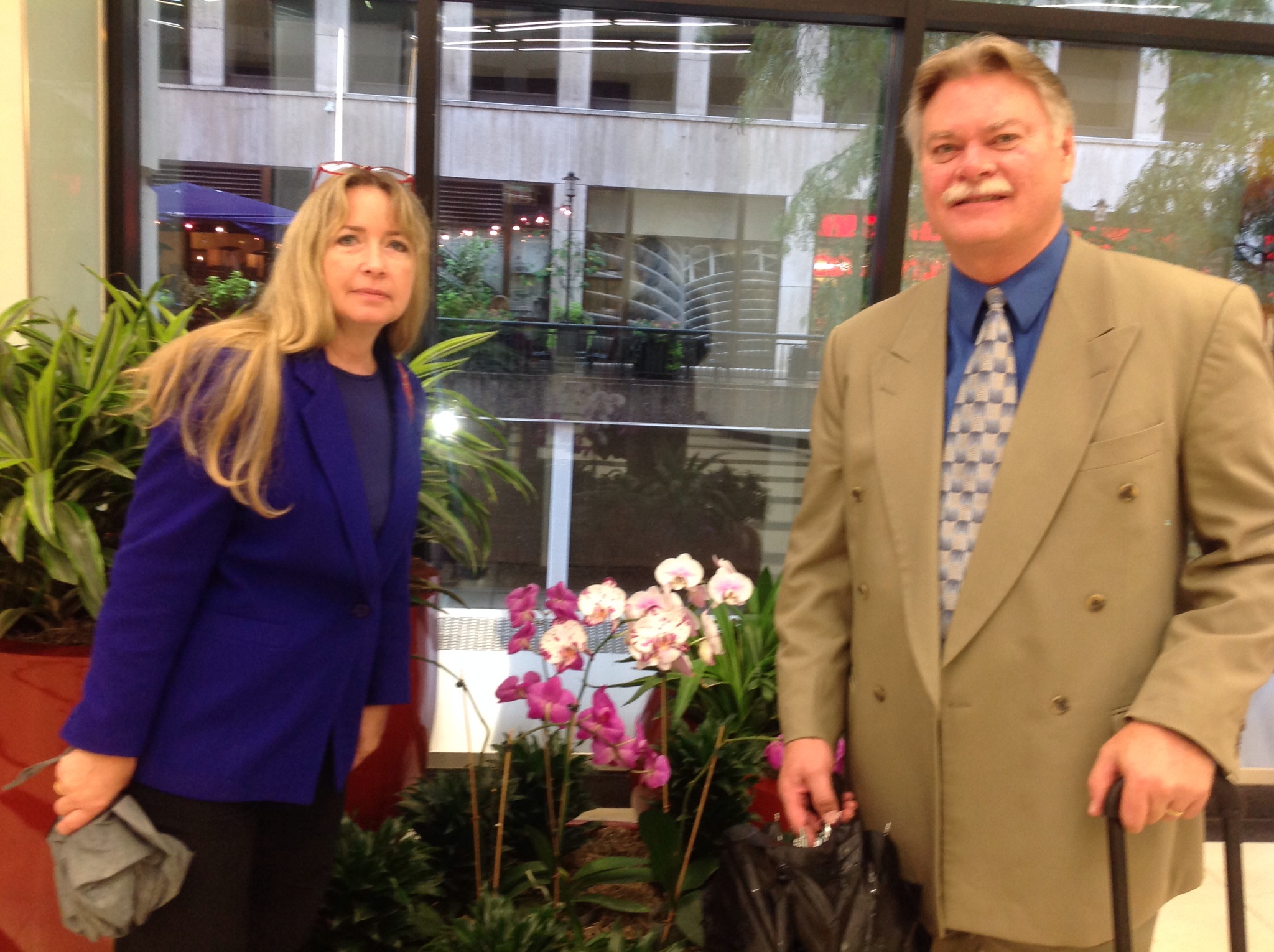 I was attempting to get a photo of the gorgeous orchids and someone suggested taking a photo of us beside them.
Not the greatest shot of me but I am used to that. I am not photogenic at all.
My husbands presentation went well and he was happy with how it turned out so that made me happy. The machinery at this show is so impressive. They have machines here that are bigger than my house!
I could try to take photos but I doubt you could get any idea of how really big they are. There is also a full sized car that has been printed by a 3D printer. I should get a shot of that for you. It is quite slick looking.
Okay. Off I go. Not sure what I am going to do today. But I will make it fun.
Enjoy your day!
Pamela