Happy October Inspiration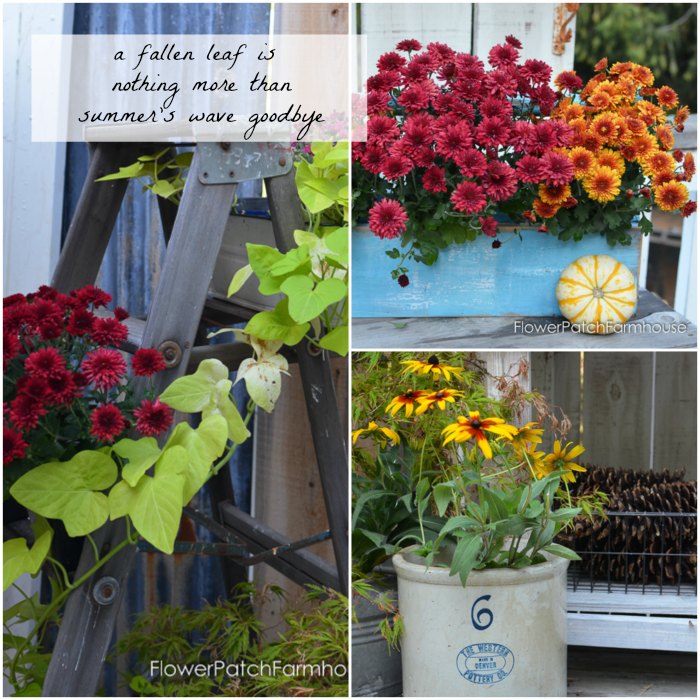 I don't know why but I have slacked off on my Monday Inspiration posts.  I loved doing them so it is a complete mystery why I have failed.
I am thinking to make square photos so I can make a calendar with them.
What do you think?
Do you prefer the rectangles or do you think the squares are the route to take?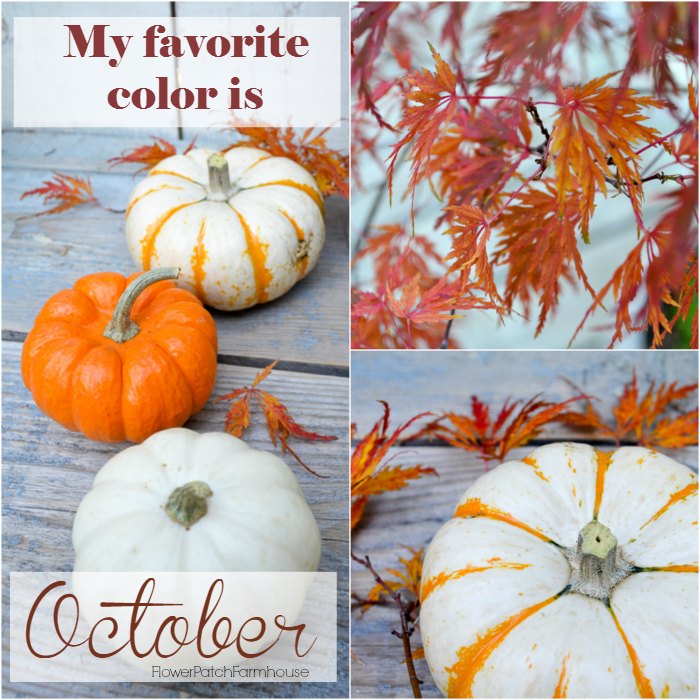 Actually, I like both so it is hard to choose.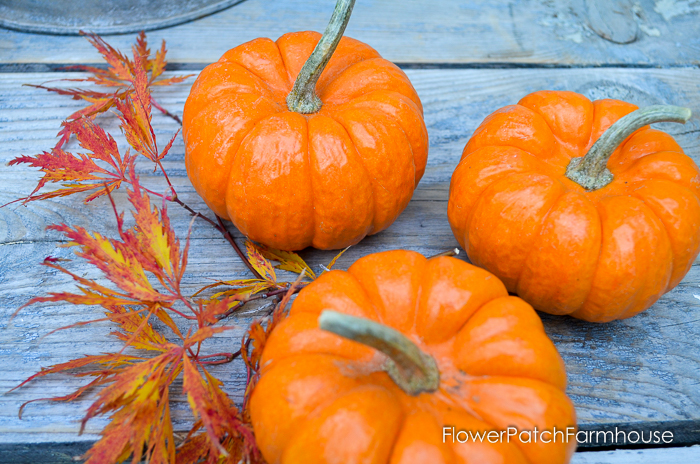 I am loving October.  It has been warm enough to work outside in comfort but not overly warm.
I can paint in my little Studio Cottage with the doors flung wide and listen to my little fountain tinkle as I work.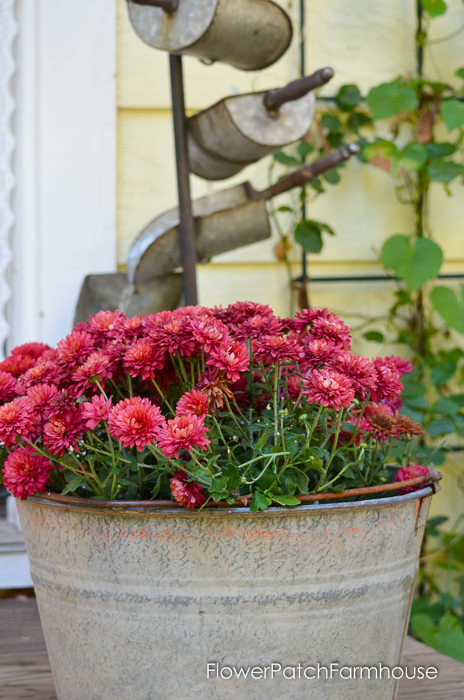 There is plenty still blooming in the garden and I am having great fun in planting, moving and seeding in my Secret Garden.
The leaves are only just starting to turn here but they are grand to see.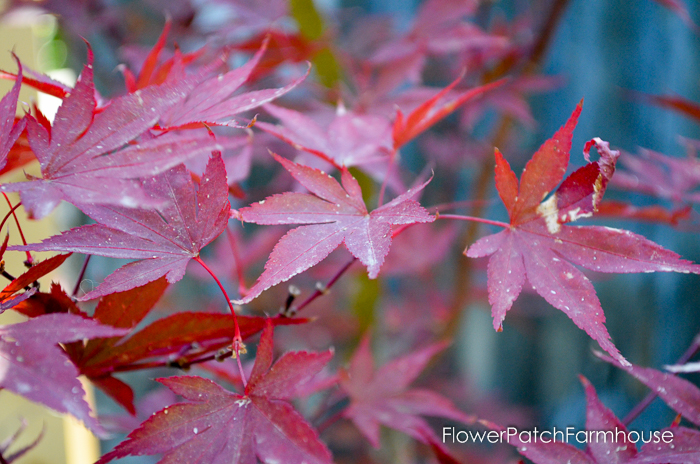 I am determined to get organized this week and get some things painted.  So off I go to my favorite place, my Studio Cottage…
trust me…you need one of these!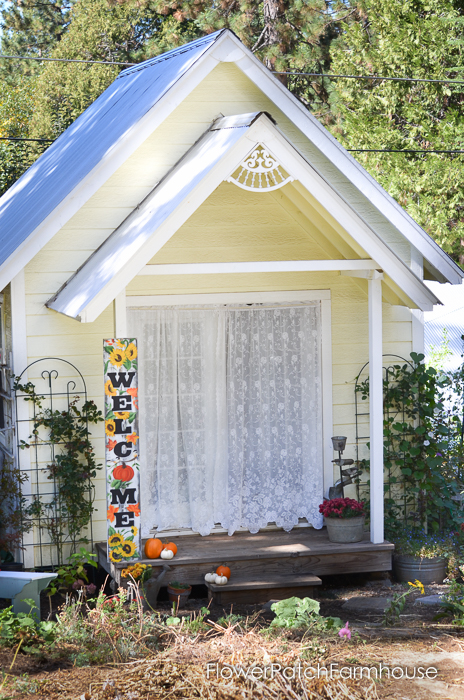 Have a fabulous day!