Good Monday morning everyone.
I have a new photo and quote for you to start of your new week.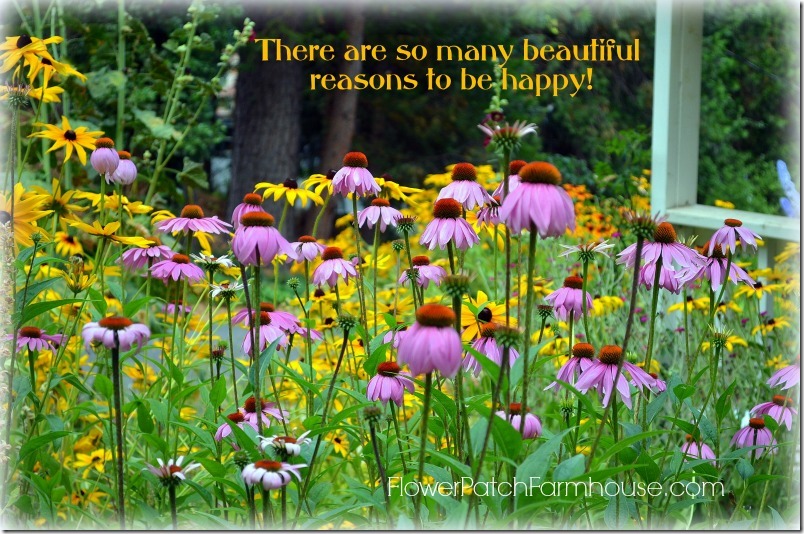 The photos are taken in my garden and I find quotes from different sites all over the web and use what strikes my fancy that day.
On another happy note, my eggs in the incubator are chirping, we should have new baby chicks later today.
I will share more in another post.
For now I need to go collect all the things to set up the brooder. 
Have a great Monday!