Five Ways to Paint a Pumpkin
I have shared two different pumpkin painting tutorials, one was a white pumpkin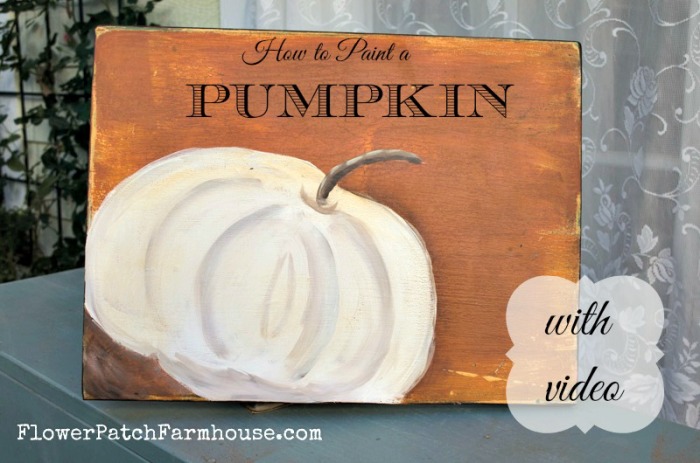 And the other was an orange pumpkin…both have links to accompanying videos…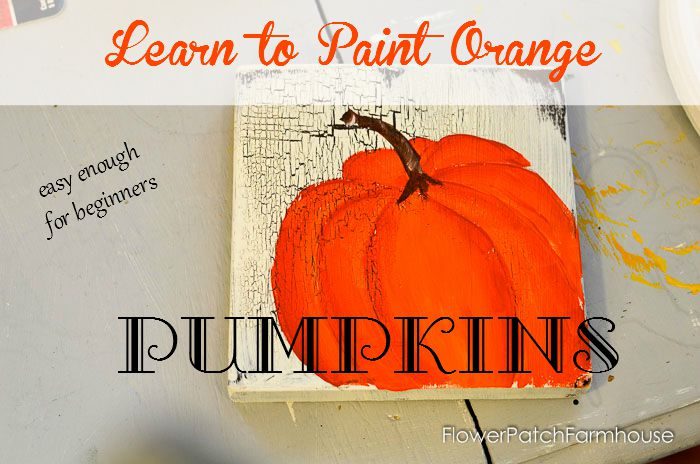 but I also found some others you may enjoy as well..I really enjoy trying out many ways to do something and figured maybe you do to.
If you count the text links as the end of this post there are actually more than five ways to paint a pumpkin here but who is counting.
This one by Jamie at Anderson & Grant is painted on the side of a crate and she even shares a pattern at the end of her post!

Here is a pallet painted with a Pumpkin from Ramblings of a Southern Girl, there is no tutorial but I love it all the same and it would be easy to give a whirl.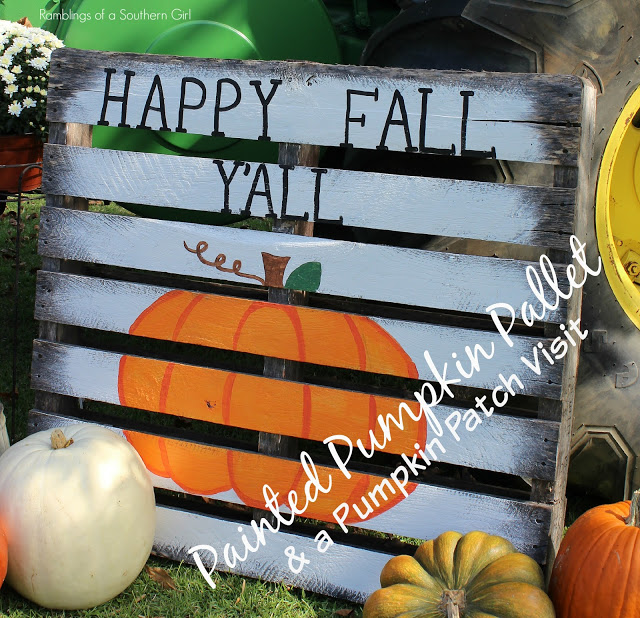 I have followed Deb Habrik at Lake Girl Paints for a long time now and she always inspires me with her unique paintings.   I love her primitive style Crow and Pumpkin sign
and she gives detailed step by step instructions on how to make your own.

Here is a few more links:
You Can Paint a Pumpkin Canvas, Art Skills Not Required by Jennifer Rizzo
Here is a cute one to do with kids
How to Draw a Pumpkin with Pastels
The studio is coming along and I shall be able to get back to my painting.  Tutorials for a few winter things are in the works and I will certainly share the update on the studio changes!
I wish you Happy Painting among your many Fall projects.
I hope you enjoyed this, Please Pin and share!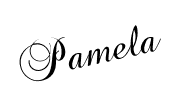 Met Monday