Feeling Gratitude Inspirational Quote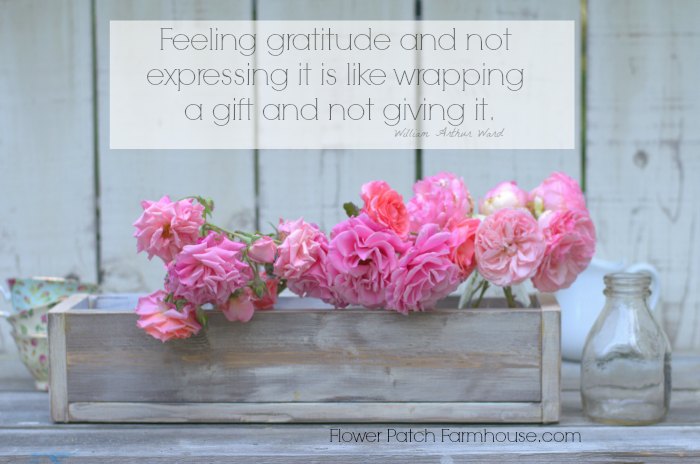 (for a downloadable version of the above quote in a higher resolution just CLICK HERE)
A grand new week begins.
I have been enjoying my garden and flowers so much.  I picked some of my gorgeous pink roses and placed them in one of the vintage crate/boxes I built.
I love the rosy color against the rustic finish.  The little creamery bottles act as perfect vases.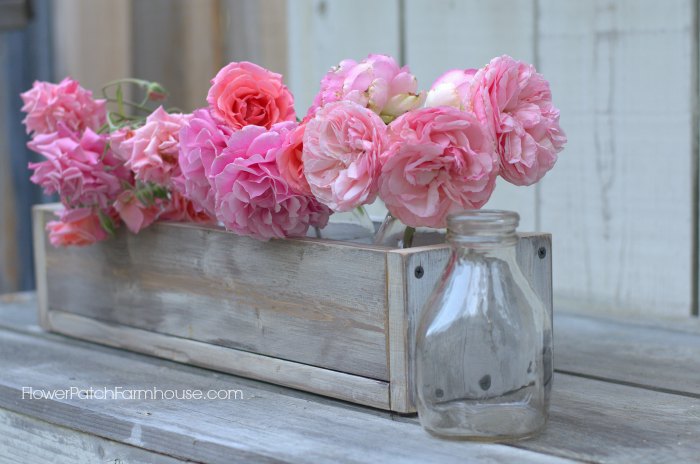 Last week I shared the first How to Paint Carnations and this coming week I will show you a second way to paint them.  Both are fairly simple and easy for the beginner.
If you follow me on Instagram you have been getting posts on my garden and what I find blooming new as I wander thru it each morning.  So many are enjoying it as much as I do.
My Iris are nearly done but my roses are all just getting started.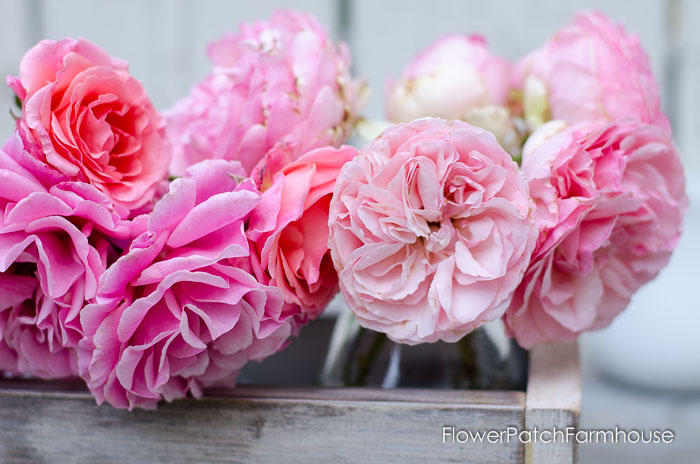 Soon I will post on how I start roses from cuttings.  It is so fun to start new plants from slips.
I only do this with non-patented plants so as not to infringe on anyone's patent.
So here is to a great week and I wish you raindrops (if you live in California, like me) along with sunny summer days!
I wish you a sweet success in whatever to do this week.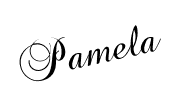 You may also enjoy: