Traffic and Income Report February 2015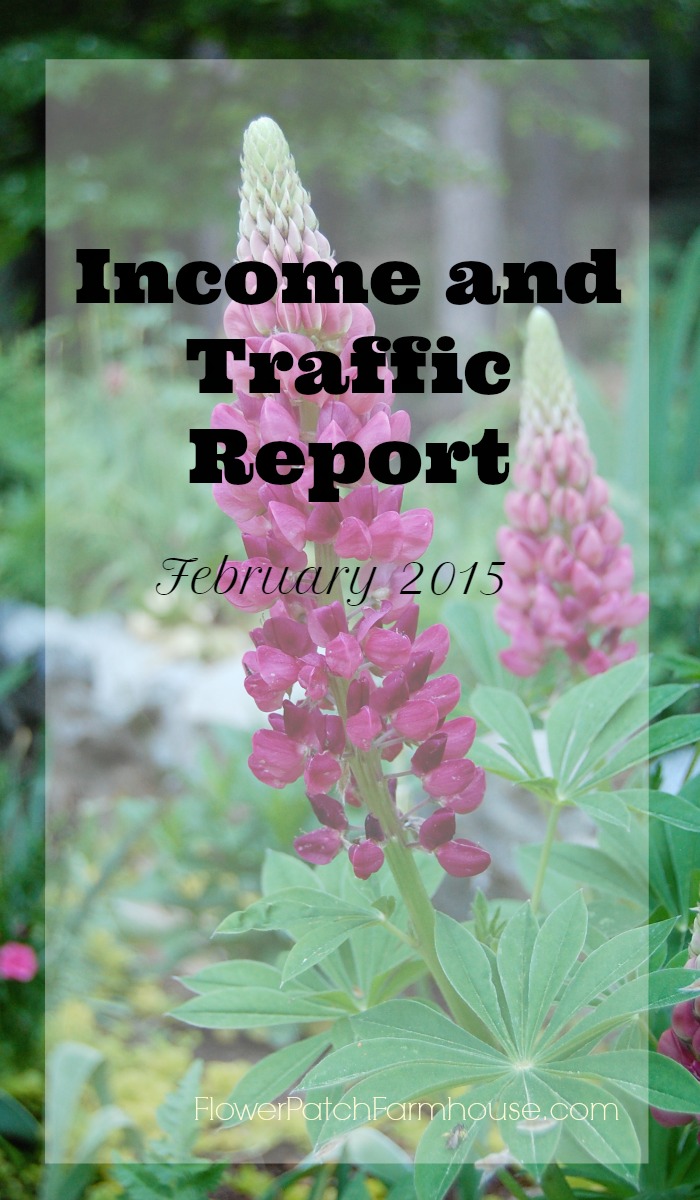 Another month has flown by and it is time to check in and see how we did in growing and financing this blog. Many of you have mentioned that you find this monthly report helpful and I am so glad to hear that. So lets get to it!
Income
Total Income – $707.44
Expenses
Bluehost hosting – $20
PayPal fees – $12.96
Shipping of signs – $53.15
Materials for signs – $20.00
e-junkie – $5.00
Total Expenses – $ 111.11
NET PROFIT – $596.33
Income breakdown
My Adsense stayed close to the same as January, but since my traffic was the same and I had fewer days in the month that is just logical.
Sovrn did increase in income so their advertisers are finding me.
My sign sales were better than January but the real slow down has hit so March for sign sales may be a lot less.
My patterns packets and plans did better than I had anticipated and looks to be a good avenue to continue pursuing.
YouTube viewers increased and so did my subscribers to my channel.
The donation was a unexpected surprise. I made a brief video explaining how I painted the stems and leaves for my 5 petal flowers for a gentleman who made a special request. I did it for free as it was a quick and easy video but he was so appreciative that he sent me the donation. Which was like a nice big, fat tip and made me feel good!
I get a lot of nice notes and messages saying how much many appreciate my providing the painting tutorials and videos for free.
I really have a lot of fun creating them and I am so glad people really enjoy them. But I have to say it is so encouraging when I get one of those notes. Especially as it is hard to juggle my regular job with keeping up with this blog.
To create and provide more tutorials and videos is my goal and the reason I went the route of trying to monetize this blog. The more income I make here the less I have to work outside of it, and that means I have more time to do even more tutorials and videos! You see, it will be a win, win.
In the expenses, most things are self explanatory. The newbie is e-junkie which is the program I use to market the patterns and packets. E-junkie is a great way to sell digital products, quick and easy.
Traffic
My page views grew slightly. If February had as many days as most months I would've been above 50,000 page views.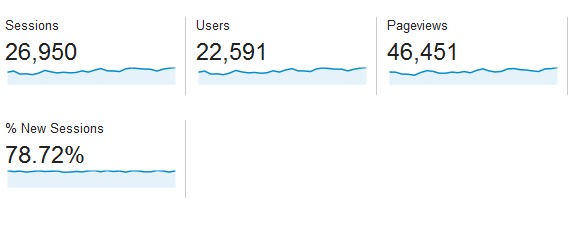 Referrals
Pinterest is still my #1 traffic source.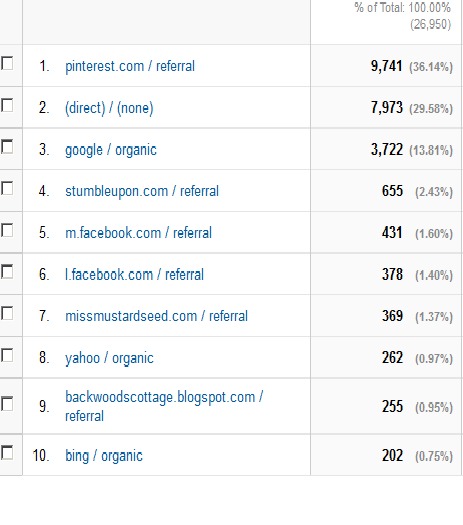 What I did In February to grow my traffic
I kept up my Facebook presence and grew my followers twice fold. So the efforts there were worthwhile.
I am still learning Twitter and I am starting to like it more.
But February I leaned more towards growing my blogs subscribers because many say your email list is your golden ticket. I can attest to the fact that my page views dramatically increase after each time a post goes out to my subscribers so they may have a valid point.
You may have noted I added a bar across the top of my blog that has a spot to sign up for emails. And a pop up comes up towards the bottom when you scroll down so far on a page.
These are both integrated with my MailChimp account.
I added these via the plugin called SumoMe. It is free and it has worked! My email subscribers nearly doubled in February. The bar across the top is the most effective and I may eliminate the pop up as I find it a bit annoying myself.
I just implemented SumoMe's share feature and I will let you know how I like that next month. (I just implemented it)
Pinterest
I have been trying to best use Pinterest and have done many of the things recommended. I made my pins RICH pins, started to use a scheduler (still figuring that one out) and I pin regularly, not just my posts and projects but others as well. My Pinterest followers are growing and so is my traffic from Pinterest. My goal here is to learn to use the scheduler and see if it really does help.
And I think that sums up the report for February! I hope you find this helpful.
Want to see past income reports, just click here
Happy Blogging!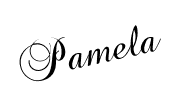 Wow us Wed