Common sense is a flower that doesn't grow in everyone's garden.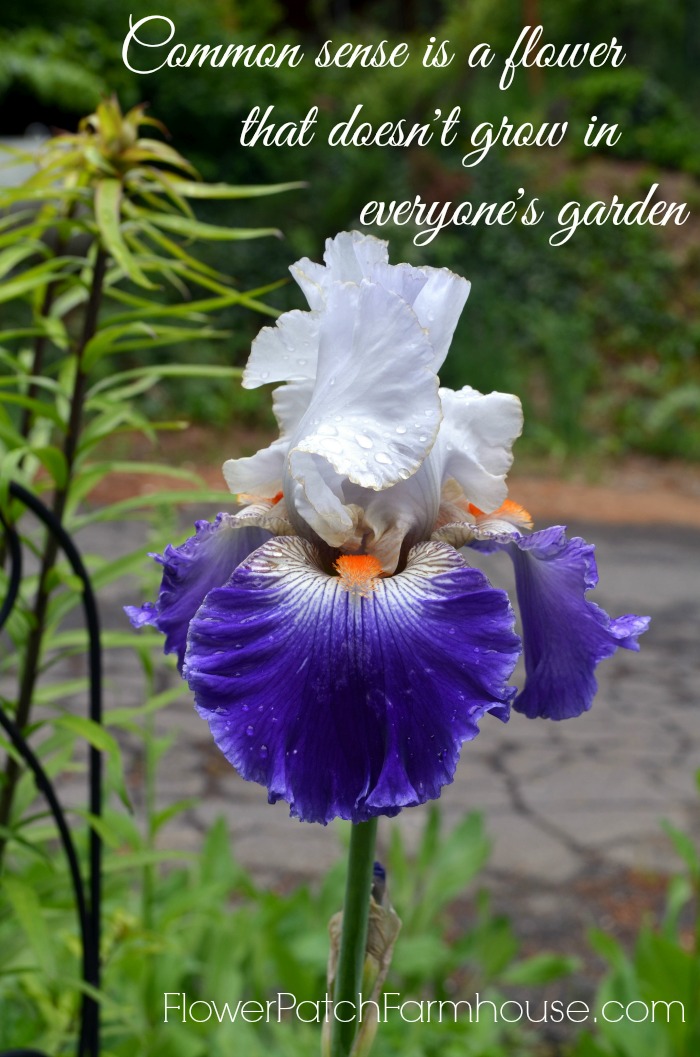 Truer words were never spoken. And that is all I will say on that matter.
So how was your week? Mine ended about halfway through with a bout of the flu. It knocked me flat on my backside where I stayed until now. I did manage to get a few things done (when I wasn't sleeping) I fixed a few things on the website, re-organized loads of photo files and did a few other non brain needing tasks so I didn't entirely waste those days.
On another note (since I am just rambling today) I had posted a video on YouTube last week for a gentleman that wanted to know how to paint the stems and vines for my 5 petal flowers. I tossed it together and posted it in a hurry as it was a very busy week. The 5 petal flowers video was one of my very first YouTube videos (the quality or lack there of displays that very well). I did not really publicize this little clip much since it is just a crude, made in a hurry, video.
Do you know that it has nearly passed in views my how to paint Cardinal video? Crazy! You never know what is going to take off.
Here is the clip if anybody else wants to see it…

Also this past week I posted how I start garden seeds

and I shared a post on pieces I have painted in the past.

So what's on tap for the future?
My goal is to get a tutorial done for how to build my little vintage box (by request)

and a some garden stuff…isn't everyone just dying to get to gardening??? I know I am and my garden NEEDS some attention. Normally, this time of year it would be covered with snow but that is not the case now and it has been so warm my roses are budding out.
I also have a couple ideas on some more painting videos and tutorials so I need to map those out and hope for a day this week I can have to focus just on that. It is hard to get started then not be able to work on it for a few days then try to regroup and get back into it, I need to keep on going while I have it all in mind.
So Happy Monday to you and lets make this week a great one!