Art washes the soul from the dust of everyday Life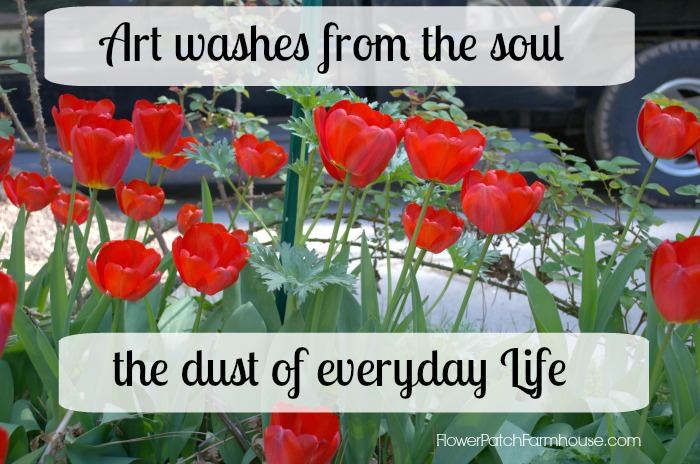 How very appropriate. Creativity truly does refresh and inspiration is all around us, every day.
I do what I can to bring a bit of creativity to everyone. I am working on another painting pattern, it is the one that goes with my last post on the little stool I refurbished with paint.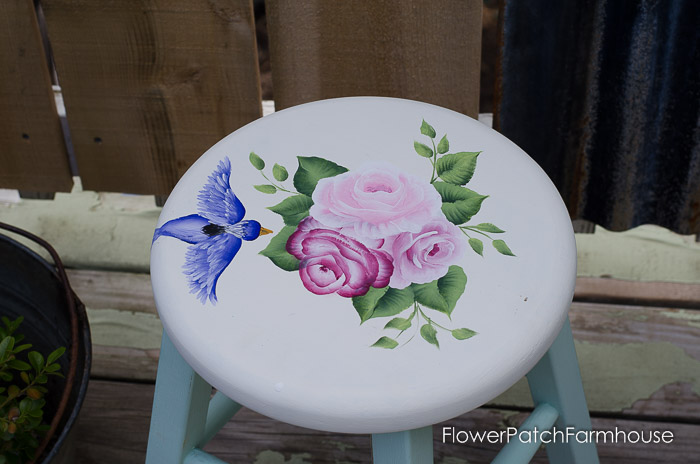 I have made the video for painting the bird and now to do a step by step with photos to add to it. Then I will make the pattern available for purchase. That will be posted sometime this week. The lesson in the post and the video tutorial is still free. The pattern for the roses will be included in the pattern packet and you can just refer back to my rose painting tutorials and videos for the step by step.
I am also working on another distressed vintage type crate to share, rather like this one but painted in another color and put together slightly differently.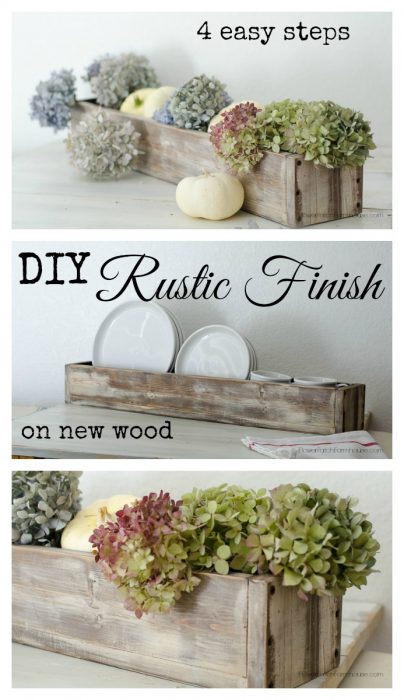 And the latest and greatest how to grow cottage flower feature that I said I was bringing last week but somehow failed to. It is one of my favorite cottage perennials that is a fabulous statement in any English Cottage garden.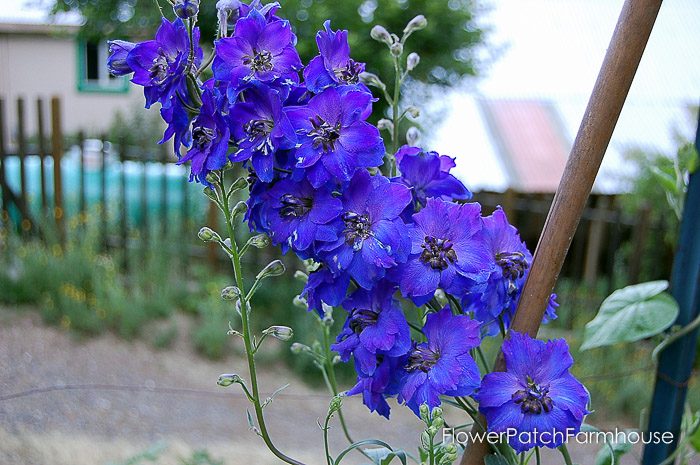 Now that I have wet your appetite please come visit again so you won't miss a thing!
Have great week and remember to count your blessings and give thanks.