I am desperately trying to get an order for 98 signs out the door and that is consuming my time.
I should have it all tied up by tomorrow and can focus on other projects.
Some will be for the garden and some for our house.
But for today you get a bit of inspiration from my garden.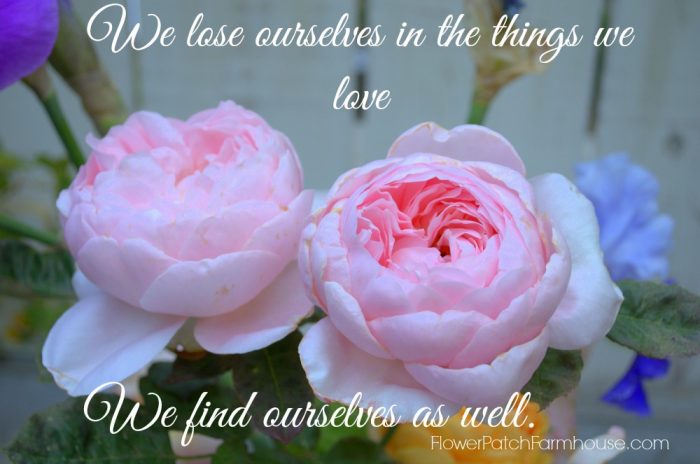 I can't wait, I am so tired of these signs.
But I shall not complain since it is work, and work that I enjoy.
Off I go to finish boxing them up.
I have a new painting tutorial coming up so check back for that.
Happy Monday!